Finding the right space to study
University offering extended campus hours and additional rooms for final exam prep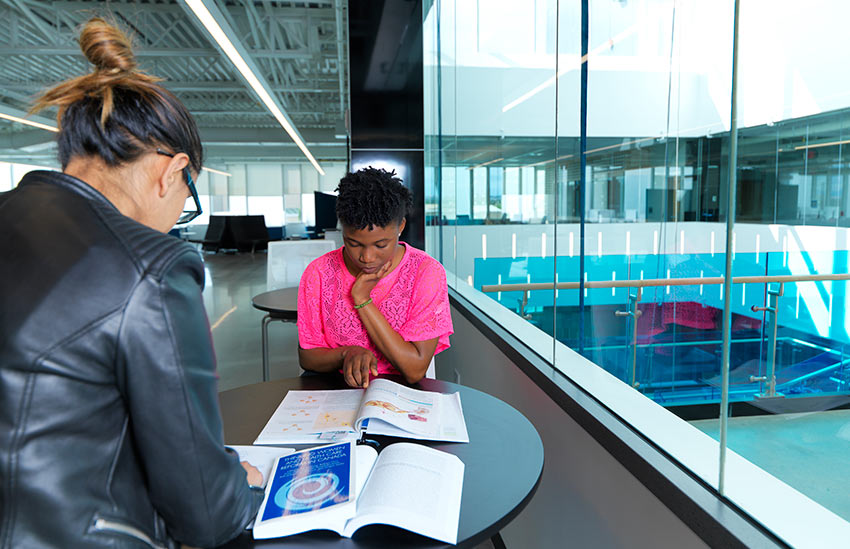 As final exams approach, study space on campus is at a premium. Providing adequate room for students to learn is top of mind at many universities, and Mount Royal is no different.
Student Affairs and Campus Life has provided an updated list of all the study spaces available, which has been helpfully divided into five different categories: quiet, cubicle, multipurpose, student computer labs and accessible student workstations. The page is organized by building, but can also be viewed by type.
The University is also adding signage to remind students of study etiquette, like being silent in quiet areas and sharing large tables when the areas are full.
Candice Merrill, manager of Mount Royal's Security Services, says students are welcome to study at all hours within the main building during finals. Security simply asks that campus cards be presented when requested and that students sign in at this link. Since the building is locked at 10 p.m. it is important they know who is still around.
"Any open area within the main building is fair game for studying," says Merrill. "This includes Wyckham House and open classrooms."
The "open classroom" concept is new for Mount Royal. Empty classrooms can be used to study, but if a class arrives, you will be expected to leave. The only other request Security makes of students is that you remain respectful of each other and the areas in which you are studying. Please clean up and fix desks and tables accordingly when done.
In addition, from April 9 to 19 the Library is extending its hours until midnight. Mount Royal's new facility has three times the amount of student spaces (1,700) compared with the old facility. And there are now 34 group study rooms that each accommodate six to eight students. The building is designed to get quieter as the storeys rise, so that the fourth floor is nearly silent for intense studying, and the first floor is ideal for group work and collaborative studying.
Study tips
Student Learning Services' (SLS) writing and learning strategists are available to anyone looking for help with their reviewing for final exams. Director Catharine Lindland suggests starting with an all-inclusive study plan.
"What that means is that students need to make sure they know what they're going to be tested on. Is it going to be a comprehensive exam? Is it just going to be on the last few units? And then they need to come up with a plan of how they're going to go through all the content and how much time they have," she says.
Then, students need to block that study time off and determine what, exactly, they're going to do in that study time.
Other tips Lindland provides are:
review the content you are least confident with

make sure to schedule enough time to go through what is needed

be active - don't just sit and read. Make cue cards, take notes, develop review questions and design a mind map or any sort of visual

study for 50 minutes and then take a 10-minute break. Then switch it up and study another subject for another 50 minutes
Cramming is definitely NOT recommended. "We know that's not productive," Lindland says. "Research actually says that you can maintain concentration well for about 40 to 50 minutes. And then after that we start to lose attention. So schedule five- to 10-minute breaks, get up and walk around, go get some water, then come back to it."
Instead of cramming, you're better off just getting a good night's sleep. Being well-rested is imperative for sustaining attention.
Finally, the best time of day for studying is dependent on a person's biological rhythms. Some people are more productive in the morning, but others are more able to absorb information at night. "It's about knowing yourself as a learner and maximizing on the optimal times."
The future of campus spaces
Mount Royal's Campus Master Plan projects the evolution of campus for the next 20 to 30 years. Of note for students are renovation plans for the main building.
If funding for the internal renovations plan is received, Mount Royal's old Library will be renovated into a Student Centre that will become the new location for students to congregate, gain access to information and study. In addition to study spaces in the Student Centre, another 540 student study spaces will be added as a result of the planned renovations.
There will be 370 new student spaces in the area between the Jenkins Theatre and outdoor courtyard on the main floor

On the second level, where the Transitional Vocation Program offices are currently located, will be room for another 110 student study spaces.

On the third level, areas in the W wing will be used to create a further 60 student study spaces.
Where do you like to study? We asked!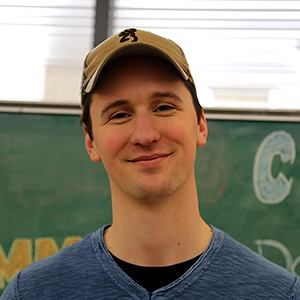 Russell ― business student

"My favourite place to study is either the SLATE office on the third floor of Bissett or in the pods at the Library."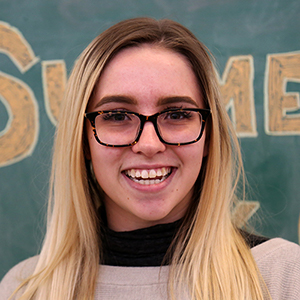 Maggie ― criminal justice student

"My favourite place to study is the second floor of the library."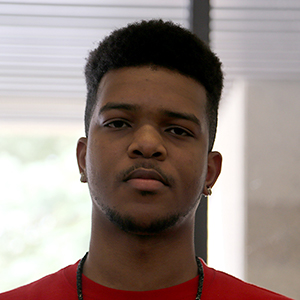 Alan ― broadcasting student

"My favourite place to study would be the third floor of the library, specifically."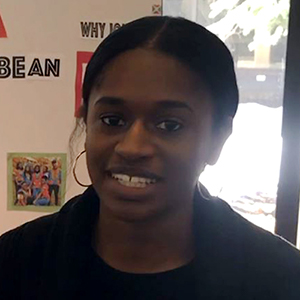 Chanel ― marketing student

"My favourite place to study is the fourth floor of the library."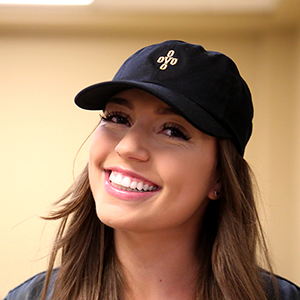 Mimoza ― business student

"My favourite place to study in school is second floor, EB."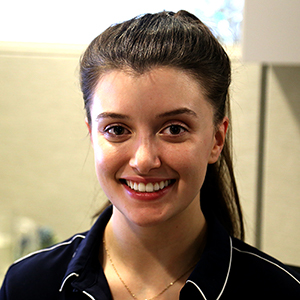 Justine ― public relations student

"My favourite place to study is the fireplace room in T-wing"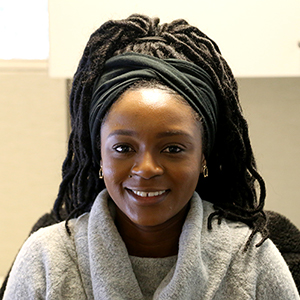 Maggie ― public relations student

"My favourite place to study is the second floor in the Riddell Library and Learning Centre"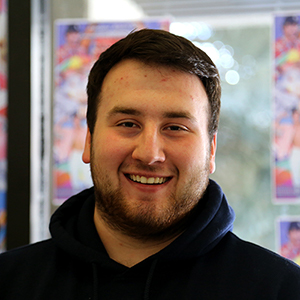 Stefano ― aviation student

"My favourite place to study is the café in the Library."
Find all of Mount Royal's student learning spaces in one place.
April 10, 2018 ― Michelle Bodnar
Media request contact information.
Have a story idea? Please fill out this form.