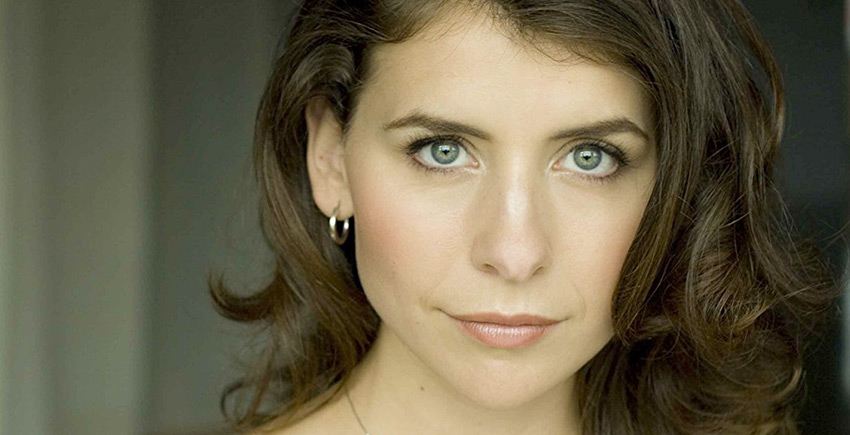 Alana Hawley Purvis has always been a fan of the classics.
The established actor, instructor and vocal coach is bringing that passion with her for her return engagement at the Mount Royal University Conservatory.
"The more I look at Speech Arts and Drama, the more I want to bring Shakespeare into it," says Hawley Purvis.
So she is.
On Sunday, she's teaching two workshops for Conservatory Speech Arts and Drama students. She promises to use physical, vocal and text exercises to make the bard's often elusive iambic pentameter relatable for the emerging artists.
"The goal is to find, within Shakespeare's canon, characters that everyone can play," she says.
Hawley Purvis was introduced to Shakespeare's verse by a speech arts teacher at the age of nine. A few years later, the teenage thespian was passionately advocating for her onstage son to take the throne as Constance in St. John. Her performance led to an appearance at the Performing Arts B.C. Festival.
"The adjudicator talked to me about over-emoting," she fondly recalls. They also suggested that she choose a role more suited to her age.
Her passion for her craft undimmed, Hawley Purvis went on to earn an MFA from the American Academy for Classical Acting. She has appeared onstage at the Stratford Festival, at Citadel Theatre and, most recently, in the world premiere of Theatre Calgary's production of Sharon Pollock's Blow Wind, High Water.
While studying in the U.S., she was inspired by Broadway staple Floyd King's declaration that "Specificity is the art of acting." King's words resonated deeply within Hawley Purvis, both onstage and off. They've become her mantra and inform the second session she'll be teaching this weekend: Art of Authenticity, being held from 1:30 - 4:30 p.m. in the Nickle Theatre. (The first, Interactive Approach to Shakespeare, runs from 10:30 a.m. - 12:30 p.m.)
"Many students learn the 'voice beautiful.' I'm trying to help them move past that and enable them to approach the text as themselves, rather than through mimicry and demonstrating."
Hawley Purvis lives this truth onstage. From MRU, she'll return to the screen for a role in Kyle Thomas's Range Roads, filming this winter. Then, it's off to Edmonton to appear in The Humans at Citadel Theatre. The production of Stephen Karam's Tony Award-winning play premieres in Spring 2018.
Nov. 2, 2017 ― Jonathan Love
Media request contact information.
Have a story idea? Please fill out this form.