West Gate Social replaces The Hub
Providing exceptional value and space for socializing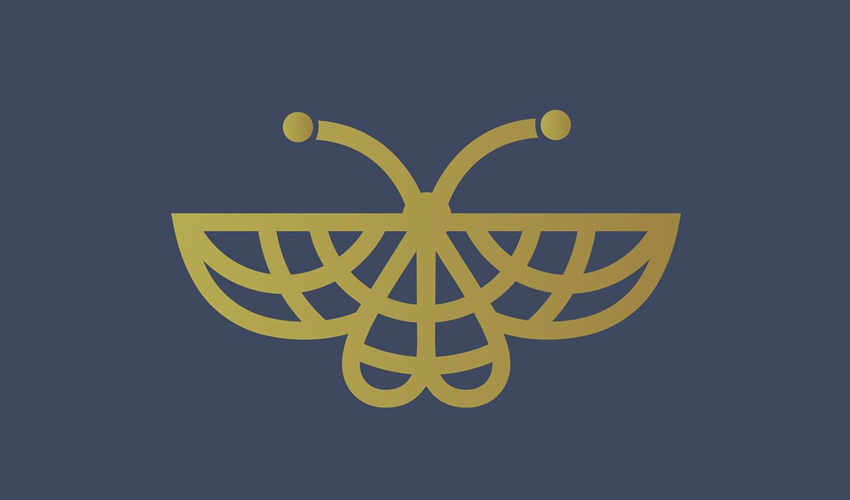 West Gate Social rebranded its visual identity to better represent customers.
---
Previously known as The Hub, or, before that (for those old enough to remember), the Liberty Lounge, the campus spot for grub and alcoholic beverages is now known as West Gate Social. It promises to be a whole new experience for students and staff alike to hang out and "lift their spirits" before, after, or between classes.
The revitalized space is bright and inviting, filled with attractions designed to encourage socialization between students, new and old. The renovation also included the installation of significantly more power outlets throughout to allow for charging of devices.
The Students Association at Mount Royal (SAMRU) decided a revamp was necessary based on student feedback as part of SAMRU's ongoing commitment to ensuring that value and relevance is being provided to members, says John Hadley, director of Business and Building Services with SAMRU.
"The Hub had been experiencing declining attendance and SAMRU believed it was time to make some changes," he says.
The 2019 SAMRU Student Satisfaction and Awareness Survey garnered comments and suggested changes to The Hub from nearly 800 students.
"Our primary takeaway was that students valued a space for social opportunities the most, followed by food and beverage service with a focus on affordability," Hadley says.
Results from the survey expressed concerns about social isolation and a lack of community on campus. With that in mind, all appetizers and entrée items at West Gate Social are priced at $6.50, and are accompanied by a variety of economically priced beverages, which Hadley says will allow patrons to come by more often. Contrary to the former Hub, patrons can bring their own food inside, offering even more incentive to become a "regular."
The new model is designed to better provide students and staff with a place to socialize, hang out and relax on campus while also providing exceptional value for those looking for different food and beverage options.
"University is a great time to make new friends, and we hope West Gate Social becomes the place for students to connect on campus," Hadley says. "We'll also be moving much of our evening programming into the day so it will be easier for students to participate after or between classes."
The name West Gate Social is meant to reflect both the location on campus and opportunities for social interaction.
"The butterfly symbol was chosen because of its play on the social butterfly, but also because it reflects the transformative experience of attending university, learning new things and making new friends," Hadley says.
Another difference campus-goers will notice is the service model, which has changed to counter service to offer lower prices and speed up service. In addition to their made-to-order menu, SAMRU will also offer a selection of grab-and-go sandwiches, wraps and salads for customers looking for a quick bite.
SAMRU is the student voice on campus. Find out all that the students' association provides.
Sept. 3, 2019 — Jonathan Anderson
Media request contact information.
Have a story idea? Please fill out this form