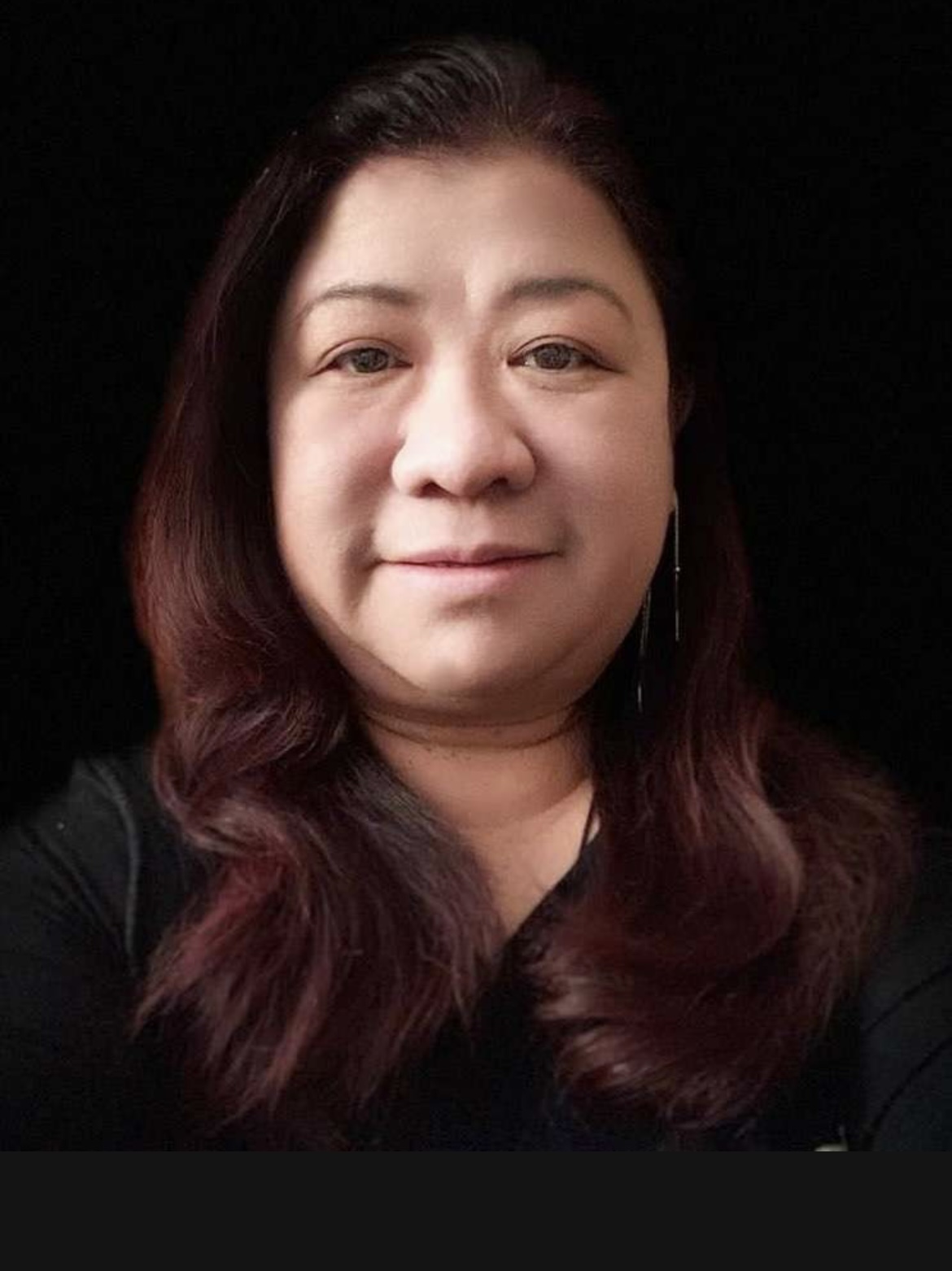 Janette Santos
Degree: Bachelor of Arts in Communication Arts
Diploma in Administrative Assistant
Office: EA3039
Phone: 403.440.6527
Email: jsantos@mtroyal.ca 
Janette joined the Department of Economics, Justice, and Policy Studies in 2021 but has previously worked at Mount Royal University as administrative assistant in the School of Nursing and Midwifery (2015 to 2020) and as administrative assistant to the Director in the Iniskim Centre (2011 to 2014). She received her BA in Communication Arts from the Ateneo de Davao University, Philippines in 1990 and briefly ventured going into law school from the same university.
Janette extensive work experience in office administration and support included supporting top executives, as Executive Assistant to the SVP-Merchandising (Mark's Work Wearhouse Ltd., Canada), Executive Assistant to the CEO and Board of Directors Support (Calgary Immigrant Women's Association, Canada), and Executive Assistant to the CEO/President (Mindanao Commission on Women, Philippines) among others.
Experienced in event planning and coordination, from small-scale to large international events, she also has worked in other industries such as in advertising (as the associate creative director), real estate development (Alsons Development Corporation, Philippines, as marketing assistant), and engineering (SNC-Lavalin, Canada, as an administrative assistant).