Kari Roberts, PhD, Associate Professor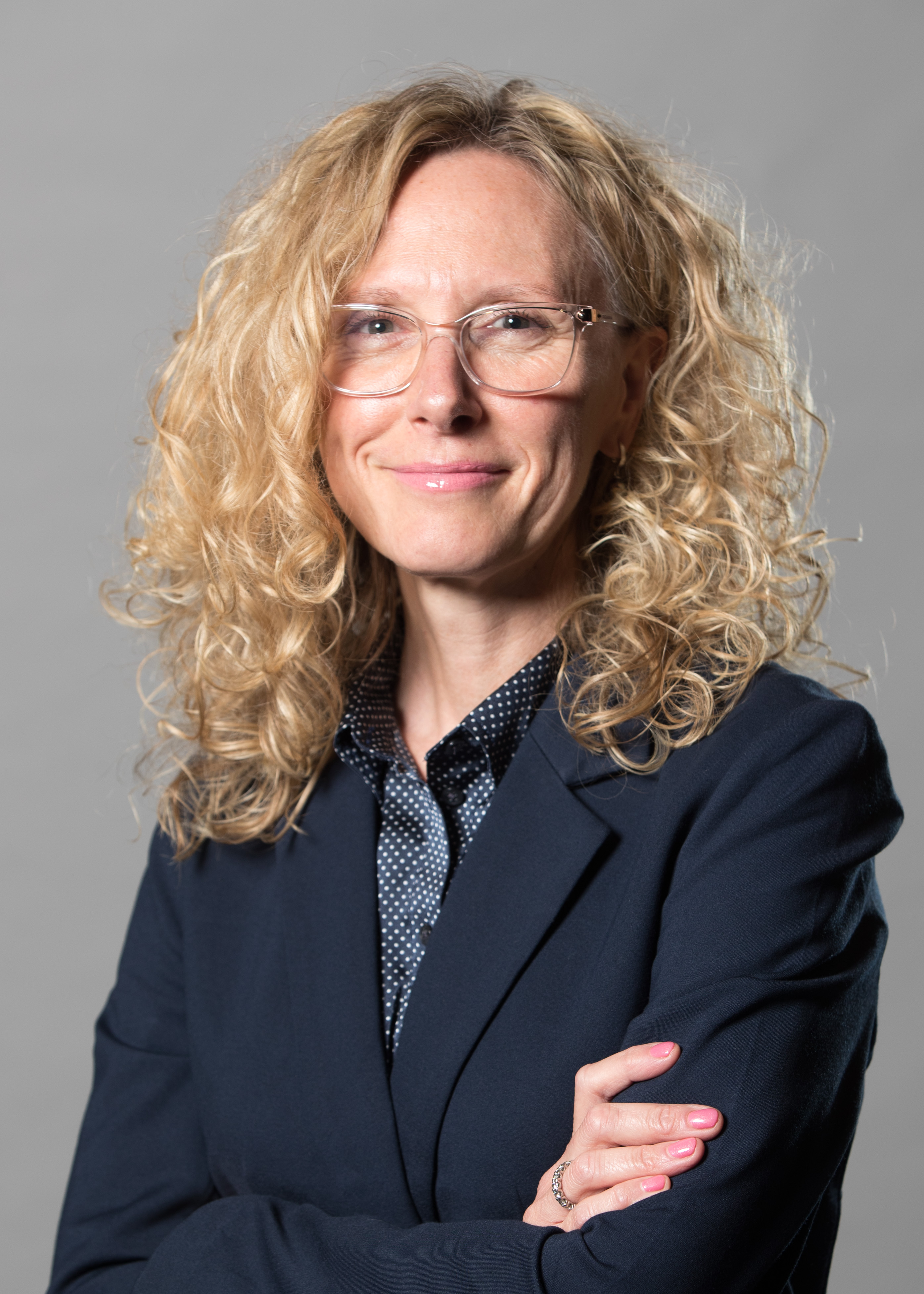 Kari Roberts joined the Policy Studies Department in 2009. She received her BA (Hons) and MA in Political Studies from the University of Manitoba and her PhD in Political Science from the University of Calgary in 2004.
Dr. Roberts' research concerns Russian foreign policy toward the United States specifically and the West more broadly. She is specifically focused on the influences of structure and agency on foreign policy making in Russia, notably the powerful presidency and how this influences relations with the United States primarily, but also Russia's interests in the Arctic.
Dr. Roberts teaches introductory courses in International Relations and Comparative Politics, as well as senior level courses in American Government and Politics, International Organizations and Foreign Policies of the Major Powers.