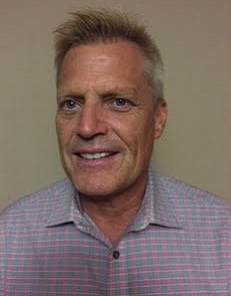 Office: EA3057
Email: smclean@mtroyal.ca
Scott McLean, PhD, BCFT, RSW is an educator and social/justice service consultant. He is an educator at Mount Royal University, Red Crow Community College, and is an Adjunct Professor at City University of Seattle. He has facilitated numerous workshops and provides clinical support to first responders regarding various traumatization and researches the topic as he is Board Certified in Forensic Traumatology.
Current consulting agencies include Calgary Police Service, Calgary Fire Department, various RCMP Detachments, and STARS. Recently Scott has been contacted to facilitate the Calgary Homicide Support Group and is the Project Lead for the Provincial Wellness Project through Victims Services Alberta.
Dr. McLean and his family (wife and four children) lived in Kenya for three years recently where he and Brenda worked as teachers at a local school. He holds a PhD (psychology) from the University of South Africa.