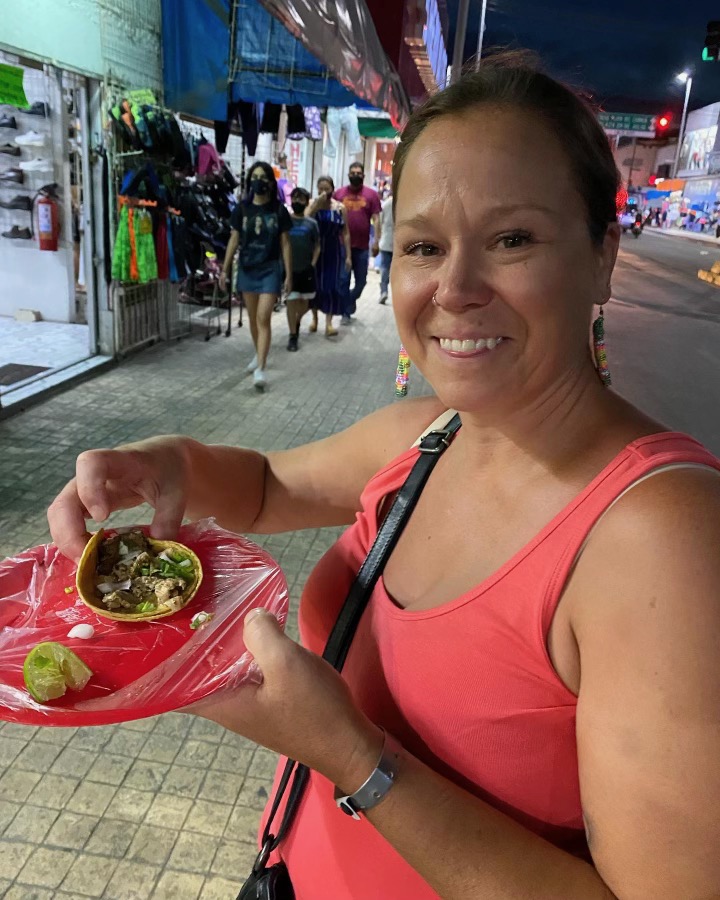 Victoria Bouvier, PhD
Assistant Professor
Office: EA3141
Phone: 403.440.7231
Email: vbouvier@mtroyal.ca
Education:
PhD - University of Calgary
Taanishi, Vicki Bouvier, dishinikawshon niya Michif ma kayash paarantii la rivyar roozh pi Boggy Creek, Manitoba d'oshcin maaka ni kipischi didaan Calgary, Alberta.
Hello, my name is Vicki Bouvier, I am Michif. My long ago relatives come from the Red River and Boggy Creek, Manitba but I am from and live in Calgary.
My research and scholarship explore how Michif/Métis people, born and raised in urban environments, practice, and express their self-understandings, both individually and collectively. Additionally, I also focus my scholarship and research on Indigenous oral systems as pedagogy and assessments and how to centre those philosophies and practices in post-secondary teaching and learning.