We are the Cougars - all students, faculty, staff, Board members, alumni ... everyone who is part of our community, and everyone who is invested in the success of Mount Royal University is welcomed and encouraged to be part of the Cougars spirit. That spirit may have its roots in Athletics, but its power to unify our campus is limitless.
Cougars is about more than sport, it is the embodiment of the healthy spirit of competition within all of our students, alumni, faculty and staff in everything they do. Being a member of #Cougnation is to be part of a proud community of people who learn, work and play hard. We have high standards and we expect great things from ourselves and others around us. We understand that to achieve success we may sometimes struggle. However, it is through our hard work, dedication and focus that we eventually prevail.
The Cougar by its nature is a solitary animal. And much like that animal we each go through our own individual battles. However, when we come together, our strengths as individuals make us even greater as a team. Being proud of the Cougars is as much about being proud of our institution, our peers and ourselves as it is of being proud of the varsity teams who represent us on the field of play.
Together, we are the Cougars.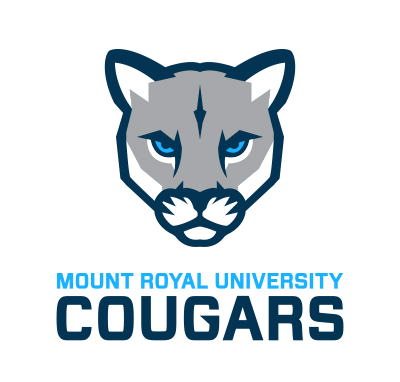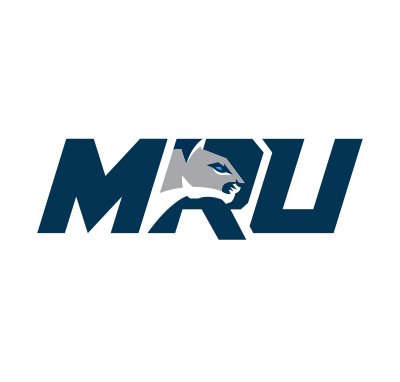 ---
The inclusive Cougars brand
We're proud to share this video that embodies the pride, determination and focus that is a hallmark of not only our student-athletes, but of all Mount Royal University students, faculty and staff. We are the Cougars!
---
To find out when the Cougars are playing visit mrucougars.com
---