New Cannabis Education Program begins registration June 11
Mount Royal partnering with Kwantlen Polytechnic University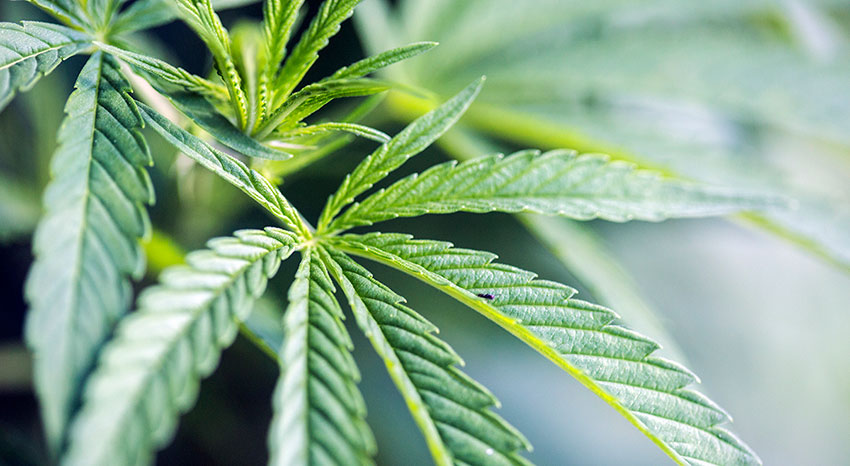 The Faculty of Continuing Education and Extension Credit (FoCEE) at Mount Royal University is partnering with the continuing and professional studies division of B.C.'s Kwantlen Polytechnic University (KPU) to offer a Cannabis Education Program.
Working within the federal government's regulatory framework, three online, non-credit courses provide students with an overview of the successes and challenges in the rapidly expanding cannabis market and with training in: plant production and facility management (13 weeks); marketing, sales and drug development (eight weeks); and, financing a cannabis enterprise in Canada (eight weeks).
"Cannabis is a whole new area coming online at once and this is an opportunity to position ourselves - and our students - at the leading edge of this developing industry," said Brad Mahon, PhD, Interim Dean, FoCEE and Director, Conservatory. "At Mount Royal, we take pride in offering innovative, current programming that meets the needs of our students, industry and the community at large."
KPU developed the curriculum in consultation with industry experts, partners and advisory groups, including members of the public. Mount Royal is offering the program under a licensing agreement with KPU. "We're the first post-secondary institution in Canada to provide professional training in the cannabis industry," said Salvador Ferreras, PhD, KPU's Provost and Vice-President, Academic.
"We're proud to extend that training in partnership with Mount Royal University and provide a high level of education to those wishing to enter the burgeoning cannabis industry."
Courses start in September 2018 and will be offered year-round. Registration opens June 11, 2018. This timing will not be affected if the implementation of legal cannabis is delayed past July 1, 2018.
This program is offered entirely online, so it is conveniently accessible to students no matter their location or schedule. The training places Mount Royal students at the forefront of an industry that is estimated to be worth $22.6 billion in the next five years.
"We expect heavy interest in this new program," Mahon said. "KPU has increased course availability by 50 per cent to meet the demand."
Registration opens June 11 at 8:30 a.m. online, in person or by phone at 403.440.3833. Read more at mru.ca/Cannabis.
May 10, 2018

Media request contact information.
Have a story idea? Please fill out this form.