Build a career in the lumber and building materials industry with new MRU certificate
Wide range of opportunities available for jobseekers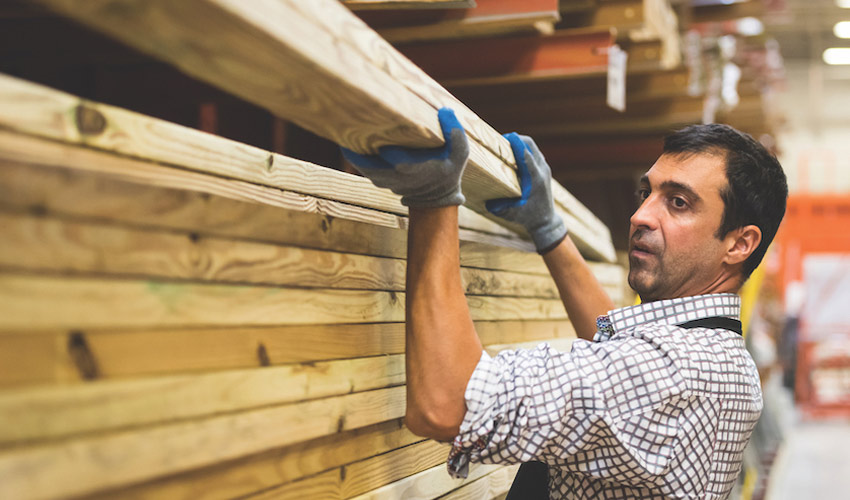 Having an educated, industry-aware workforce is so important to the Western Retail Lumber Association (WRLA) that it created its own certificate program.
Preparing people for a career in the lumber and building materials (LBM) industry is the driving force behind the WRLA Fundamentals of the Lumber and Building Supply Industry Certificate of Completion, offered through the Faculty of Continuing Education and Extension at Mount Royal University.
"My employer encouraged me to enroll as I was new to the industry and even paid for my courses," says Katherine Prentice, a sales representative with Taiga Building Products in Calgary. "It was really helpful in giving me confidence in my role. I would say the program would be extremely valuable for anyone new to the industry."
Prentice, who joined the industry in November 2018, recently completed the online program. The certificate's four courses focus on areas critical to succeeding in the LBM sector: industry literacy, and negotiation, critical thinking and relationship management skills. Taught by experienced industry professionals, each course is designed to be completed on a part-time basis while the student is working.
"I learned about the WRLA and the role it plays in providing a platform to support the common needs of the industry. There was also a lot of skills that would transfer to different industries as well," Prentice says. "It was fairly flexible as to when the work was submitted and it was very manageable. There was a lot of value that I got out of it."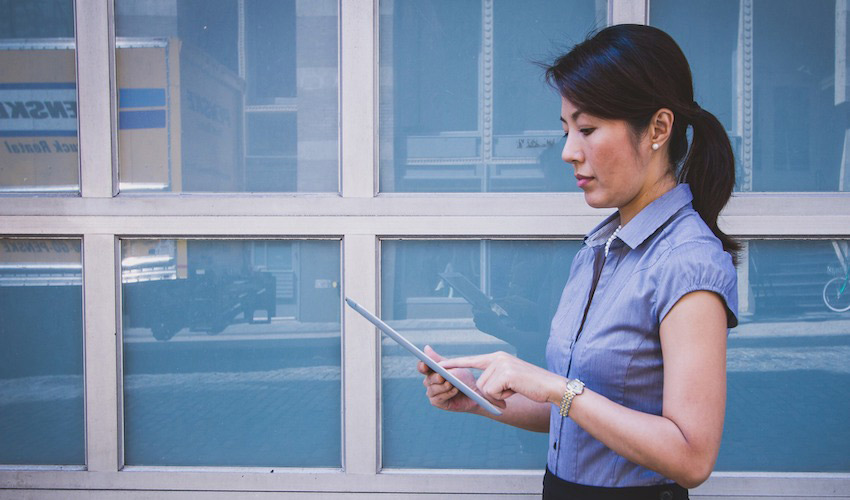 The program - which utilizes interactive discussion boards, readings and assignments - was designed specifically for the LBM industry by the LBM industry. With its specialized knowledge and skills, the certificate is designed not only for those already employed in $78-billion-plus industry, but also as a way to attract new talent looking for opportunity, says Liz Kovach, president of the WRLA.
"With an aging workforce, there will be a lot of people transitioning out of their roles. We need to have well-trained and skilled employees to step into those positions," Kovach says. "We're excited to showcase the industry, as it's not represented in a lot of supply chain management curriculums. We wanted to develop a program that puts the LBM industry on the radar as a career path."
People always need homes, projects are always getting started and building materials are required for every project, she adds. From material handlers and estimators to production accountants and human resource officers, there's always opportunity in the industry, which employs more than 262,000 Canadians.
"This industry has such a wide range of positions that there's room for creativity, challenges, innovation and variety in your day-to-day work," she points out.
Students who successfully complete the program are eligible for partial or full reimbursement of their tuition by the WRLA - composed of about 1,200 member firms from Western Canada, northwestern Ontatrio, the Yukon and Nunavut. The organization serves and promotes the Canadian lumber, building materials and hardgoods industry.
Visit mru.ca/WRLA for more information.
July 23, 2019 — Ruth Myles
Media request contact information.
Have a story idea? Please fill out this form.