Elevate your content with drones and GoPros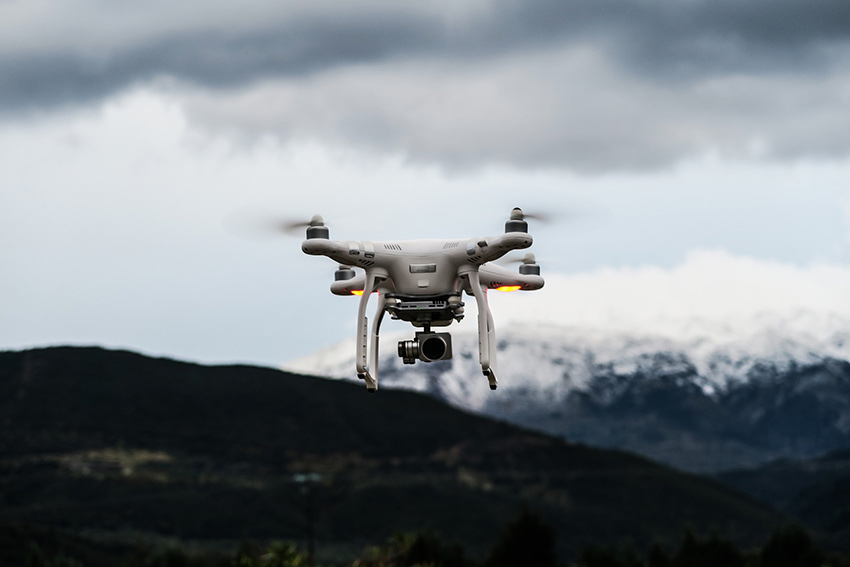 The digital revolution has put incredibly powerful video tools into the hands of the masses. But what those masses do with that cutting-edge technology is up to them. That's where the Video Production program at Mount Royal University comes in.
As the creative director of a Calgary production firm and the president of the Calgary Professional Videographers Association, Gil Ngai knows how rapidly technology can change and what it takes to stay ahead of the curve. Ngai is passionate about exploring those developments as the instructor of Introduction to Drones and GoPros.
"These are tools that are constantly being upgraded and used for both personal and professional uses. People in all areas of marketing have found these to be useful tools that are relatively easy to use and are an interesting way to get content for promoting any kind of industry," Ngai says. "But it can be very challenging to stay current. These tools are essentially seeing upgrades several times a year. It's tough to be on top of those developments and understand what the new features do and don't do."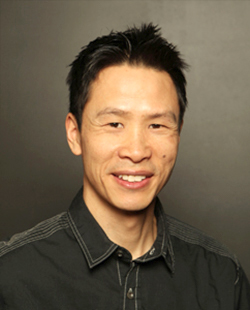 In a hands-on learning environment, class participants get "up close and personal" with GoPros and drones over the course's four classes, including live demos of tech such as the DJi Phantom 4. Harnessing the power of the GoPro and drones (also known as UAVs, or unmanned aerial vehicles) allows for not only increased creative options, but a wider array of marketing possibilities, Ngai says.
"It allows you to really differentiate yourself. Everybody has a phone these days and the ability to produce decent images and video is extremely common. This allows an average person to take their content up a significant notch using a tool that allows a very different perspective," he points out. "It's not nearly as common, so it makes the content really jump out. And in terms of user engagement, content from GoPros and drones always has the highest views."
Everyone from public-relations professionals to realtors to outdoor enthusiasts wanting to document their adventures can benefit from adding video production to their toolkit. But it's not just about capturing the perfect shot: there are federal regulations that oversee the operation of drones. Failing to comply with them can result in up to $25,000 in fines and/or jail time. Transport Canada has rules around everything from altitude to distance from people and property to no-fly zones.
It pays to know the rules. A Calgary man was fined $500 for flying an unmanned aerial vehicle (UAV) in Banff National Park in December 2018, becoming the first person to do so. Park warden Steve Anderson told the CBC, "In any new area that you go into, it's incumbent upon the user of any particular activity or equipment to understand what limitation if any may exist in any new area they may go into."
Ngai echoes that sentiment and warns that it's not a one-and-done deal, as rules and regulations aren't static.
"The regulations are constantly evolving as well and it's extremely crucial to be on top of them. They are actually confusing for the layman to navigate. Even when you read them online, they're not easy to understand," Ngai says, so there is a thorough review of the regulations in class.
Introduction to Drones and GoPros - along with Shoot Quality Videos and Final Cut Pro - make up the certificate, which can be completed in four months.
Learn more about the Video Production Certificate of Completion.
Oct. 11, 2017 — Ruth Myles
Media request contact information.
Have a story idea? Please fill out this form.