How Darth Vader came to be
Presentation will use the Dark Lord's childhood experiences to explain his shift to the dark side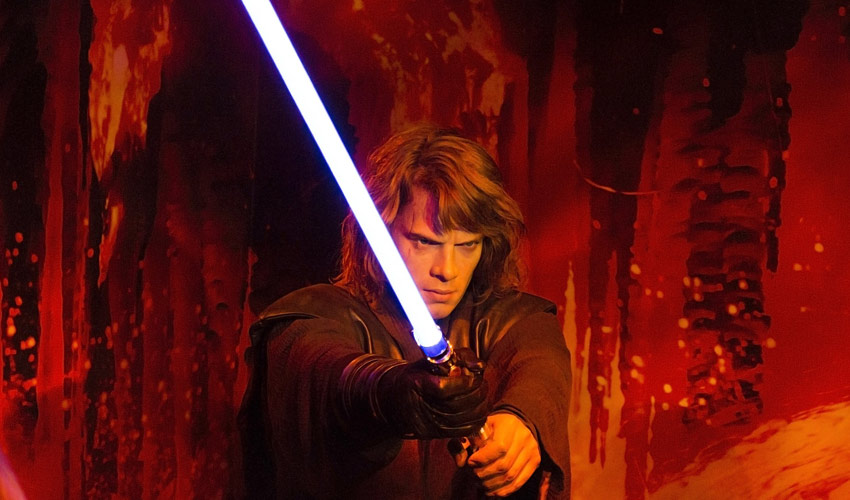 What Would Have Happened if Anakin Skywalker had a Good Counsellor as a Youth?
Friday, October 4 from noon to 1:30 p.m.
Moot Court (EA1031 Faculty of Arts building)
What if the eventual Death Star dictator, Darth Vader, had learned to practise positive psychology and go through the steps associated with post-traumatic growth, instead of suffering from post-traumatic stress due to his adverse childhood experiences?
On Oct. 4, author and Canadian certified counsellor, Josh Lockhart, will be on campus to discuss this topic. Lockhart is also trained in eye movement desensitization and reprocessing, recognizing and responding to suicide risk, complex care and intervention (attachment and trauma focus) and positive psychology.
All lines of thought the Dark Lord could have benefitted from.
Attendees of the event will discuss the adverse childhood experiences Anakin Skywalker went through, and then use the five pillars of positive psychology to examine how those experiences impacted the eventual Darth Vader, causing his transformation into the ruthless Sith Lord.
"You'll leave with a different understanding of the character," Lockhart says. Assessing fictional characters is a "safe" way to discuss heavy mental health and wellness topics, he says, and is an easier and more relatable way to discuss psychology.
Through his daily work with a team of caregivers at Complex Trauma Resources in BC, Lockhart helps support children who have experienced developmental and attachment trauma. He and his co-workers attempt to understand a child's life story through the lenses of attachment and trauma.
"Eventually we create specific interventions to help the brain heal. That's one side. The other side, is I am a bit of a geek. Most popular heroes or villains have a backstory that can be looked at through a developmental and attachment lens to understand how they became who they are. So this is a mashing of those two aspects into one."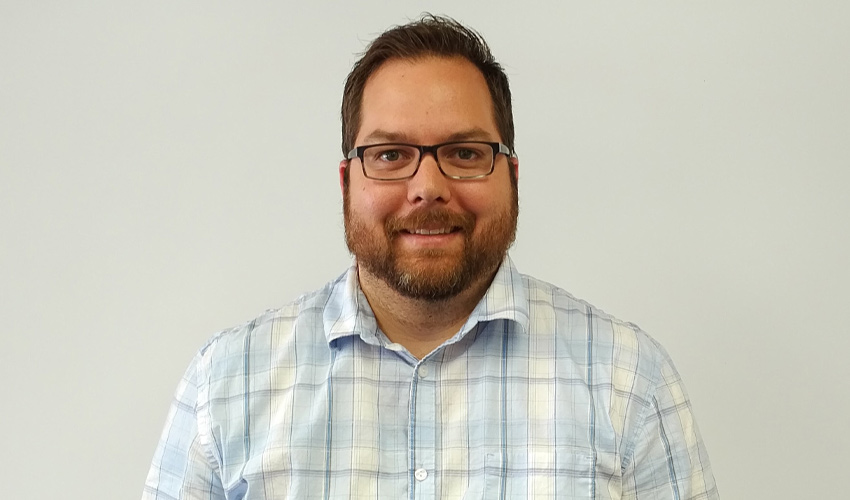 Through Lockhart's complex care and intervention work he has observed that children and youth have the resiliency to be able to return to a healthy development trajectory. Well-known villains are the vehicle he uses to discuss his work.
"I have found that if I was to say I am presenting about adverse childhood experiences and positive psychology, that's not as exciting or interesting. But if you include the most powerful villain in the galaxy, it makes for an environment that is safe, fun and interesting that would otherwise be very difficult to discuss."
Associate Professor Tru Kwong, PhD, with Mount Royal's Department of Psychology, is helping to host the event. Her courses tend to present a deep dive into lifespan and/or child development, or sometimes are more specifically focused on cognitive development. Kwong says she finds Lockhart's developmental focus particularly appealing.
"Josh essentially uses Anakin Skywalker as the focus of a case study. He talks about events from Anakin's childhood that fit the definition of adverse childhood experiences, and then some about how Skywalker's outcome might have been different with appropriate intervention," Kwong says.
"Josh has very solid knowledge about the Star Wars universe, combined with a lot of experience in helping youth deal with their adverse experiences, so he's able to make this both very informative and entertaining at once. I have seen him speak on the subject before, and it's a good time, but also with accurate psychology behind it."
Sith, Jedi and all galaxy alliances are invited to discuss Darth Vader's origin in the context of early traumatic experiences and positive psychology (or lack thereof). May the Force be with you.
Sept. 24, 2019 — Jonathan Anderson
Media request contact information.
Have a story idea? Please fill out this form