More access to international experiences
Mount Royal receives funding for internships in selected Commonwealth Games sites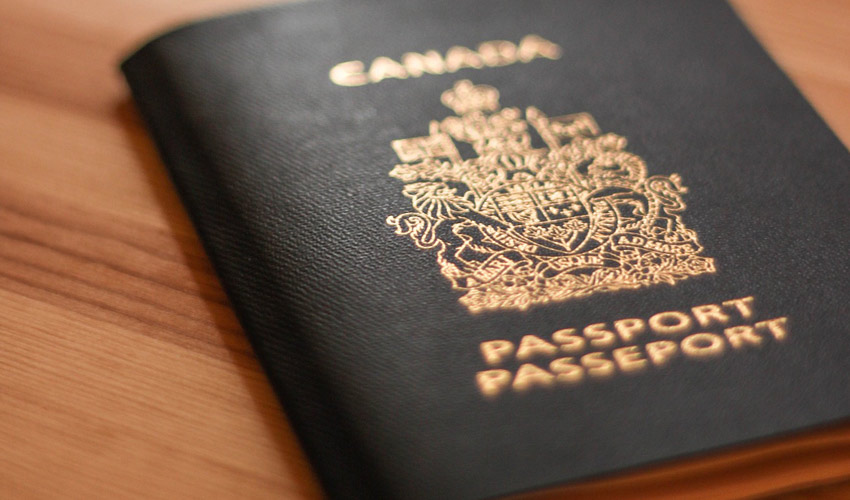 Mount Royal University will be the beneficiary of up to $82,000 for a period of four years as a recent recipient of the Canadian Queen Elizabeth II Diamond Jubilee Scholarships program. Referred to as the Queen Elizabeth Scholars program (QES), these scholarships were awarded because of Mount Royal's Sport Leaders International Internship Program. This funding will support 12 international internships ($6,000 each) for qualified students.
"The aim of this prestigious QES Scholars program is to activate a dynamic community of young global leaders across Canada to create lasting impacts both at home and abroad through cross-cultural exchanges," says Dianne McDonald, director of International Education.
"This once-in-a-lifetime opportunity will further the goals of internationalization at MRU by creating high-impact learning opportunities for MRU students, which enhance the development of intercultural, international and global learning outcomes."
Also included is an additional $1,000 per student to support networking, leadership and community engagement activities as well as other project administration requirements.
The program will be managed by International Education in close collaboration with Professor Julie Booke, PhD, of the Department of Health and Physical Education.
Trinidad and Tobago, Barbados, Zambia and Namibia
MRU is partnered with the Commonwealth Games Canada (CGC), and students will be placed at a Commonwealth Games sites over the program's four-year period. Countries include Trinidad and Tobago, Barbados, Zambia and Namibia. In total, $5.8 million of funding will support 650 students in 20 Canadian university-led projects.
"Being recipients of this award creates the opportunity for students to engage in what could be an amazing experience," says Booke.
"As students often struggle financially to engage in various amazing opportunities, this funding opens doors for students to partner with Commonwealth Games Canada and apply their classroom knowledge while developing as a global citizen."
Investing in an international education experience
International education is viewed as a key driver of Canada's future prosperity and a strategic priority for Mount Royal University, according to McDonald.
"In a global knowledge-driven economy, MRU graduates need knowledge, skills and experience to succeed in this more competitive and complex world.
"International education fosters these skills and provides the opportunity to enhance self-awareness, self-confidence, the willingness to take smart risks, and intimate knowledge of the world and other societies."
Learn more about Mount Royal's internationalization efforts.
April 9, 2018 ― Rob Petrollini
Media request contact information.
Have a story idea? Please fill out this form.