Continuing Education workshop stacks up in students' favour
Stack sampling necessary for operating approval in Alberta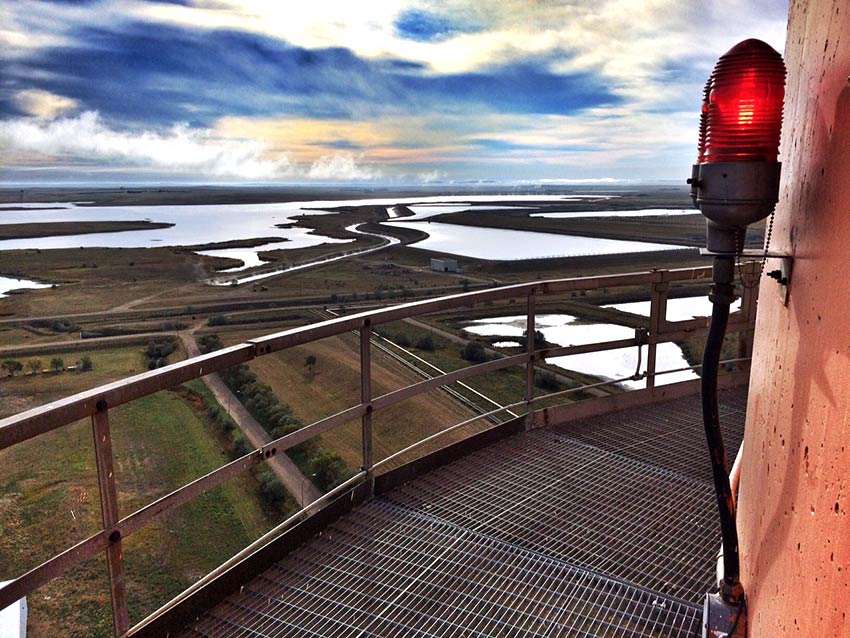 Not every aspect of the oil and gas industry rises and falls according to the cyclical nature of commodity prices.

Take stack sampling, the process of collecting and verifying emissions from industrial sources. It's more insulated from economic fluctuations than other sectors, says Shawn Miner, a Mount Royal alumnus and longtime instructor of the Faculty of Continuing Education and Extension's stack sampling workshops.

"(Stack sampling has) seen some impact from the downturn in terms of employment, but not as dramatic as in some of the other environmental fields," says Miner, who is also director of air services with Maxxam Analytics.

"A lot of the stack testing done in Alberta is driven by the regulatory process. Many companies have to do some stack testing in order to meet their operating approval. And that testing has to occur each year whether oil is $130 or $50. It has to happen."

But it's more than strong employment figures that attract people to the career, says Miner, who himself graduated from MRU's stack sampling seminars as well as the Continuing Education's Adult Educator program.

"In my experience, people who do this work want to make the world a better place, to make the environment healthier. If that resonates in your core, this industry - or any of the environmental courses at Mount Royal, really- allows you to do that," says Miner, who has worked in the industry for more than two decades and has been an instructor at MRU for more than 15 years.

"We perform our tests and if the company is not meeting their operating approvals, they have to correct that."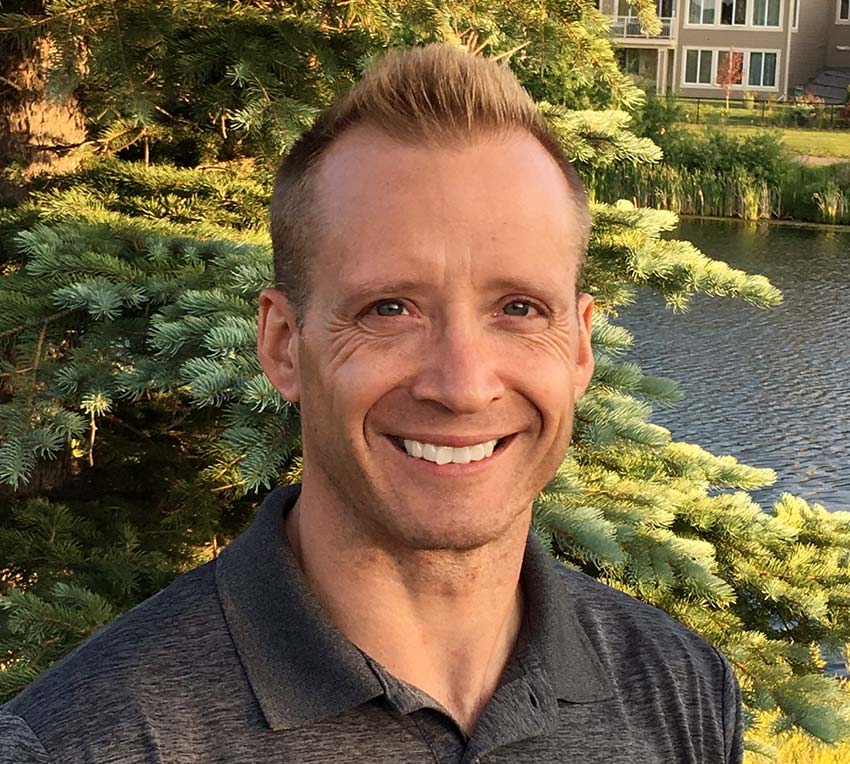 MRU's stack sampling workshop is offered in two versions: a two-day and a five-day seminar. The two-day seminar is tailored for people who need some knowledge of stack sampling, but don't carry out the testing themselves. The longer course is "very hands on," and includes in-depth sections on calibration, testing procedures, calculations and record keeping, among others. It fulfills the certification requirement for stack testers in British Columbia and will meet the soon-to-be-implemented requirement in Saskatchewan. (Alberta currently does not have an educational requirement for stack testers.)

Janet Brygger, the regulatory and public affairs manager at the Lafarge cement plant in Exshaw, is a graduate of the five-day seminar. She doesn't collect samples in her work, but took the seminar to gain a deeper understanding of the stack sampling process and the results it produces.

"We have two kilns on site and we need to do a number of stack tests to ensure compliance with our operating approval from the provincial government," Brygger says. "I thought it would be a great way to get a better understanding of stack testing."

She got so much out of the experience that she recently sent an employee to MRU for the five-day seminar. "She now has that basic foundation of what is required for us, regulatory wise. It enhances how we do things here and how we work with the various plant departments - electrical, systems, production, maintenance - to make sure that everything is operating correctly."

And just like a day on the job as a stack sampler, the career is full of variety.

"I really enjoy the diversity. When you are working in the field, you are outdoors. There is a lot of independence in the field: you know what needs to be done and you do it," Miner says. "And now in my role as director of air services, there's business development, managing operations, creating and reviewing reports and managing clients, among other responsibilities."

Learn more about the stack sampling program.


July 25, 2017 ― Ruth Myles

Media request contact information.
Have a story idea? Please fill out this form.