These are the most-read Mount Royal stories from the past 12 months
Soccer player Orest Ndabaneze's remarkable journey will leave a long legacy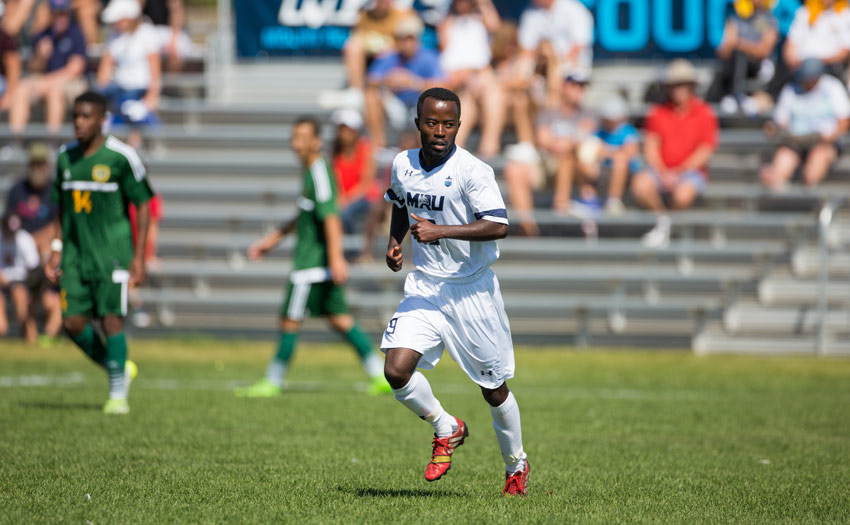 After surviving a horrific incident that resulted in the loss of his mother, Orest Ndabaneze found sanctuary in soccer and a home in Calgary.
Mount Royal partnering with Kwantlen Polytechnic University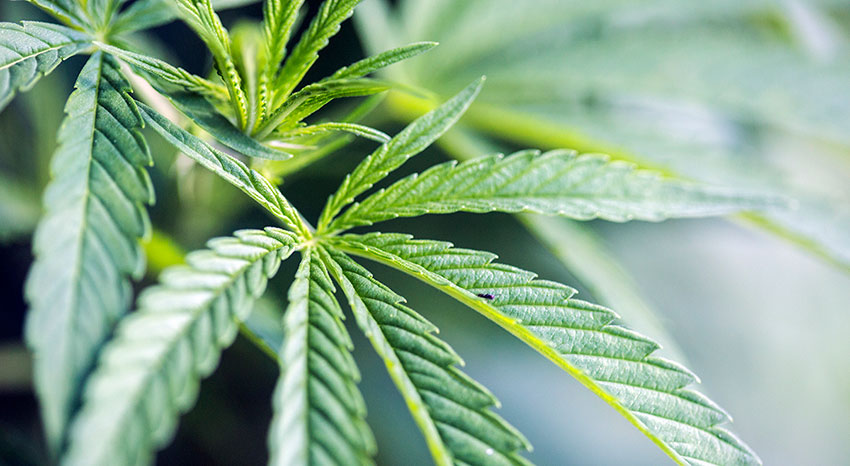 MRU is offering opportunities in the budding cannabis business.
Business idea sparked at Mount Royal takes two alumni all the way to the ultimate pitch competition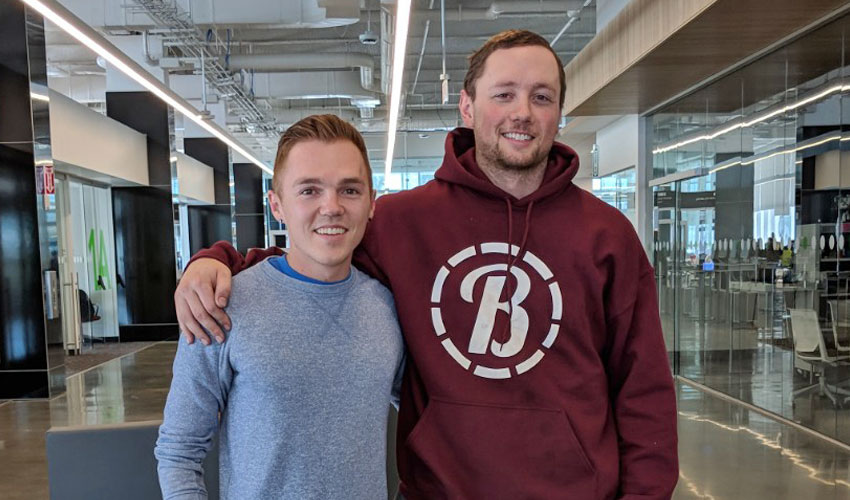 Alumni Zac Hartley and Torin Hofmann's business ― Burgundy Oak ― is taking off due to an entrepreneurial spirit learned at Mount Royal.
Wellness Services helping to set teams up for success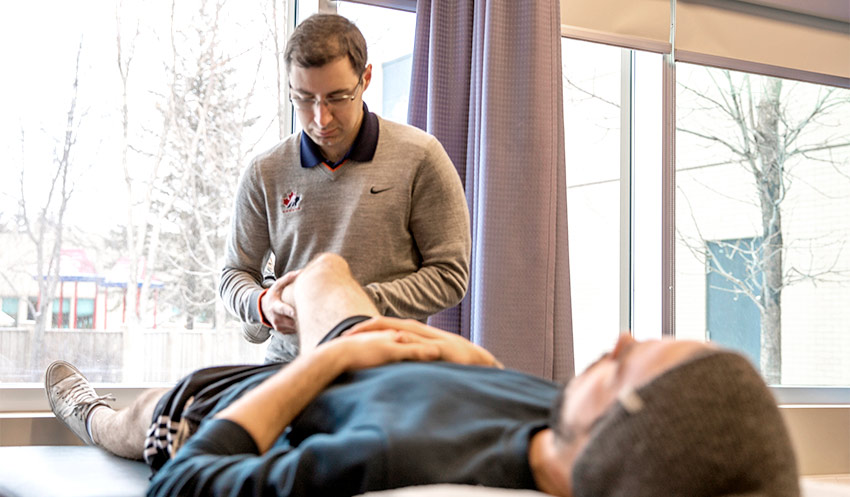 Mount Royal's Crowchild Classic athletes are supported by an in-house sports medicine physician.
Dinosaurs and more unveiled at Mount Royal University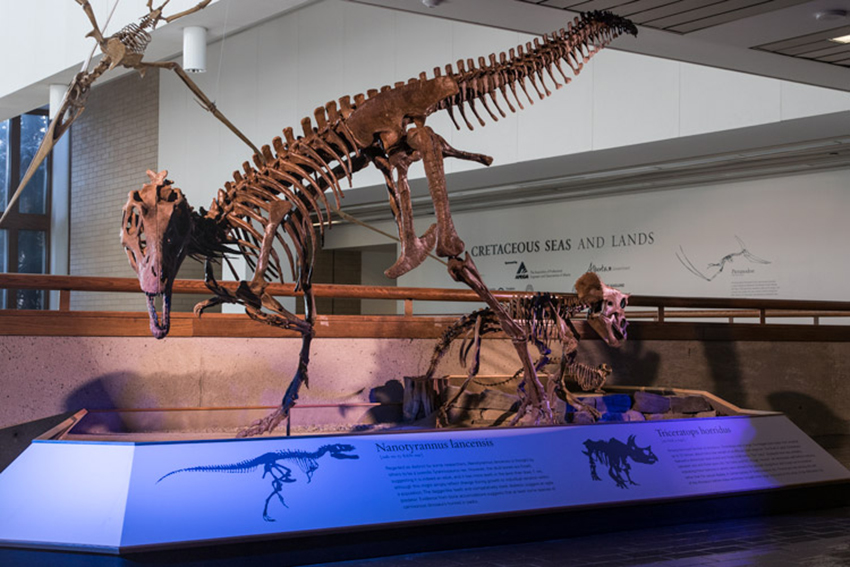 The Cretaceous Lands exhibit includes two dinosaurs and an early marsupial, and compliments the preceding Cretaceous Seas exhibit.
A small sampling of some of the mind-blowing classes to take at Mount Royal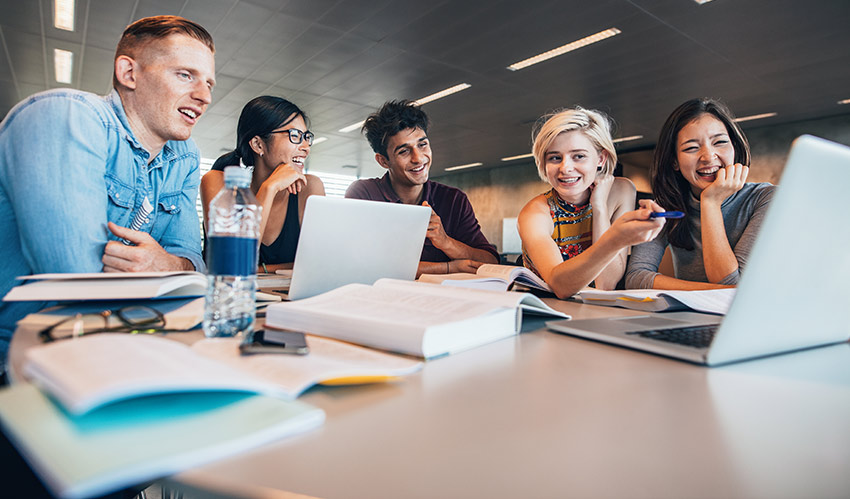 This list consists of classes that are rarely missed - even if they start at 8 a.m.
Simulation Learning Centre provides the necessary confidence and skills for difficult situations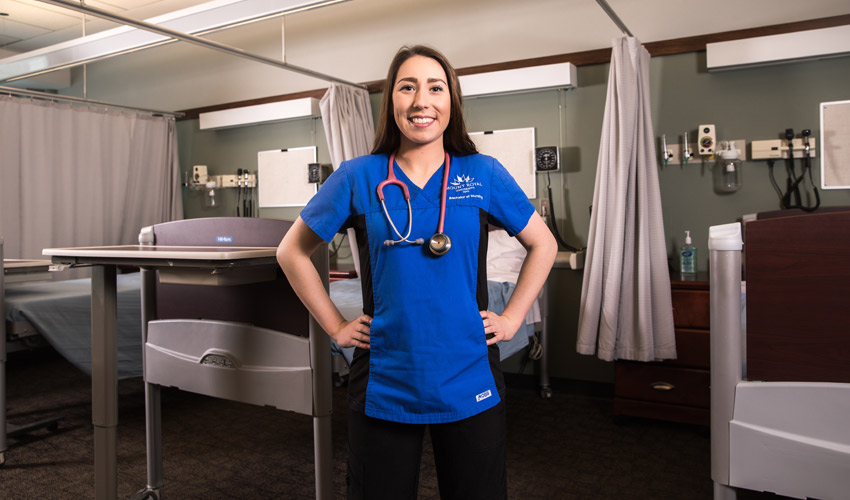 Hands-on training provided at Mount Royal led to nursing student Erika Koch being able to assist after witnessing a horrendous hit and run.
Mount Royal graduated its largest cohort ever during the Spring 2018 Convocation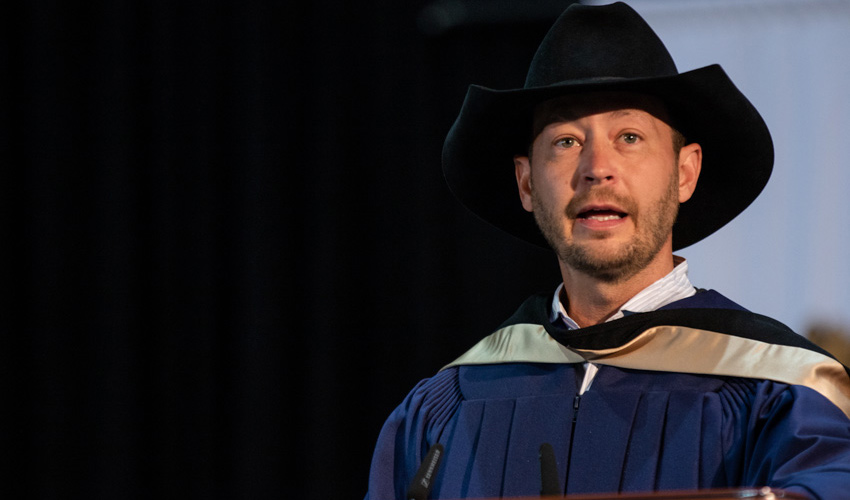 The University graduated 1,701 students over four ceremonies, each of which featured a special honorary degree recipient.
Experiential learning opportunities a major strength of the program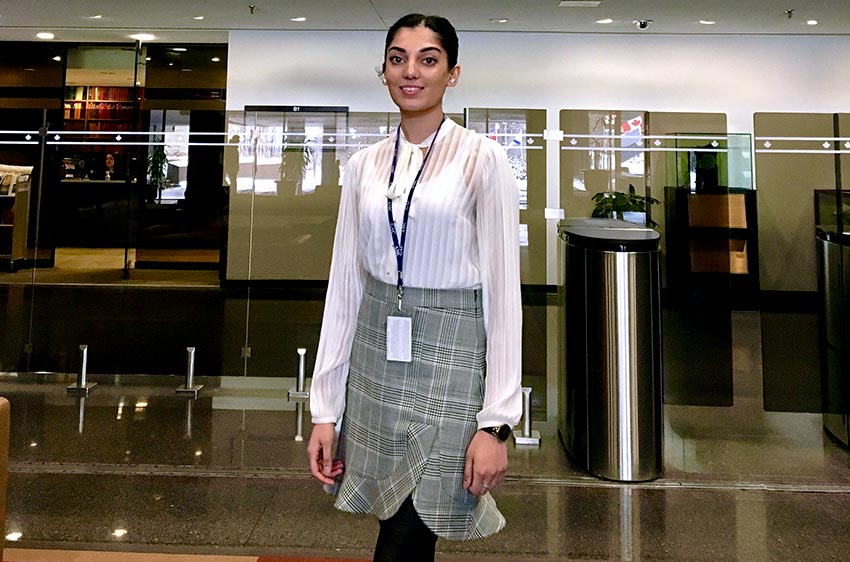 Jusleen Shergill advises students to not limit themselves when looking to access new opportunities.
Business alumna Lindsay Jones' ethical jewelry chosen for swag bags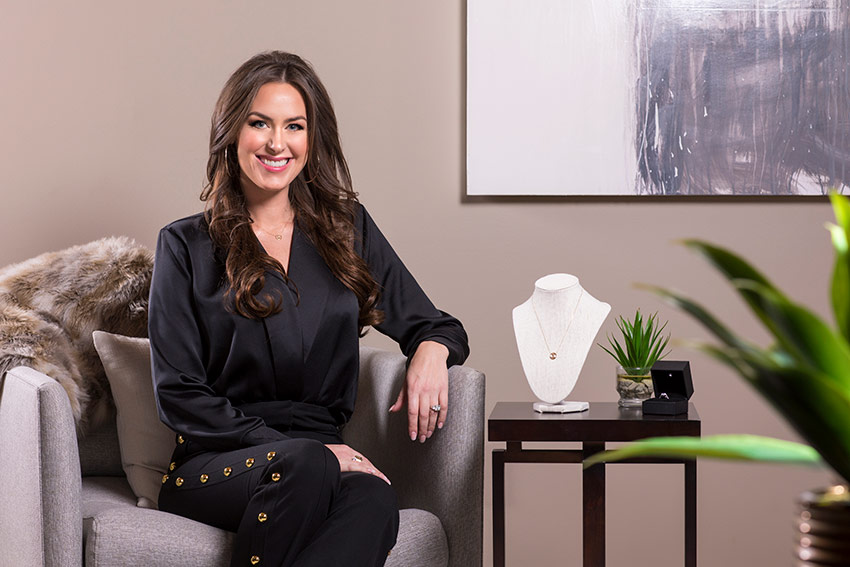 Lindsay Jones' specially designed and carefully crafted jewelry made a cameo appearance at the 2018 Academy Awards ceremonies.
Dec. 18, 2018 ― Michelle Bodnar
Media request contact information.
Have a story idea? Please fill out this form.