Mount Royal hosts third-annual Giving Day
Tuesday, Nov. 28 will mark Mount Royal University's third-annual Giving Day. The day is a 24-hour campaign celebrating philanthropy on campus and showcasing the impacts of MRU's generous donors. Each year ahead of Giving Day, MRU talks to students and alumni about how financial awards have helped them in their academic journey.
Aera England | Bachelor of Science — Biology
Aera England is a biology student who has received multiple awards throughout her academic career including the Learning Peer Award, Community Spirit Award, and the Evelyn Fraser Delaney Math Help Award. England's contributions to the MRU community are ever present through her work in the Peer Learning Program as a Senior Learning Peer. Her experience teaching and mentoring fellow students has inspired her to continue her academic career with aspirations of one day becoming a science professor.
---
Janeira Quintero | Bachelor of Business Administration — Accounting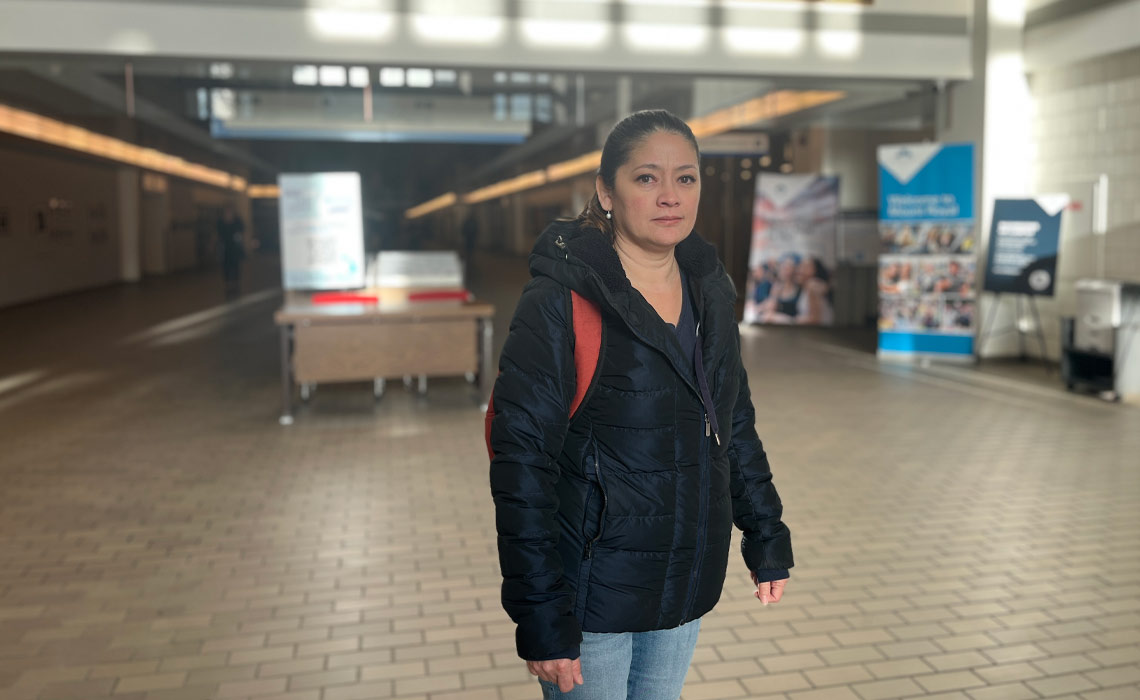 Accounting major Janeira Quintero is the recipient of the Sippy Chhina Bursary, which is awarded to a student in the Bachelor of Business Administration program. Quintero is a full-time mom of two in addition to being a full-time student. She says receiving this bursary has been a "privilege and honour," adding that it gives her a sense of peace and allows her to concentrate on her studies. Upon graduating, Quintero hopes to become an accountant.
---
Tatum Amy | Bachelor of Health and Physical Education — Physical Literacy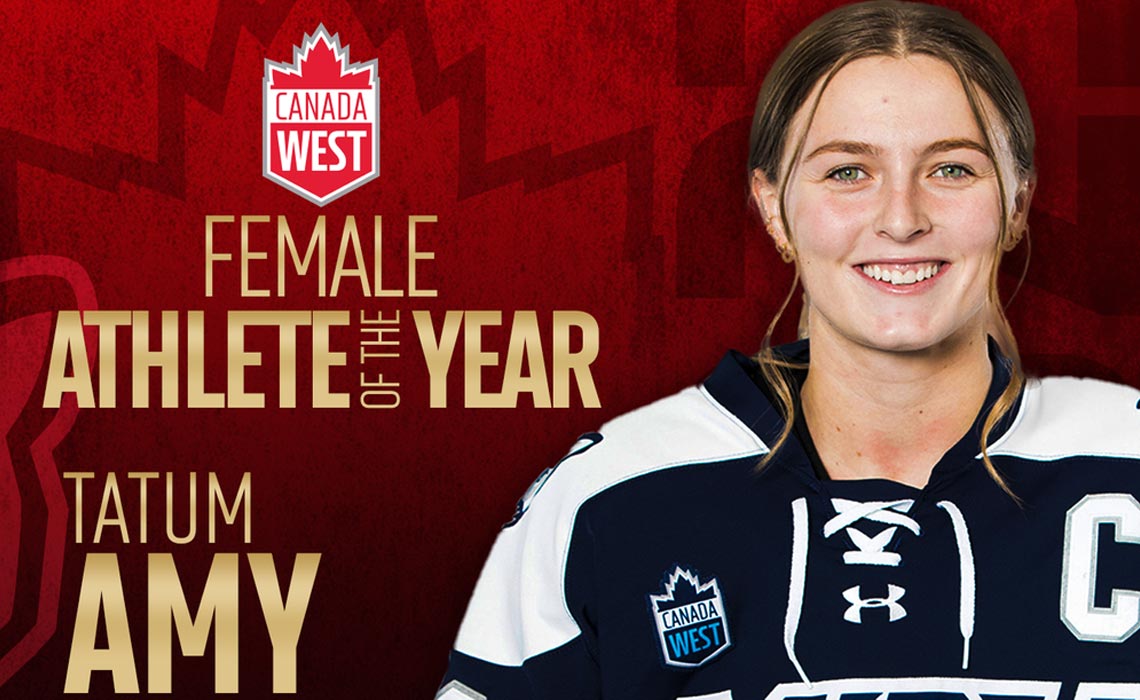 Tatum Amy is a proud MRU alumna who led the MRU Cougars Women's Hockey team to their 2023 U Sports national championship title. Amy received both the Brian Flemming Student Athlete Award and the Mount Royal Cougar Women's Hockey Award. She says it allowed her to succeed in every aspect of both her academics and athletics. "Receiving awards like this can give students the confidence they need to complete their degree," Amy says, who is currently in Sweden playing with the Leksands IF in the Swedish Women's Hockey League.