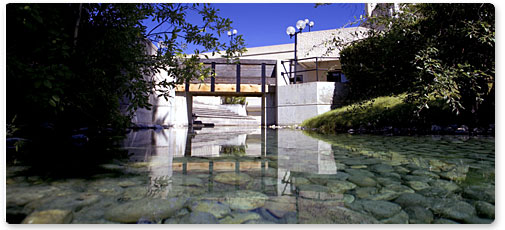 Document Services 
The Digital Print Centre for students is located at the Cougars Campus Store!
Docuent Services is for Faculty & Staff. To access print submissions through Printsys please go to MyMRU, Employee, Resources and Time Sheets.Print Deliveries will be made to departments Monday through Friday. Internal Printing can now be picked up at the window of K105
Document Services provides a wide range of services throughout the campus including:
printing of course material*
exam printing* and scanning
Department Multi-function device support
internal and external mail pickup and delivery

All printing deliveries are once per day prior to 12pm; except for the Library and Residence, deliveries will be in the afternoon
Mail deliveries are on Monday, Wednesday and Friday

on-line printing* and bindery services
The friendly and knowledgeable staff is dedicated to providing cutting edge, sustainable printing options and technology with 'face to face' service.

*Preferably all documents for printing should be in a PDF format.