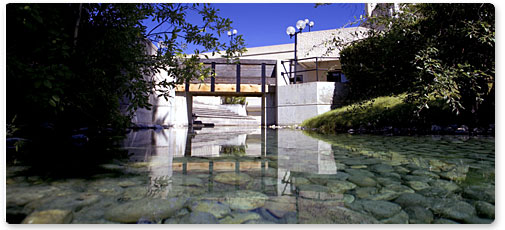 The Digital Print Centre
The Digital Print Centre has moved to the Cougar Campus Store!
Print Deliveries will be made to departments Monday through Friday.
Digital Print Centre provides a wide range of services throughout the campus including:
printing of course material*
exam printing* and scanning
photocopier support
toner recycling
internal and external mail pickup and delivery

All printing deliveries are once per day prior to 12pm; except for the Library and Residence, deliveries will be in the afternoon
Mail pickup and deliveries are only Monday, Wednesday and Friday

on-line and over the counter printing* and bindery services
The friendly and knowledgeable staff is dedicated to providing cutting edge, sustainable printing options and technology with 'face to face' service.

*Please ensure all documents for printing are in PDF format before arriving to the counter.