Microsoft Windows 8 MRsecure automatic setup
MRU offers a secure wireless network that can be accessed by WPA2 compliant cards on Windows 8. Please follow the procedure listed below to enable WPA2 for your wireless adapter. If you have any problems please call 403.440.6000.

If you have not done so, use the Windows Update tool or go to http://update.microsoft.com/ to get the newest updates or patches for your operating system. Visit your manufacturer's website for Windows 8 compatibility to download and install the newest drivers or firmware for your wireless network card. Important: Get updated drivers from your manufacturer.

Note: You may have to repeat these steps several times before Windows 8 can establish a connection to MRsecure.
Move the mouse cursor to the top right corner of the screen to reveal the Charms Menu. Click Settings.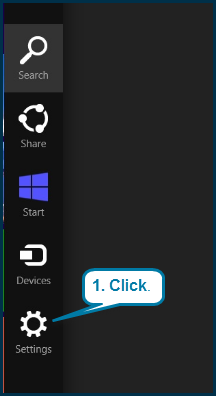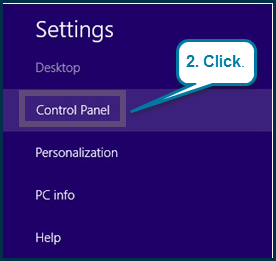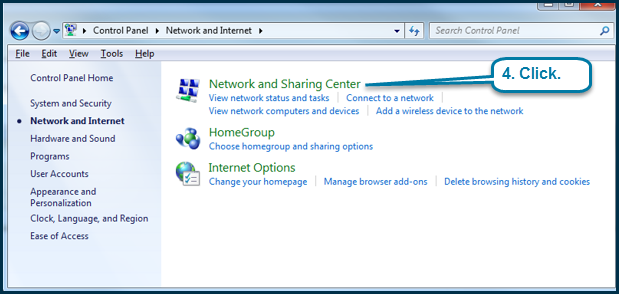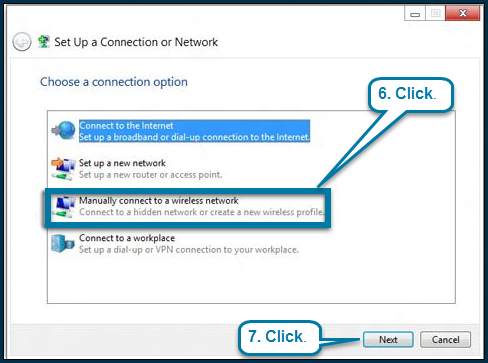 8. When the next window appears enter your Network name, select Security type and Encryption type as follows:
- Enter MRsecure in the Network name field (MRsecure is case-sensitive).
- Select WPA2-Enterprise from the Security type drop-down menu.
- Select AES from the Encryption type drop-down menu.
- Click Next.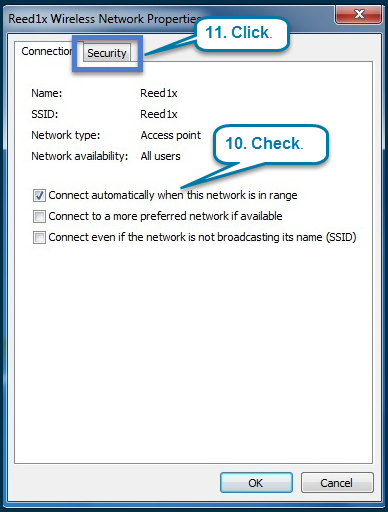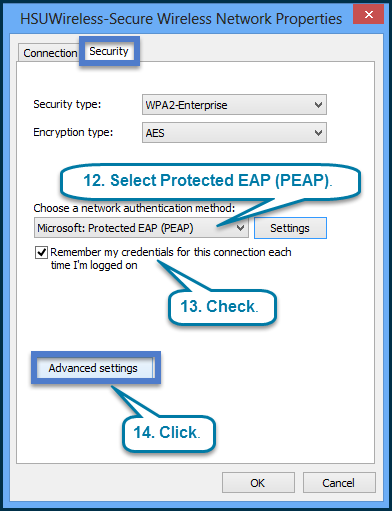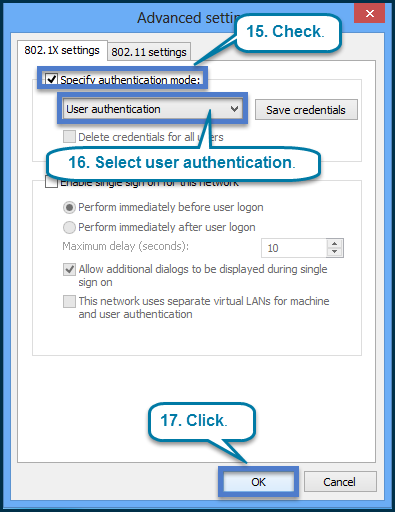 18. Click Settings.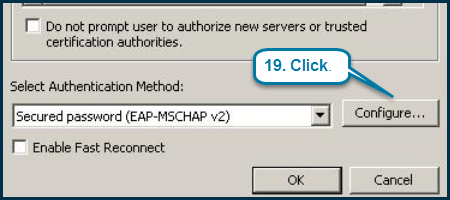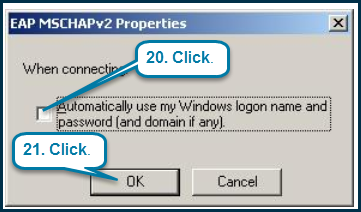 22. Click OK twice to close the popup windows and then click Close to finish.