---
Feeling stuck? Need a jump start? Try a breath of fresh ideas. BreathingRoom™ is a free online resiliency tool for students.
A free monthly e-magazine offering wellness tips for student life, including managing stress, eating healthy, working out and more.
---
Browse wellness resources in the Mount Royal Library.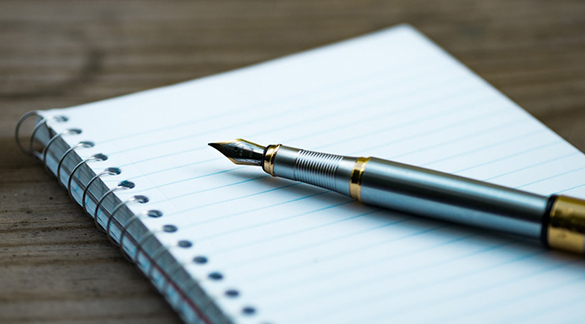 Check out blogs written by MRU counsellors.
Discover wellness tips from professionals and students like you!
Stay connected
Many factors can influence your health and well-being. There are eight different interacting dimensions in wellness, and total well-being comes when there is balance across all of them.
SAMRU has put together an anonymous quiz that assesses your well-being in each dimension, offers tips for improvement and recommends awesome on-campus resources tailored to your needs.
Take the Wellness Wheel quiz now to check up on your wellness!