Benjamin Kusi-Sekyere, PhD, Associate Professor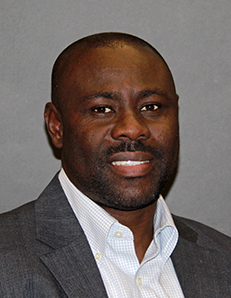 Benjamin Kusi-Sekyere joined Mount Royal's faculty in the Policy Studies Department in 2006. He received his Bachelor of Arts in Economics and Statistics from the University of Ghana, and his Master of Arts and Doctorate Degrees in Economics from the University of Manitoba in 2001.
Dr. Kusi-Sekyere worked full time for the Finance Department of the Government of Manitoba from 2000 - 2004, and taught full time at Red Deer College and the University of Winnipeg before joining Mount Royal in 2006.
Ben teaches Macroeconomics, and Money and Banking. His research focuses on Monetary Policy and Canadian Regional Economics.