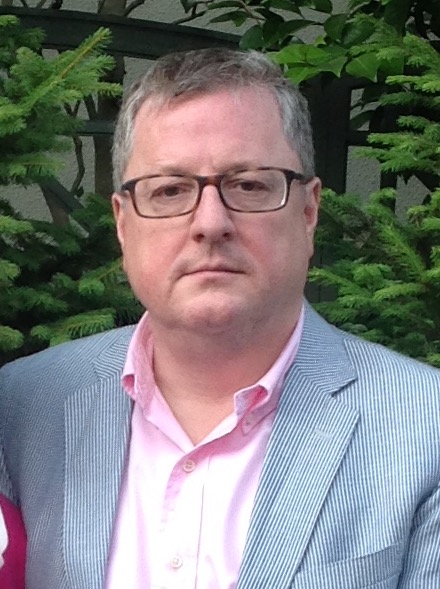 Education:
BA McGill University
MA McGill University
MBA York University, Schulich School of Business
PhD Memorial University of Newfoundland

 

Office: EB 2037 (Bissett School of Business)
Email: adwyer@mtroyal.ca

 


Research Interests:
British Imperial History, Early Canada, Development of Capitalism, Atlantic World, Modern Japan

Current Research Project:
I am currently completing a book with the working title Atlantic Borderland: Notre Dame Bay and Newfoundland in the Eighteenth Century. My finance research revolves around the investigation of the sovereign debt of emerging market countries and related issues of human security, credit ratings, and political/country risk. I follow literatures on financialization and financial crises.
 
Courses Taught or to be Taught:
HIST 2241  Britain and its Empire in the Nineteenth Centuryy
HIST 2263  Conflict and Society in the 20th Century: Modern Japan
HIST 4451  British North America
FNCE 3227  Introduction to Finance
FNCE 3228  Advanced Corporate Finance
FNCE 5010  Advanced Topics in Finance

I am cross-appointed between the Faculty of Arts and the Faculty of Business and Commnunications Studies.