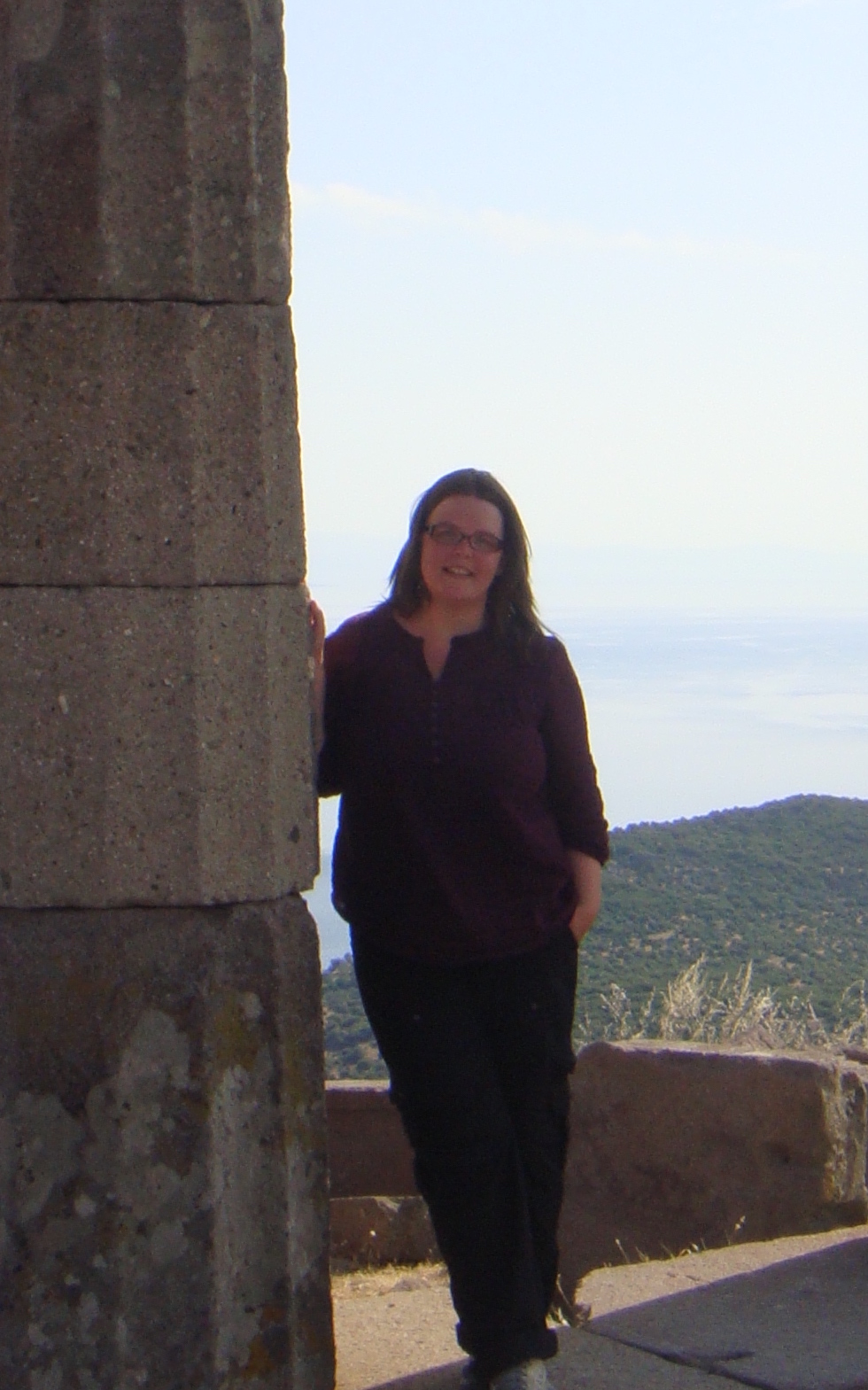 Amber Porter, PhD
Sessional Instructor

Office: EA3125B
Phone: 403.440.6876
Email: aporter1@mtroyal.ca

Education:
PhD - University of Calgary
MA -  University of Western Ontario
BA -  Memorial University of Newfoundland
BSc - Memorial University of Newfoundland
Scholarly Interests:
My scholarly interests include ancient medicine, history of the emotions, and companion pets in the ancient world. My research has looked at empathy and compassion in ancient Greek and Latin literature and medicine, the work of the physician, Aretaeus of Cappadocia, and funerary inscriptions of dogs in Greece and Rome.
Teaching:
I've taught on a wide variety of topics at various post-secondary institutions since 2005, including Latin, Classical mythology, Greek and Roman history, Greek art and architecture, and women and gender in the ancient world. I'm a proponent of active learning and making the best use of educational technology to facilitate engaging learning spaces and engaged learners. I enjoy building creative and alternative assessments which allow students to demonstrate their learning in a variety of ways.
Publications:
"Did the Ancient Greeks and Romans Understand and Express Empathy and Compassion?" In The Art of Compassion, edited by E. Kyprianidou, 23-46. Athens: Nissos Publications. (2019)
"Compassion in Soranus' Gynecology and Caelius Aurelianus' On Chronic Diseases." In Homo Patiens: Approaches to the Patient in the Ancient World, edited by G. Petridou and C. Thumiger, 285-303. Leiden: Brill. (2016)