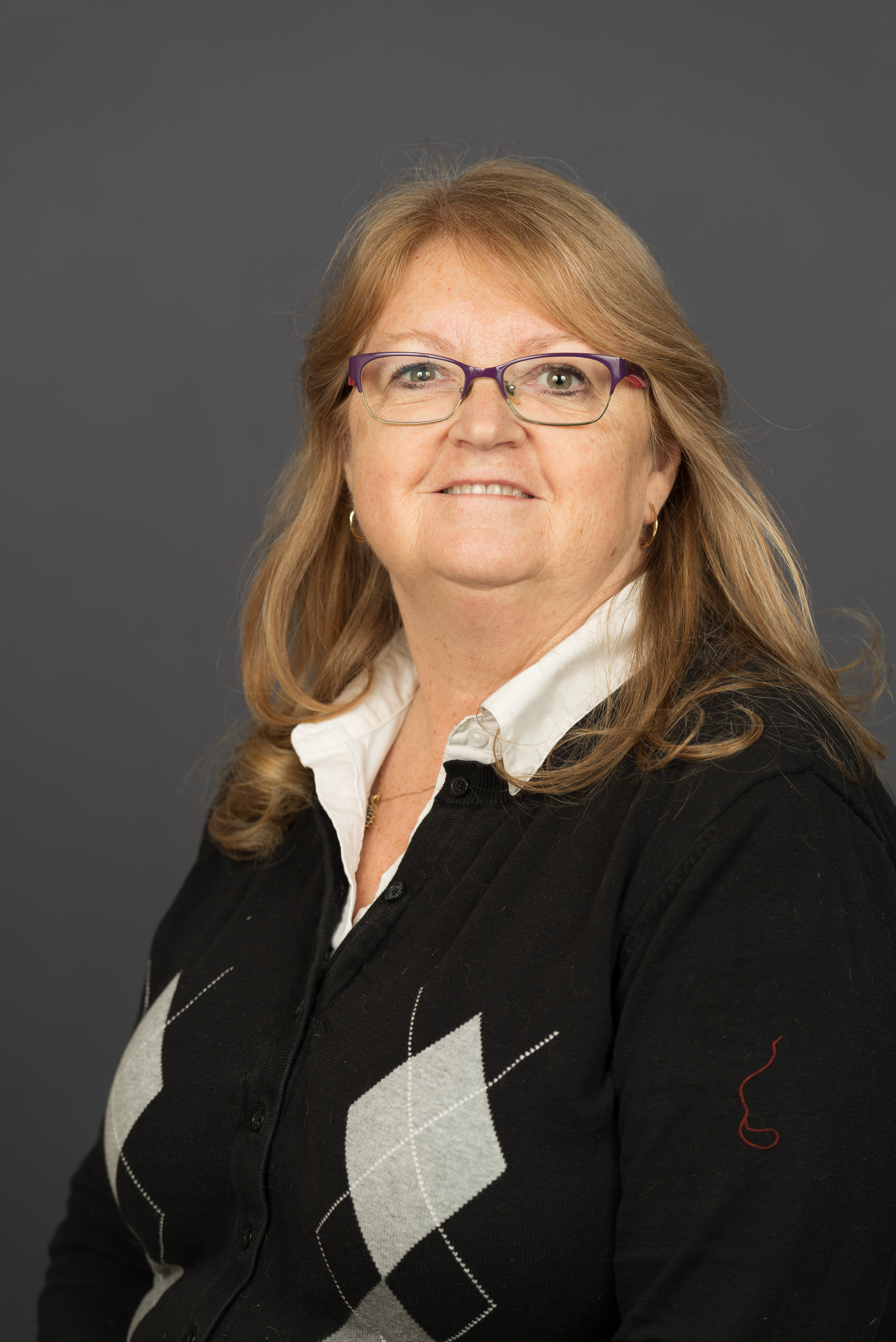 email: lwest@mtroyal.ca

Education
MN(c), University of Calgary
BN, Athabasca University
Nursing Diploma, Mount Royal College
I have been a clinical instructor since 2002 first teaching in the Conjoint program with Mount Royal College and the University of Calgary. Then the Athabasca at Mount Royal College degree program. Then it became Mount Royal University School of Nursing. I have taught in a variety of programs at Mount Royal School of Nursing . I have enjoyed the opportunity to share my passion for nursing and gain from the students different perspectives for patient care. They are coming in with different lenses and integrating some of their practices in to my own practice and teaching new students. I give my students an opportunity to learn from the multi discipline practices we utilize to care for our patients. I like to share new or current practices in health care both locally and globally. 
Areas of Instruction
2nd year clinical in a medical and cardiac units
3rd year Adult health in cardiac surgery and Family Newborn
4th year Integration and leadership on a cardiac unit
Bridge to Canadian Nursing clinical on a variety of medical and surgical units
Some lab instruction for both the BCN and BN program
Relevant Community Service
knitting of "Comfort Dolls" for distribution to many 3rd world countries
making "Maternity kits" for pregnant women in Africa they are shipped with "Bikes for Humanity"
Heritage Park Quilt Guild supporting a number of charities such as "Victoria's Quilts" for patients diagnosed with cancer and under going Chemotherapy