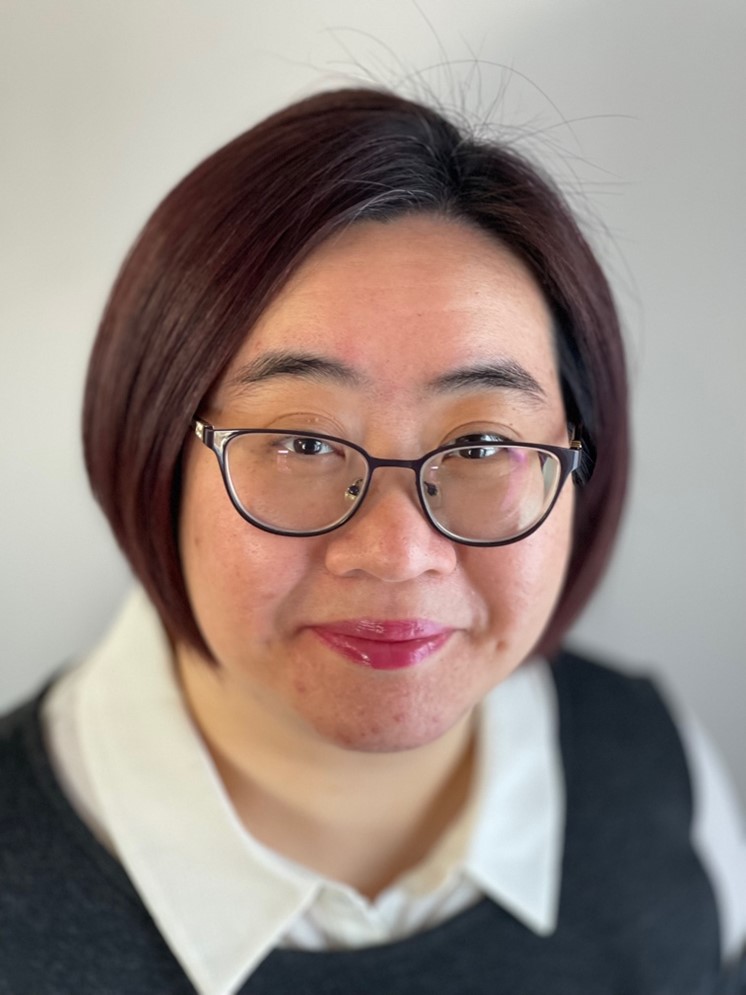 Karen Ho
Degrees:
EdD (University of Calgary)
B.Sc. Applied Chemistry (University of Calgary)
M.Sc. Chemistry (University of Saskatchewan)

Position: Senior Laboratory Instructor
Office: B276N
Phone: 403.440.5919
E-mail: kho@mtroyal.ca
Website: https://karen-ho.weebly.com/
Karen Ho (she/her) is a Senior Laboratory Instructor in the Department of Chemistry and Physics at Mount Royal University. She has been teaching labs (and lecture) for various Chemistry, Biochemistry, and Education courses for the past 15 years. She is currently teaching the lab components of first year General Chemistry, second year Analytical Chemistry, General Biochemistry, and Organic Chemistry. In addition to the lecture of Experimental Science for Elementary Education and research-related courses of Independent Projects. Her research interests focus on chemistry education in the laboratory settings.
Research Opportunities:
Passionate students who are interested either in volunteering or paid, taking Directed Readings and Independent Projects can contact me at kho@mtroyal.ca. Please submit me a copy of your CV, unofficial transcript, a brief statement on your research interest and why you would like to join my team.
For more information, visit my website: https://karen-ho.weebly.com/