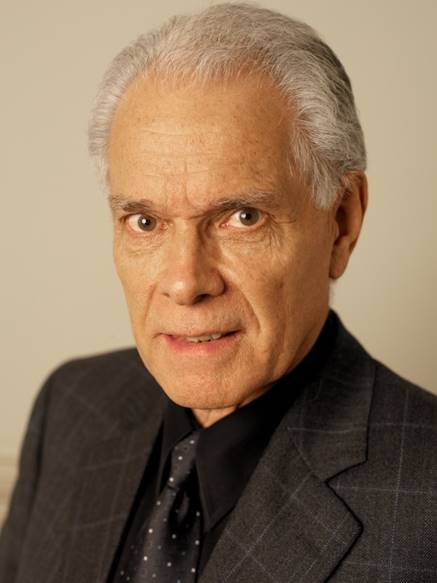 A. Easton Wren
Position: Sessional Instructor
Office: N/A
Phone: Contact via email
Email: awren@mtroyal.ca
Easton Wren received a B.Sc.(Hons) in Geology and a Ph.D. in Geophysics from the University of Glasgow in Scotland. His professional experience includes positions with Ray Geophysical Company in Libya, the United Nations in Uganda, Amoco Canada and PanCanadian Petroleum in Calgary.
He founded Petrel Consultants, and has been an Independent Consultant. He has served on several public company Boards and is currently a Director of International SoftRock Oil Company with assets in Arizona and Cameroon, West Africa. He has lived and worked in 23 countries and has presented industry-oriented courses in the Americas, Europe, Africa, the Middle East, S.E. Asia and Australasia.
He has been a Visiting Professor at the University of Calgary, Queen's, the University of Kansas and is currently a Session Professor at Mount Royal University. He was President of the Canadian Society of Exploration Geophysicists (CSEG) and received Honorary Membership. He is the author of several published papers on seismic processing and interpretation and is a past editor of the Journal of the C.S.E.G.
He has been a Distinguished Lecturer for the American Association of Petroleum Geologists (AAPG) and is an active member of S.E.G. and C.S.E.G. He has been active in the television industry being the producer and host of CFAC-TV Calgary's "Four Tonight" and "Science Spectrum" documentary programmes.