When I was accepted into the first class of the Bachelor of Midwifery program, my dad told me that I would be a pioneer. Now, with four years of hard work and midwifery education under my belt, I fully appreciate what he meant.
I feel like my fellow classmates and I are mere strides away from reaching the summit of a mountain. The way up has been steep, much like our learning curve, and there are still trees and boulders in the way. But, we can see our destination: Graduation. Our journey may have been a trying one, but we will be stronger for it and maybe, just maybe, there is the beginnings of a trail into a new wilderness for those who follow in our footsteps.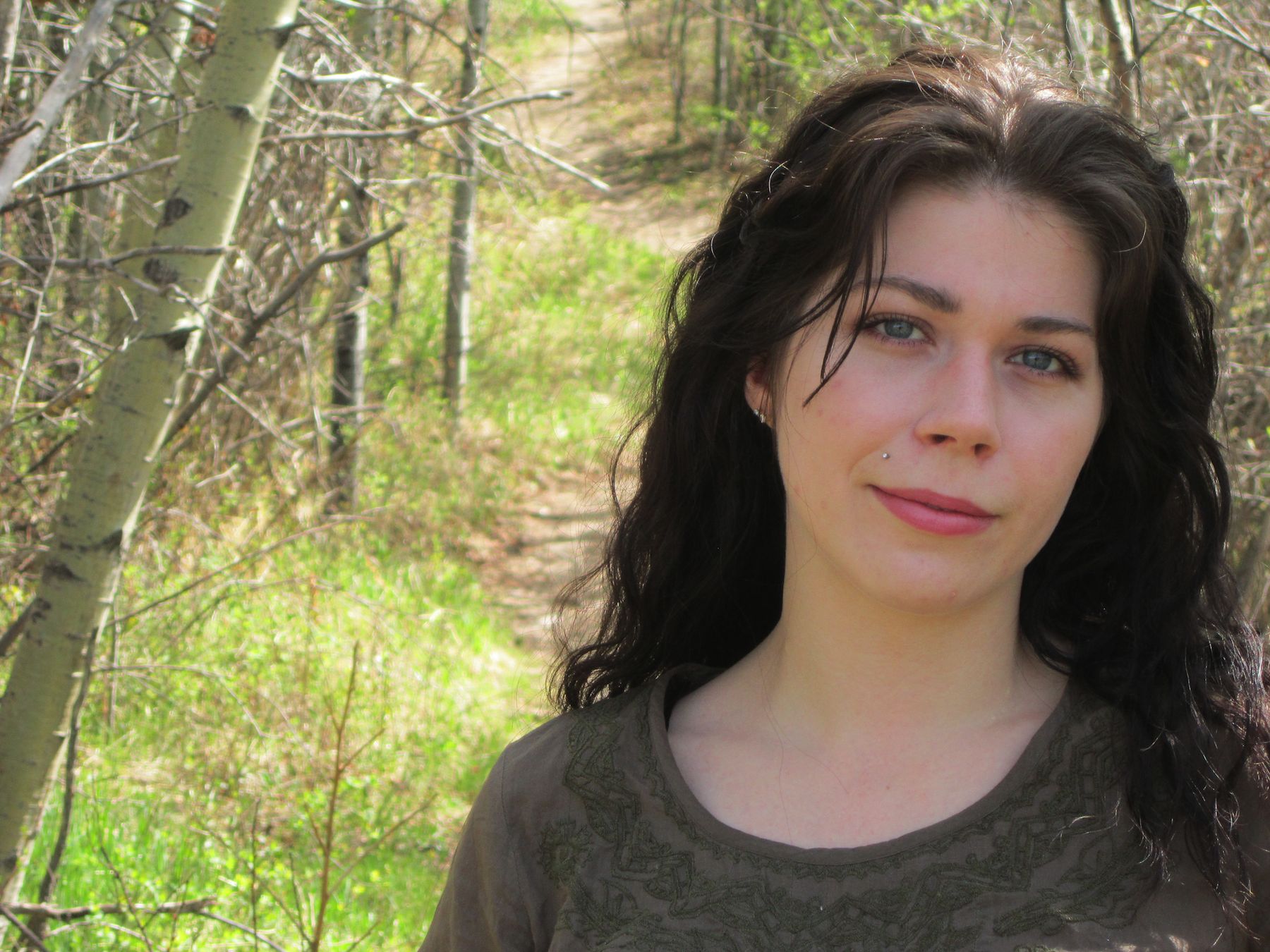 From earning a nursing degree from the University of Lethbridge to testing the archeology waters at the University of Calgary, my professional career took many turns before arriving at Mount Royal University's unique midwifery program - I quickly learned just how unique the program is from start to finish. The admission process was a singular experience, as I was used to the direct "go on line, apply for a program and wait to be accepted" methods in place at other institutions - The midwifery application process included an interview that would determine my admission into program.
The first day of classes was uncharted territory for me - we sat in a circle, met with the Dean of the Faculty of Health and Community Studies and we were given the book The Birth House as a gift. We, the students and the faculty of a brand new program, were embarking on a journey into the unknown, and we were filled with all the excitement and nervousness that such a journey entails.
The biggest challenge that comes with being a pioneer is that no one can tell you how hard it is going to be Every step of our journey has been a learning process. The faculty has taught us all they can to ease our way down the path of this new program. In turn,we have taught the faculty what we need to survive and thrive in this strange new world of midwifery education.
Like the early pioneers in Canada, we had our hardships. We knew our desired destination was graduation, but no one was sure of how to get there, for it was up to us to pave the way. the path. Many times when the journey has been all uphill, and the path full of obstacles, our only solace has been the promise of a better-marked route for students following close behind.
We have stumbled onto places of true beauty, where the joys of becoming a midwife and helping women bring life into the world have helped us overcome the hardships we faced. And, maybe, our victories are a little sweeter knowing we are the pioneering students to graduate from Alberta's only midwifery program.
-Elizabeth Finn