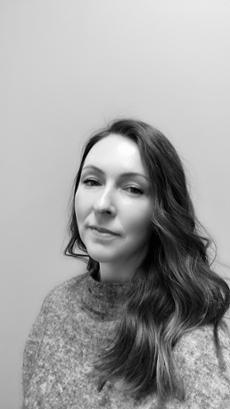 Alicia Pearson
Student Success Program Specialist
Alicia joined the Student Success team from Olds College as an Accessibility Advisor and Saitsa as a Wellness Coordinator where she developed her passion for supporting students along their academic journey. Alicia holds a Bachelor of Arts with a major in Political Science from the University of Alberta. She strives to help students meet their academic goals and have a rewarding university experience. Alicia especially enjoys working with students who are at-risk and finds great satisfaction in helping them discover their path.
In her (little) spare time she enjoys yoga, baking, and pretty much any outdoor activity (camping, cross country skiing and kayaking to name a few) as well as taking care of and being chauffeur to her 2 very active children.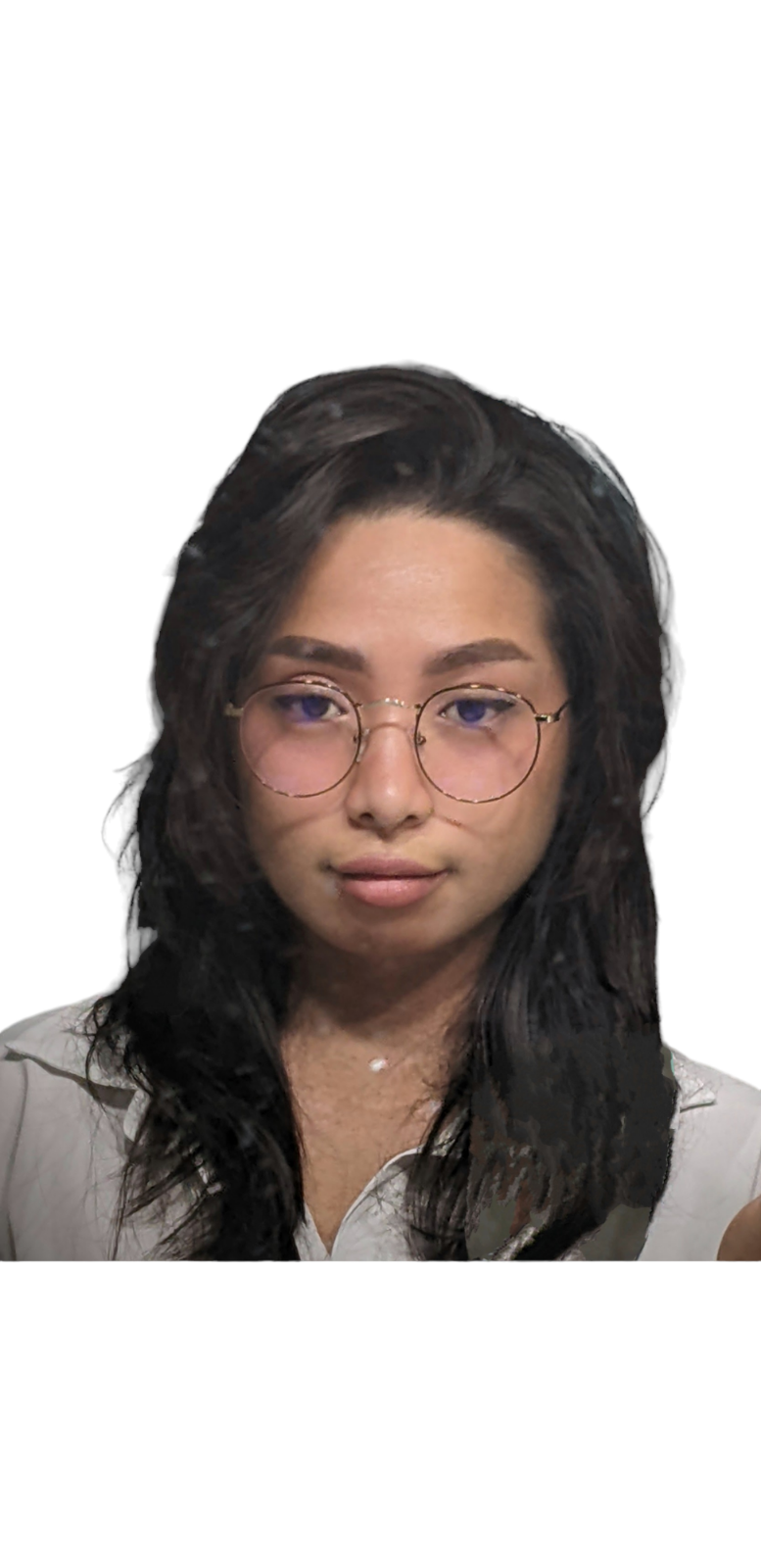 Ashley De Vera Macayan
Student Success Program Specialist
 Hi everyone! My name is Ashley DVM and I am the newest member of the team. I have a Bachelor of Arts in Sociology with a minor in Psychology. Through my University experience, I learned about the complexities of life and how nothing fits perfectly into neat boxes - and that's okay. It's about being curious, having an open-mind and being willing to explore what we don't know. It's about sitting in that discomfort and seeing what we can learn from that experience and then apply in our lives. What I really enjoyed and found fulfilling is going through these experiences with others, and being a student is an environment and space where all this happens.
I come from Distress Centre Calgary as the Senior Youth Program Coordinator for the ConnecTeen program where I supported youth in their volunteer journey. What that looked like is learning crisis intervention skills, applying them on the lines and building a community of care and connection with each other and the agency. So if you want to talk about all the ups and downs of student life, I'm your girl. In my spare time I hang out with my 3 dogs and 2 birds while playing Nintendo Switch games because #selfcare. I look forward to connecting with you and building a plan forward for your success