The Cybercrime Series Archive
2021 talks
10 Biggest and Boldest Insider Threats Incidents of 2021
Over the last two years alone, insider security incidents have jumped 47%, with the average cost per incident up 31%. That risk is only increasing in an era of remote working and distributed teams. Today, anyone with insider access—outside contractors, consultants and vendors—can pose an insider threat. Many organisations are learning that the hard way.
Join us for this webinar to explore some of the biggest insider attacks of 2021 – and what you can do to avoid similar threats. You'll learn:
The unexpected ways insiders can steal money, disrupt business and tarnish your organizations brand

How third-party vendors can pose as big of an insider threat as your employees

Tricks that outside attackers use to gain insider access 

Tips for managing insider threats and risks in your organization
October 19, 2021 2:00 pm to 3:00 pm 

Speaker: Brian Reed
Brian Reed has 20+ years of information technology experience. In his current role, he supports Cybersecurity Strategy at Proofpoint. Before Proofpoint, Brian was a senior director at Gartner. Since 2015, he published over 50 research notes at Gartner, covering a wide range of cybersecurity and risk management topics.
Before Gartner, he spent many years in a variety of business development, product management, sales and system engineering roles, at companies including Sourcefire (acquired by Cisco Systems), HP, McAfee and Internet Security Systems (acquired by IBM). He is well known in the information security industry and has spoken at numerous global security conferences. Brian also serves as an advisory board member and holds a Bachelor of Arts degree in History from The University of Georgia and a Master's in Business Administration from Kennesaw State University. 
LinkedIn: https://www.linkedin.com/in/brianreed 
Twitter: @breed0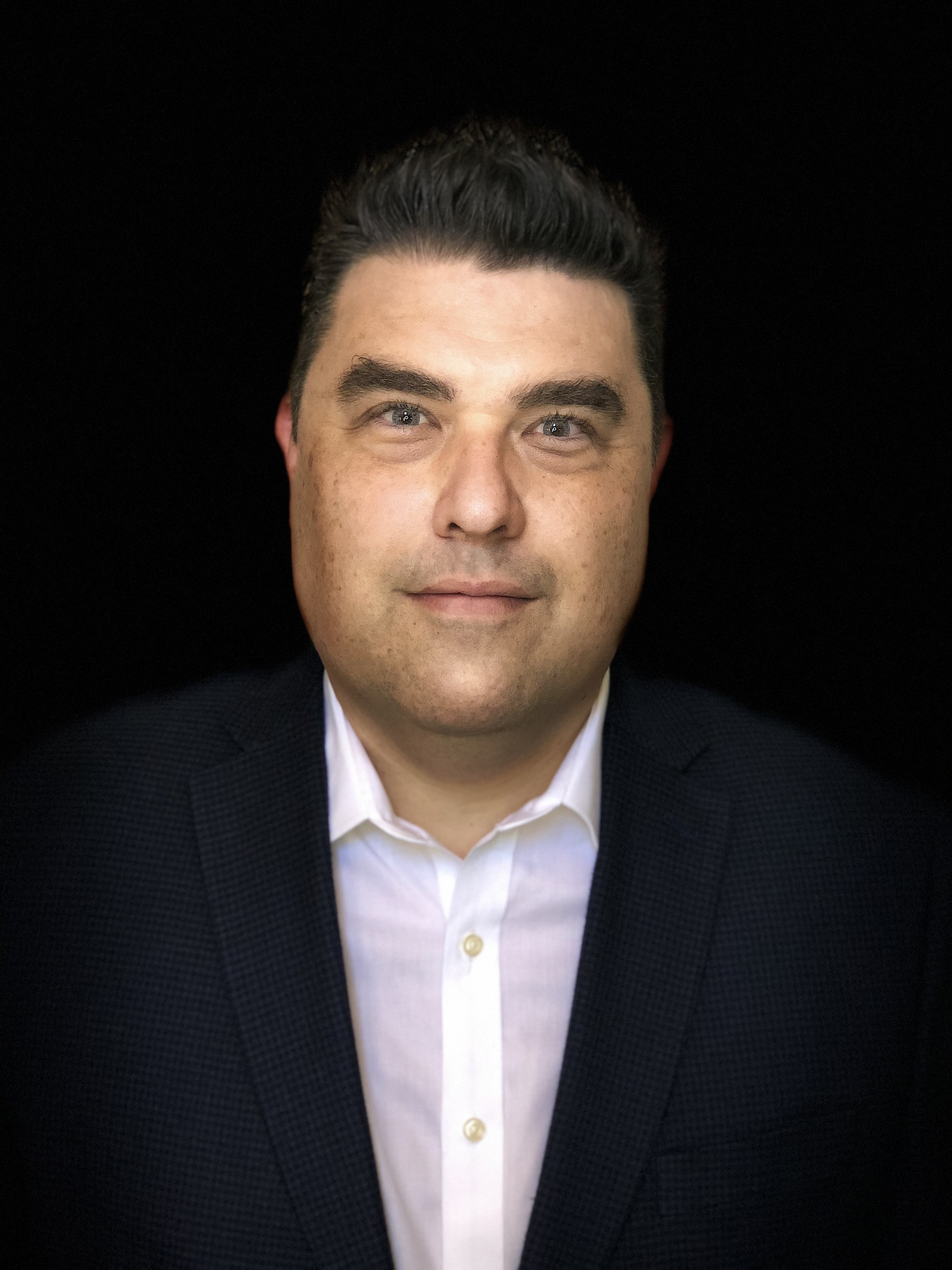 Industrial Controls Systems in the 21st Century
The number of cyber-attacks on industrial control systems (ICS) has been increasing and growing in complexity since the early 2000's. These attacks have typically gone unreported, yet the impact is substantial. In this session,delegates will learn about some of the history of these events, different types of threats, and some of the tools and techniques used in designing secure industrial control systems. Delegates will leave this session with a well-rounded understanding of the threat landscape and the importance of physical and human
aspects to the security of ICS.
October 21, 2021 11:00 am to 12:00 pm 
Speaker: Jason Kell
Jason is the President of Teknologi One, a completely remote IT company based in Calgary, AB focused on providing small and medium size businesses with enterprise level IT support and consulting. Jason has worked in various sectors throughout his 20+ years in IT and uses that to provide innovative technical solutions for customers in all industries. 
Prior to starting Teknologi One, Jason spent a large portion of his career working with IT in industrial settings that included managing data transfer between scheduling, control, finance, and reporting systems. Outside of Teknologi One, Jason enjoys spending time camping, skiing, biking and simply being outdoors with his family. Jason grew up in small town Saskatchewan and moved to Chestermere to be able to enjoy the Rocky Mountains.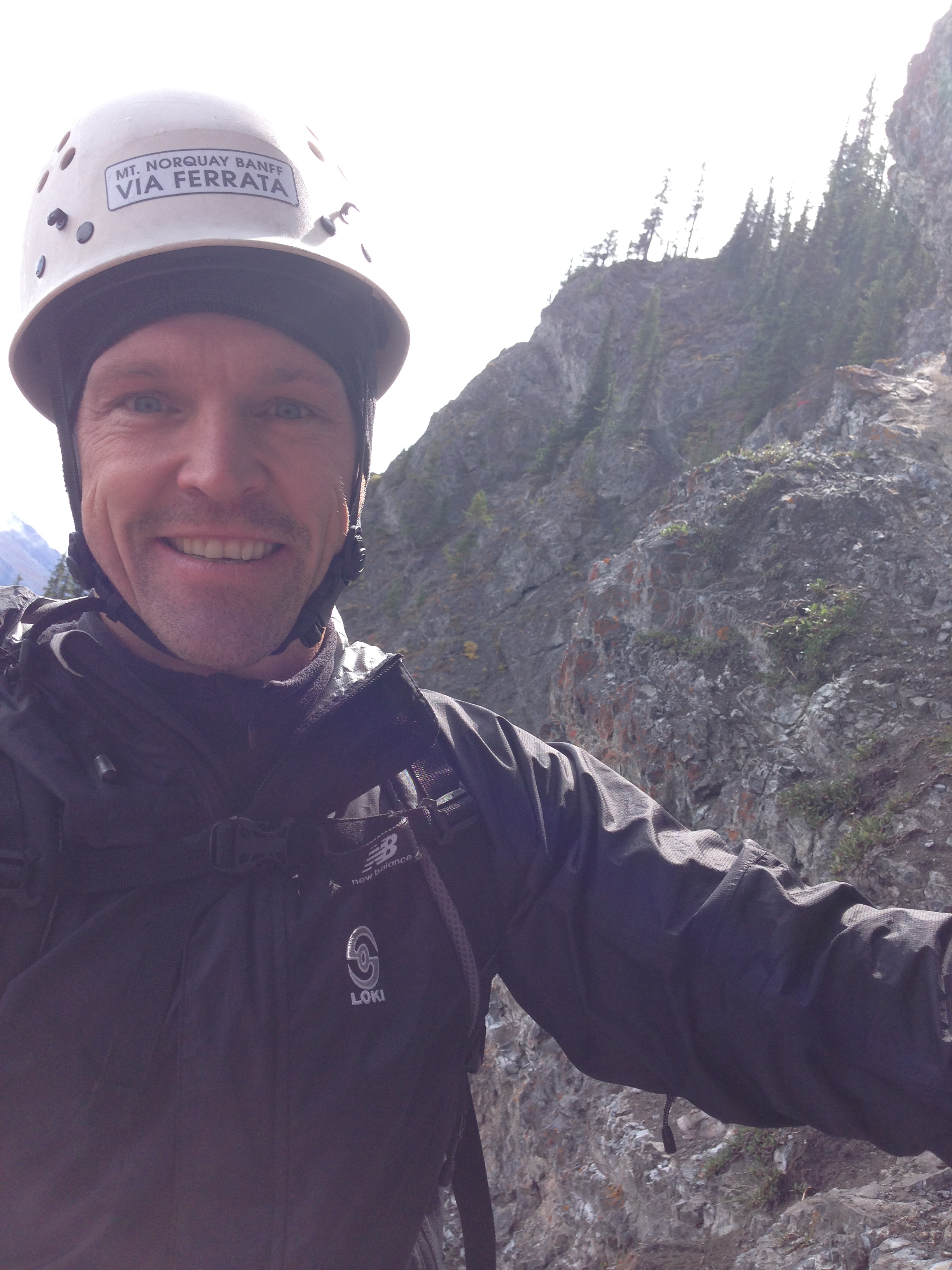 Information Security Career Opportunities
If you are interested in the careers available in information security, then this presentation is for you. If you are not sure if you should attend, come anyway and ask some questions.  Everyone is welcome even when your background is not in technology or security. Dr. Chiew is happy to share with you his experience in this field, and the career opportunities he has seen in the past years and potential opportunities in the future. The focus of his presentation will be on the types of opportunities rather than on specific opportunities, where these opportunities would be found, and some of their role characteristics.
October 28, 2021 2:00 pm to 3:00 pm 

Speaker:
Dr. Vincent Chiew,
 

Ph.D. MACM, SMIEEE, ITIL, CISSP, CSSLP, I.S.P., ITCP/IP3P, PMP, P.Eng., FEC, FGC (Hon.)
Vincent is the founder of Axis Cogni-Solve Ltd. a permitted professional licensed, certified, and registered consulting and training company. His practice includes the areas of security, IT, and engineering. His formal education was in engineering and science. He welcomes anyone to network with him professionally, via LinkedIn: https://www.linkedin.com/in/vincentchiew/
Currently, he is working with the provincial government and (ISC)2 Alberta trying to establish the licensing of the information and cyber security profession. This effort involves the harmonization of the security body of knowledge with various security professionals and education institutions.

2020 talks
Cybersecurity: Are our graduates ready for the new economy?
October 6, 2020 12:00 pm to 1:00 pm 
Speaker: Angela M. McAllister
Angela is a cyber security professional who has been working in the field of cyber security for 14 years. She is the Supervisor of the Academic Outreach and Engagement team at the Canadian Centre for Cyber Security. The Cyber Centre is the single unified source of expert advice, guidance, services and support on cyber security for government, critical infrastructure owners and operations, the private sector and the Canadian public. 
Prior to her current role, Angela held the positions of Communications Security Technologist, Information Technology Security Analyst, and Information Technology Technical Writer. Angela is also a professor of communications, electronics, and computer applications at two Ontario colleges. Angela holds a Bachelor of Technology, a Diploma in Electronics Engineering Technology, and a C.E.T designation. She is currently studying to obtain a Master of Technology Management.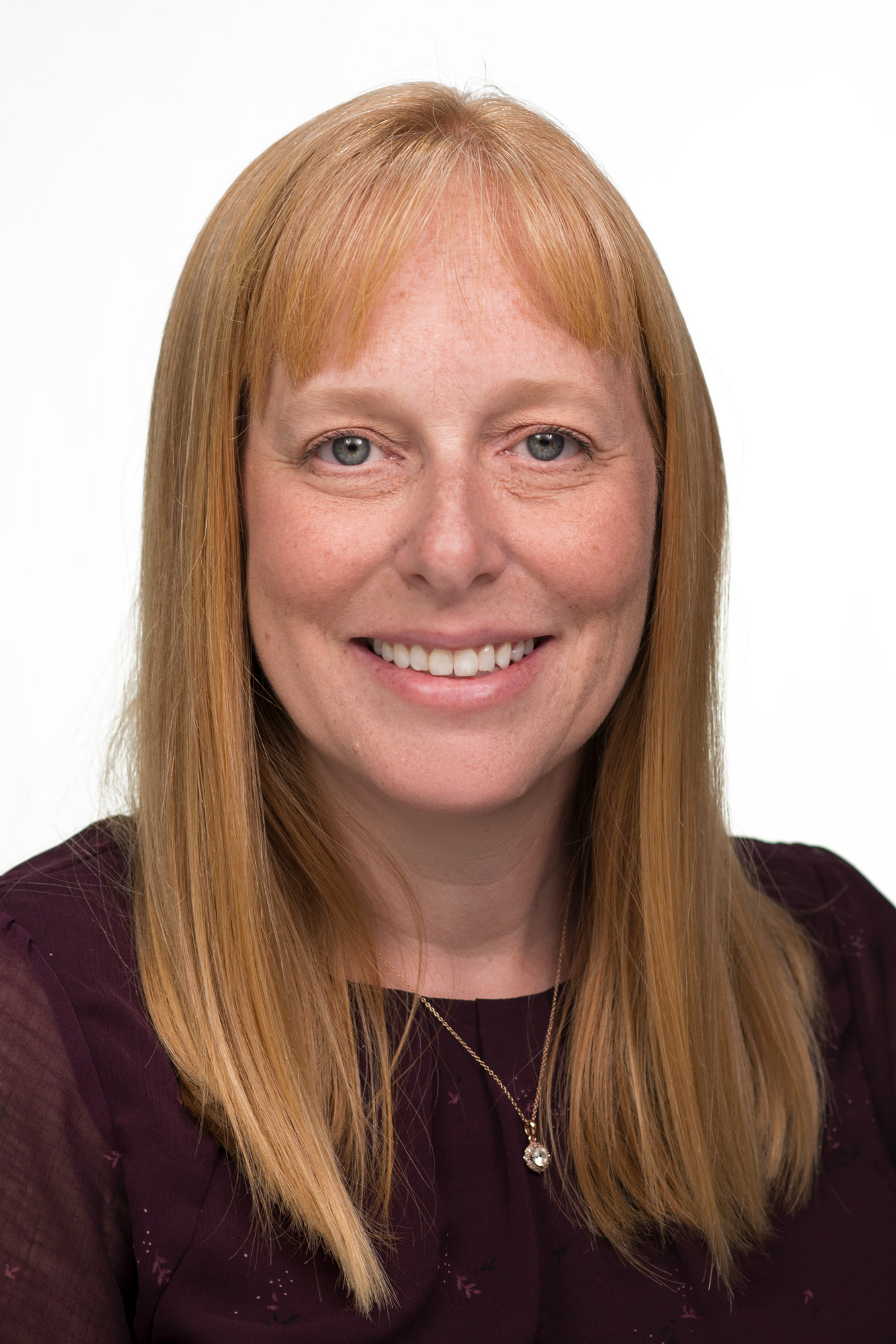 The Cybersecurity Monster Manual: Stopping things that go "hack" in the night
In this talk The Cybersecurity Librarian will catalogue some of today's scariest cyber threats. Who is the Big Bad and how do we defeat them? Throughout the presentation there will be live demonstrations of actual hacker techniques and discussion of what we can do to protect ourselves from an unrelenting army of darkness.
October 21, 2020 2:00 pm to 3:00 pm

Speaker: 

Michael McDonnell

Michael McDonnell, "The Cybersecurity Librarian", is a cybersecurity consultant (and professional librarian). He helps clients improve their ability to detect and respond to cyber-threats by cataloguing threats, classifying risk, and promoting cyber-literacy. 

Michael has over 25 years of experiencing working on diverse IT projects for educational organizations in Alberta. His past work includes pioneering work in Virtual Schools in the 1990s, province wide digital library projects in the 2000s, and extensive cybersecurity work in the 2010s. He holds many certifications including CISM, CTIA, GCIA, GCWN, and an MLIS.

Michael also hosts several cybersecurity related livestreams available at https://cyberlibrarian.ca/