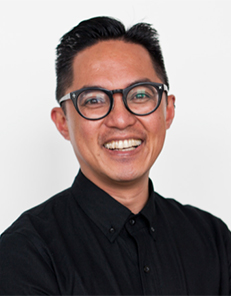 Alan Antioquia, Chair, BSc, BAID, MArch
Alan Antioquia holds a Master of Architecture, Bachelor of Applied of Interior Design, and a Bachelor of Biological Science. His interior design and architectural experiences include commercial, retail, restaurant, and low-rise multi-family housing designs, in addition to retail tenant coordination. His practice and teaching are influenced by a steadfast interest in the building systems that create the built environment and shaping of human experiences through interior design and architecture.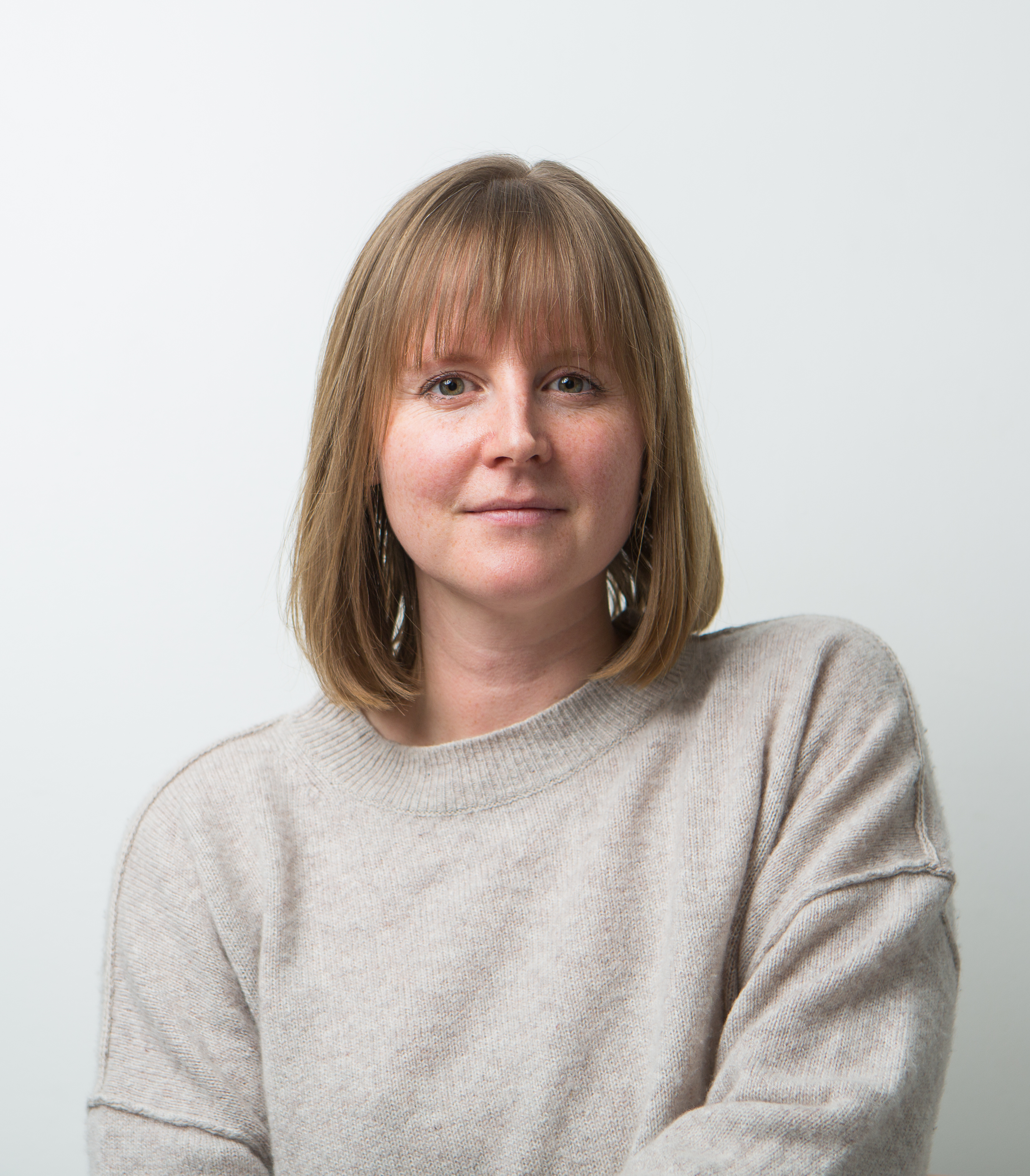 Natalie Badenduck, AT, BAID, MArch
Natalie holds an Architectural Technologies Diploma, Bachelor of Applied Interior Design and Master of Architecture. Her professional experiences in Milan, New York City, Winnipeg and Calgary include work in landscape architecture, interior design, lighting design, architecture and public art. A continued interest in the ability for design to shape relationships and interactions within built environments guides her teaching approach at Mount Royal.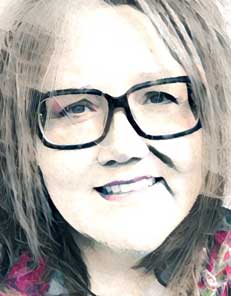 Paula Dozois, BID, MID
Design Theory and the interaction between human beings and their environment are key interests for Paula. She brings a wealth of knowledge and passion to her students in studio in guiding them toward thoughtful, engaging, meaningful design solutions.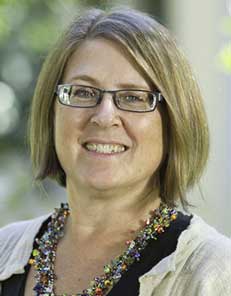 Helen Evans Warren, DID, BA Comm, MEDes
Helen Evans Warren is the Program Coordinator of the Department of Interior Design. With more than 18 years of post-secondary teaching in interior design and more than 25 years of industry experience in commercial and residential design, she brings an understanding of the academic, aesthetic, pragmatic and practice requirements of interior design to guide and interact with students.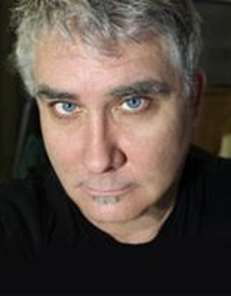 Rob Platts, BFA, MArch, MRAIC
Rob brings a background in Architecture and Fine Art to Mount Royal as a full-time tenured professor. Rob has been balancing professional work in Architecture with continuous teaching in the program since serving on the department Advisory Committee in 1994. Over the years, he has taught in all areas of the program: design, history, building systems, communication, and studio experiences. He maintains involvement in innovative external professional projects, supporting his interest in realizing conceptual ideas in built projects. His academic interests are broad, encompassing all areas of design experience from conceptual exploration and emerging digital communication to innovative technical implementation. Currently, he is active in promoting opportunities in design convergence: exploring the commonalities and synergies between design fields.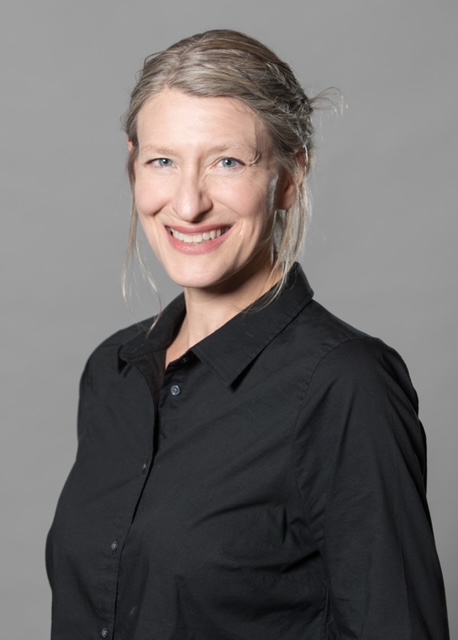 Keir Stuhlmiller, BAHons, MArch, Registered Architect, AAA
Keir Stuhlmiller holds a Master of Architecture and Bachelor of Arts Honors Art History. Her interior design and architectural experiences include institutional, municipal, health care, commercial and education projects, with recent focus on strategic space planning and inclusive design. Her interest in the influence of design thinking on the built environment is the basis for her educational approach.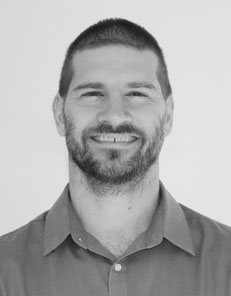 Nathaniel Wagenaar, BFA, MArch, Registered Architect, AAA
Nathaniel holds a Master of Architecture and is a registered Architect through the AAA. He aspires to create conceptually robust architecture and design that addresses programmatic and site conditions through a high degree of tectonic resolution at multiple scales. Drawing on his background in graphic design, construction, and computer-generated modelling, Nate embraces Building Information Modelling as a platform for synthesizing complex design challenges into holistic solutions.
Contract faculty
Terry Almond
Monica Blain
Chris Bullen
Angelique de Pennart
Laura Fenniak
Diane Haas
Cait Hampshire
Sue Han
Sue Padua
Lowell Scott
Andrea Tambay
Courtney Vincent
Staff
Sarah Block, Administrative Assistant to the Chair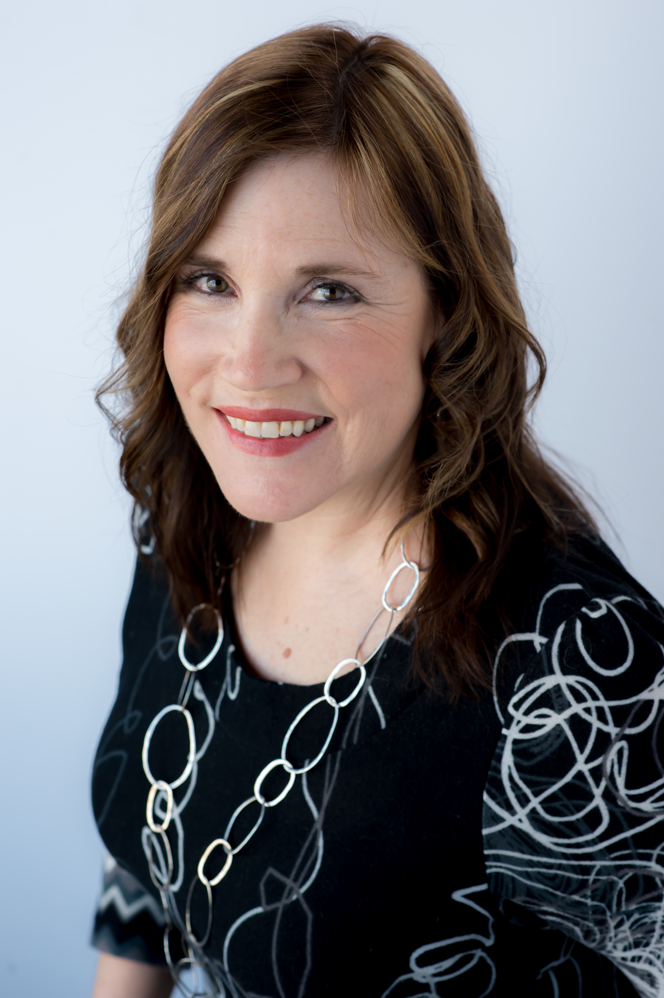 Laura Fenniak, Internship Coordinator, DIP, BA Art History
Laura has a background in interior design graduating from the Interior Design Program at Mount Royal in 1983, as well a degree from the University of Calgary in Art History. She has been a contract faculty member with the interior design department since 1993 teaching in all areas and years of the program. She became the part Internship Coordinator in the Interior Department in 2021. In addition to working with Mount Royal University Laura also runs her own interior design practice which focuses on niche commercial, wellness and residential projects.