Indigenizing the University: What are the Academic Implications?

The purpose of the public forum is to have a variety of perspectives aimed at "exploring the opportunities and challenges of Indigenization". Although an Indigenous Speakers Series was held in 2015, where numerous presentations on indigenization were made, there was no discussion of how indigenous "ways of knowing" and "indigenous knowledge" differ from their non-indigenous counterparts, and how these differences can be reconciled if they are inconsistent with one another. This forum aims to facilitate discussion on these matters.

Featuring Shawn England (Mount Royal University), Root Gorelick (Carleton University), David Newhouse (Trent University), Massimo Pigliucci (CUNY-City College), and Frances Widdowson (Mount Royal University)
Moderated by Gerry Cross

Event DetailsFebruary 10, 2017
3:30 - 5:30 p.m.
Lincoln Park Room (J301)
Mount Royal University
4825 Mount Royal Gate SW
Admission is free. No RSVP needed, seating is limited.
About
Gerry Cross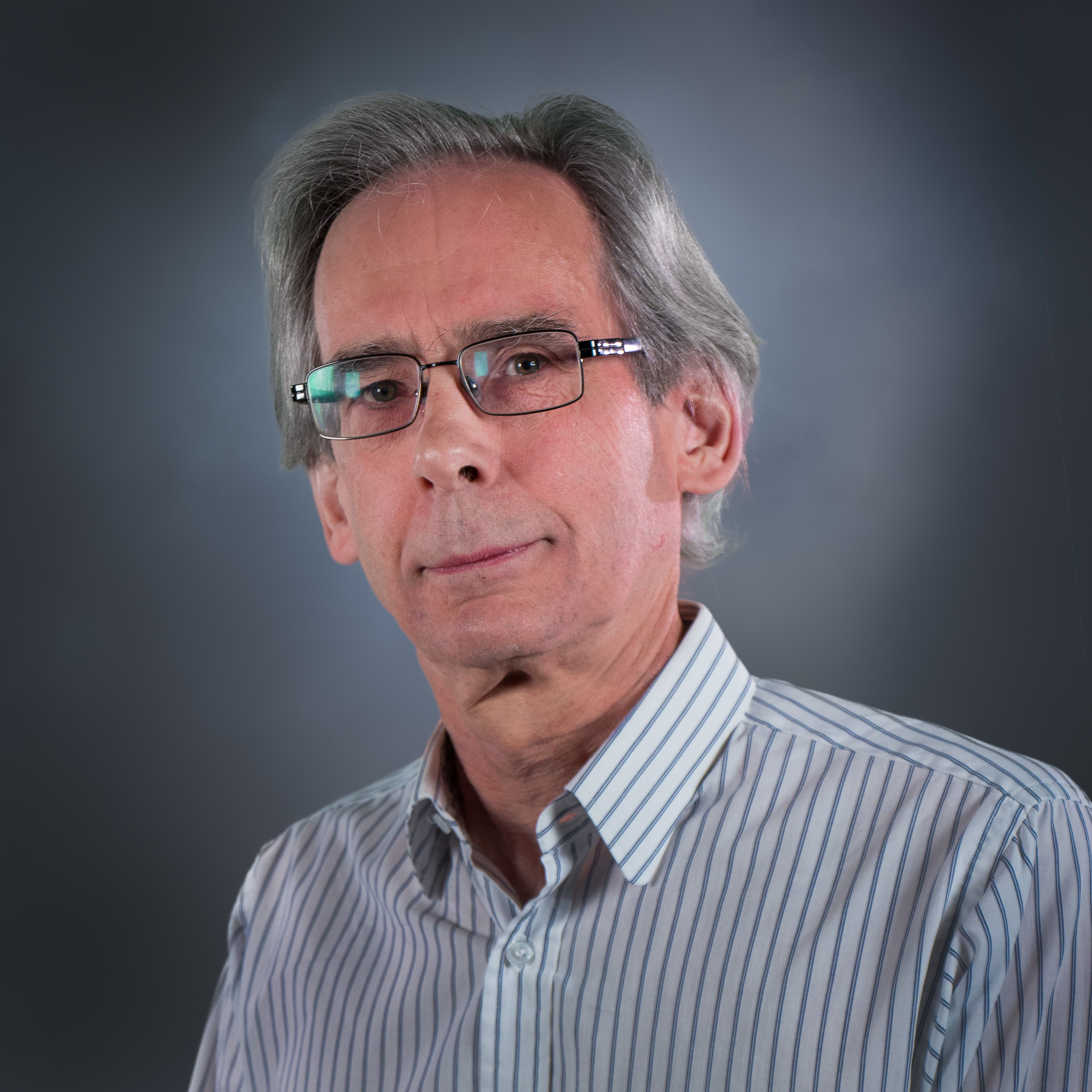 Gerry Cross is a Professor Emeritus of Mathematics and Computing at Mount Royal University, where he taught computer science for 32 years. Dr. Cross has a PhD in Mathematics and was the founding chair of the computer science department. He served on the executive of the faculty association for a total of 11 years.
Shawn England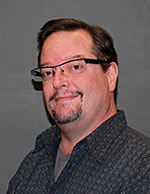 Shawn England earned a PhD in Latin American history at Arizona State University. He currently teaches Latin American and US history at Mount Royal University in Calgary. Previous research interests include civil-military relations in twentieth-century Mexico and historic moral panics in the United States. He is currently writing a history of the American Indian Federation, an anti-Semitic dissident organization of the 1930s with ties to other fascist movements that opposed the Roosevelt Administration's Indian Reorganization Act.
Root Gorelick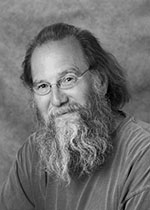 Root Gorelick is a feminist anarchist evolutionary theorist, who primarily researches evolution of sex and diversity. His notions regarding academic freedom are libertarian, with respect to teaching, research, and governance. Academic freedom should give academics the right to teach Indigenous ways of knowing, but only if they want to. His considers this is surprising he is not female, not libertarian, and not Indigenous.
David Newhouse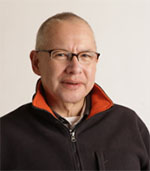 David Newhouse is Onondaga from the Six Nations of the Grand River community near Brantford, Ontario. He is an Associate Professor in the Department of Indigenous Studies and the Business Administration Program at Trent. Professor Newhouse has an undergraduate degree in Computer Science and a Master of Business Administration from the University of Western Ontario. "My interest is in examining the ideas that are forming the basis of collective, i.e. societal or institutional action within contemporary Aboriginal society. I want to try and counter the idea that we laid in front of the bulldozer of western civilization and waited for it to flatten us. The historical and contemporary record indicates that we have always understood the world around us, knew what was happening and tried to affect the world to make it more hospitable and amicable to us. For the most part, our agency as living thinking human beings has been erased. I want to show how we used our imaginations to live in the world we found ourselves in."
Massimo Pigliucci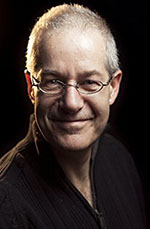 Prof. Pigliucci has a PhD in Evolutionary Biology from the University of Connecticut and a PhD in Philosophy from the University of Tennessee. He currently is the K.D. Irani Professor of Philosophy at the City College of New York. His research interests include the philosophy of biology, the relationship between science and philosophy, the nature of pseudoscience, and the practical philosophy of Stoicism.
Prof. Pigliucci has been elected fellow of the American Association for the Advancement of Science "for fundamental studies of genotype by environmental interactions and for public defense of evolutionary biology from pseudoscientific attack."
In the area of public outreach, Prof. Pigliucci has published in national and international outlets such as the New York Times, Philosophy Now and The Philosopher's Magazine, among others. He is a Fellow of the Committee for Skeptical Inquiry and a Contributing Editor to Skeptical Inquirer. Pigliucci publishes two blogs: Plato's Footnote (platofootnote.org), on general philosophy, and How to Be a Stoic (howtobeastoic.org), on his personal exploration of Stoicism as practical philosophy.
At last count, Prof. Pigliucci has published 146 technical papers in science and philosophy. He is also the author or editor of 10 technical and public outreach books, most recently of Philosophy of Pseudoscience: Reconsidering the Demarcation Problem (University of Chicago Press), co-edited with Maarten Boudry. Other books include Answers for Aristotle: How Science and Philosophy Can Lead Us to a More Meaningful Life (Basic Books) and Nonsense on Stilts: How to Tell Science from Bunk (University of Chicago Press).
Frances Widdowson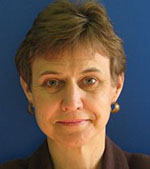 Frances Widdowson has studied Indigenization initiatives for 20 years. She received her Ph.D. in political science from York University in 2006 and is currently an Associate Professor in the Department of Economics, Justice and Policy Studies at Mount Royal University. Widdowson has co-written and co-edited two books on aboriginal policy, and is currently working on two manuscripts. One, Separate but Unequal: How Parallelist Ideology Conceals the Historical and Material Roots of Aboriginal Welfare Dependency, is under review with University of Ottawa Press. Her other research project investigates how advocacy studies are "murdering" the human sciences and effective policy development.