The Peace Studies Initiative is proud to present David Mutimer to speak on history of nuclear 'proliferation' control, to ask how we reached the state we are in, and consider what might be possible going forward.
More than a quarter of century has passed since the end of the Cold War, and with it the belief that the nuclear arms race was a thing of the past. Today we face a nuclear-armed India, Pakistan, Israel, and North Korea; an Iran skirting weapons development; the UK planning to modernize its nuclear arsenal; and, the United States, Russia, and China far from pursuing disarmament 'in good faith'.
Event Details
March 14, 2017
6 - 7:30 p.m.
Moot Court (EA1031)
Mount Royal University
4825 Mount Royal Gate SW
This event is free. No RSVP needed.
About the Speaker
David Mutimer, PhD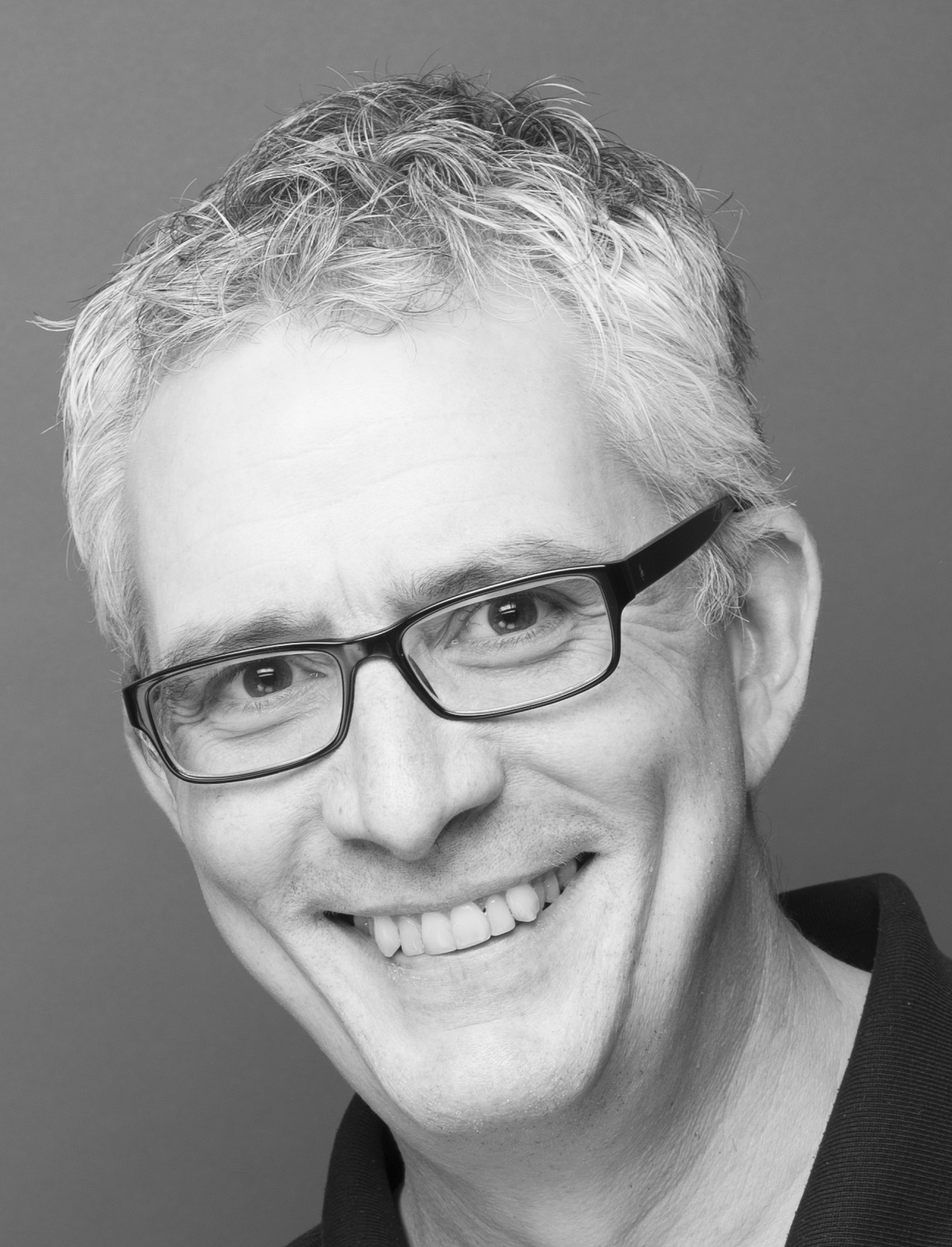 David Mutimer is Professor of International Politics and Chair of the Department of Political Science at York University. His research considers issues of contemporary international security through lenses provided by critical social theory, as well as inquiring into the reproduction of security in and through popular culture. Much of that work has focused on weapons proliferation as a reconfigured security concern in the post-cold war era, and has tried to open possibilities for alternative means of thinking about the security problems related to arms more generally. In the past few years this programme of research has concentrated on small arms and light weapons. More recently he has turned his attention to the politics of the global war on terror, and of the regional wars around the world presently being fought by Canada and its allies.