Calgary International Film Festival Masterclass, featuring Alexandra Lazarowich and Kelton Stepanowich
Join short filmmakers Alexandra Lazarowich (Cree Code Talkers) and Kelton Stepanowich (Gods Acre), both of whom are featured in our Alberta Spirit series, for a Masterclass at Mount Royal University. Find out more about their projects, and participate in their discussion of the representation of Indigenous Peoples on screen.
Event DetailsMon. Sept. 26
6 p.m.
This event is FREE! Sign up today.

Jenkins Theatre, I115
Mount Royal University
4825 Mount Royal Gate SW
About

Alexandra Lazarowich
Alexandra Lazarowich is a Canadian Cree filmmaker who has forged her career as a director and producer. Her films are dedicated to telling underreported stories about the lives of indigenous peoples, and her work is based in the historical investigations impacting indigenous peoples around the world. Her exploration of colonization and indigenous stories informs her point of view and the lens that she applies to all of her films. She has a B.A. in History, and in 2014, she completed the UnionDocs Documentary Collaborative fellowship in Brooklyn, New York.
Cree Code Talker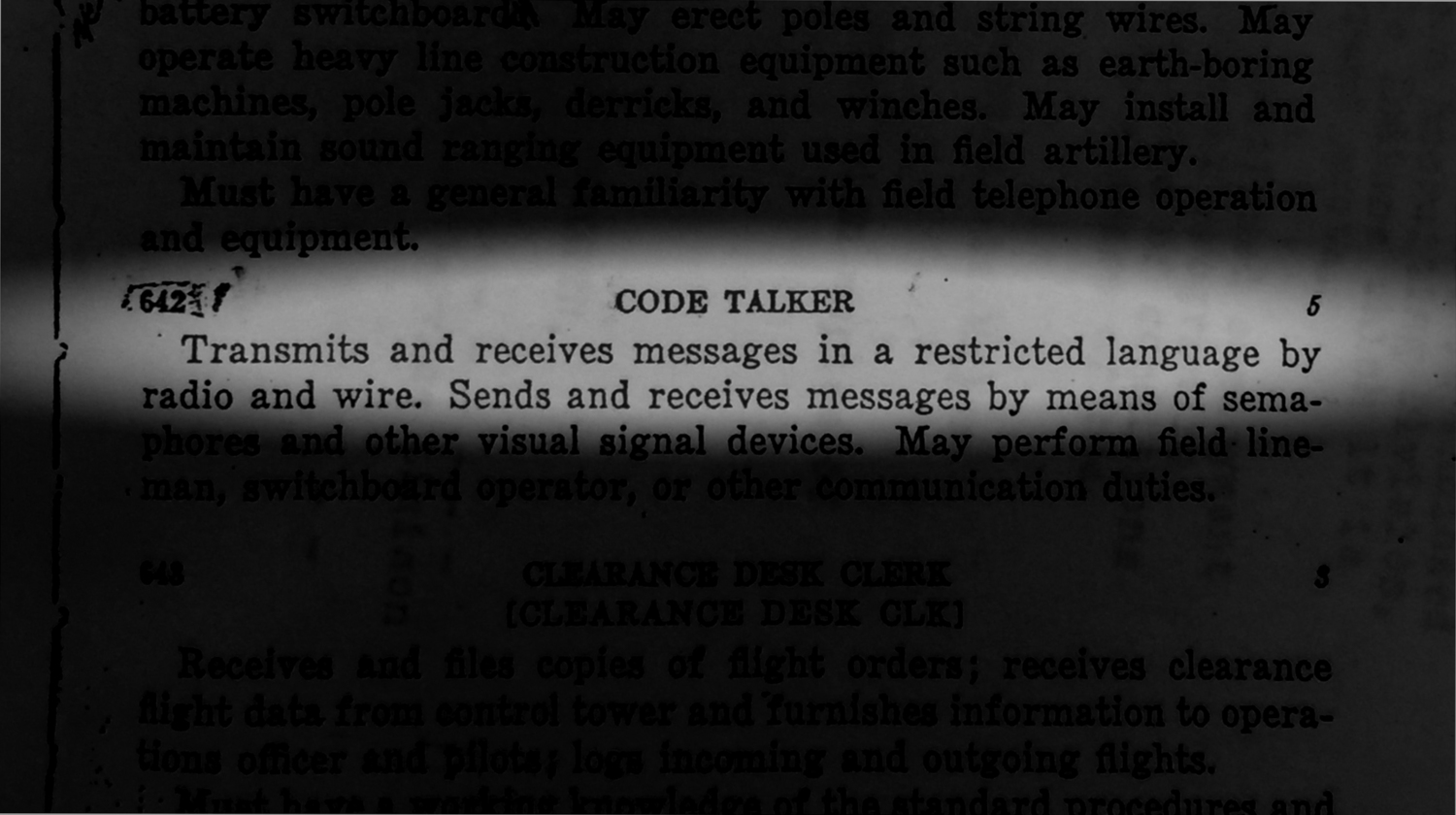 2016 | 14 min


Cree Code Talker
reveals the role of Cree code talker Charles 'Checker' Tomkins during the Second World War. Digging deep into the US archives it depicts the true story of Charles' involvement with the US Air Force and the development of the code talkers communication system, which was used to transmit crucial military communications, using the Cree language as a vital secret weapon in combat.
Visit
Cree Code Talker
's
Facebook
page for update-to-date information about the film.

Kelton Stepanowich
Kelton Stepanowich is a self-taught Aboriginal filmmaker from Janvier/Fort McMurray, Alberta. Kelton has worked as a production assistant on several sets including Prairie Dog Film + Television's Blackstone. Kelton is one of the recipients for the 2016/2017 telefilm micro-budget program for his upcoming feature film, The Road Behnid. His most recent short film, Gods Acre, is playing in the Alberta Spirit program at this year's festival.
Gods Acre
An isolated Aboriginal man is watching the water rise around his traditional lands. He must now grapple with the decision to either abandon his home or adapt to an impossible situation.