Tax Politics and the Rise of Canadian DemocracyCan we do better at talking about tax?
Tax law is complicated and the economics aren't easy, either. But we all know that taxes matter.
Tillotson thinks history can help.
With a sense of humour and a storyteller's flair, she shows us that Canada's unruly tax history is strangely entertaining. And maybe even a helpful guide for tax talk today.
Event Details
April 12, 2019
Noon to 2 p.m.
Ideas Lounge (EL1270)
Riddell Library and Learning Centre
Mount Royal University
This event is free. All are welcome.
About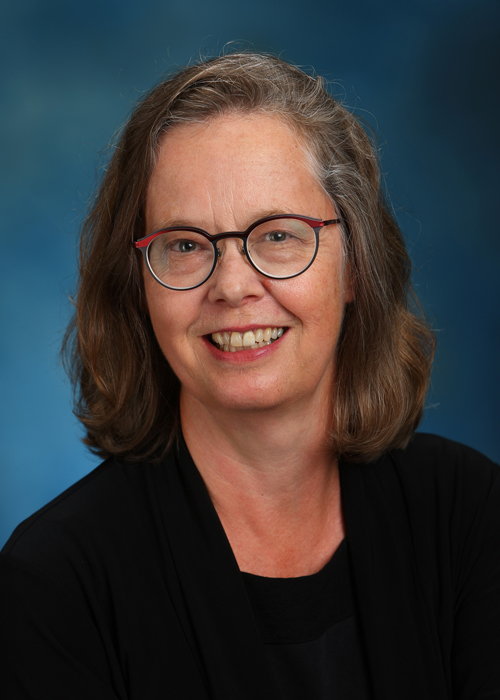 Shirley Tillotson is the author of Give and Take: the Citizen-Taxpayer and the Rise of Canadian Democracy. She is a distinguished historian of Canada, with expertise in social and political history.

Give and Take: The Citizen-Taxpayer and the Rise of Canadian Democracy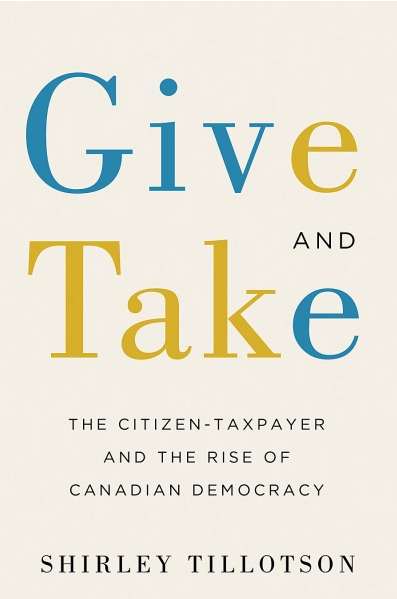 Reviews
"Rollicking…"
- Jim Stanford, economist
"A very human history…"
- Joe Martin, business and financial historian
Awards
Give and Take is shortlisted for the 2019 Canada Prize.
---
For more information, please contact Carmen Nielson, Associate Professor, History, Department of Humanities.