You are invited to a special new works reading by four of Mount Royal's Creative Writing faculty. Poets Beth Everest and Richard Harrison will read from their recently launched books, silent sister: the mastectomy poems, and On Not Losing My Father's Ashes in the Flood. Playwright Natalie Meisner will present selections from her hit production Speed Dating for Sperm Donors, and Calgary's current Poet Laureate, Micheline Maylor, will give a preview reading of works from her upcoming book Little Wildheart.
Refreshments will be served following the readings.
Event DetailsNov. 16, 2016
Noon-2 p.m.

This event is free. Everyone is welcome.
Lobby of Leacock and Wright Theatre
Mount Royal University
4825 Mount Royal Gate SW
About silent sister: the mastectomy poems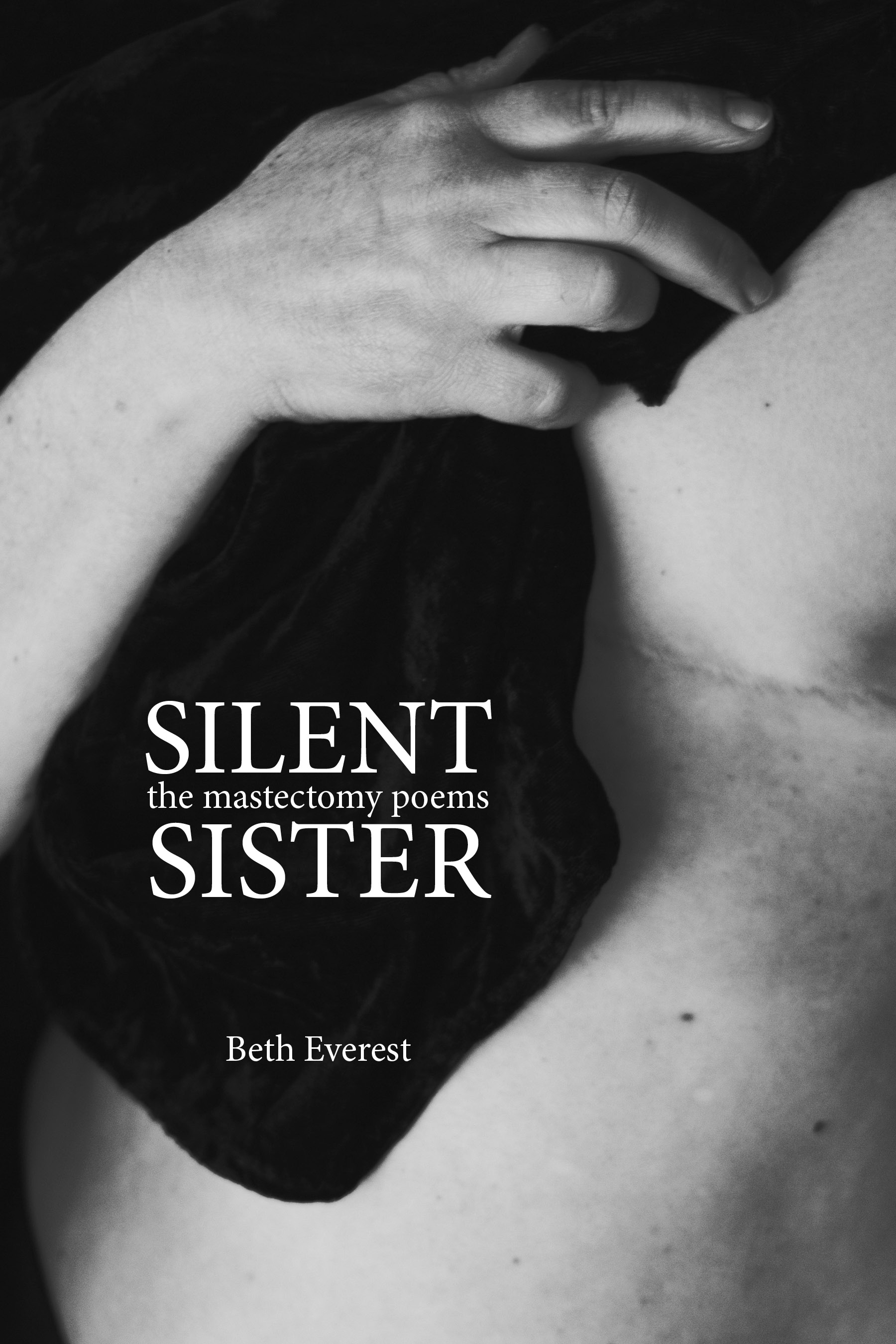 More than a narrative of breast cancer diagnosis and treatment, silent sister: the mastectomy poems bears witness to social and psychological impacts, for better or worse, of the altered body and mind. You enter the cave, and in it are fragments of truth, recollection, dream, hallucination and birds. You laugh. You cry. You in*spire. And you breathe.
On Not Losing My Father's Ashes in the Flood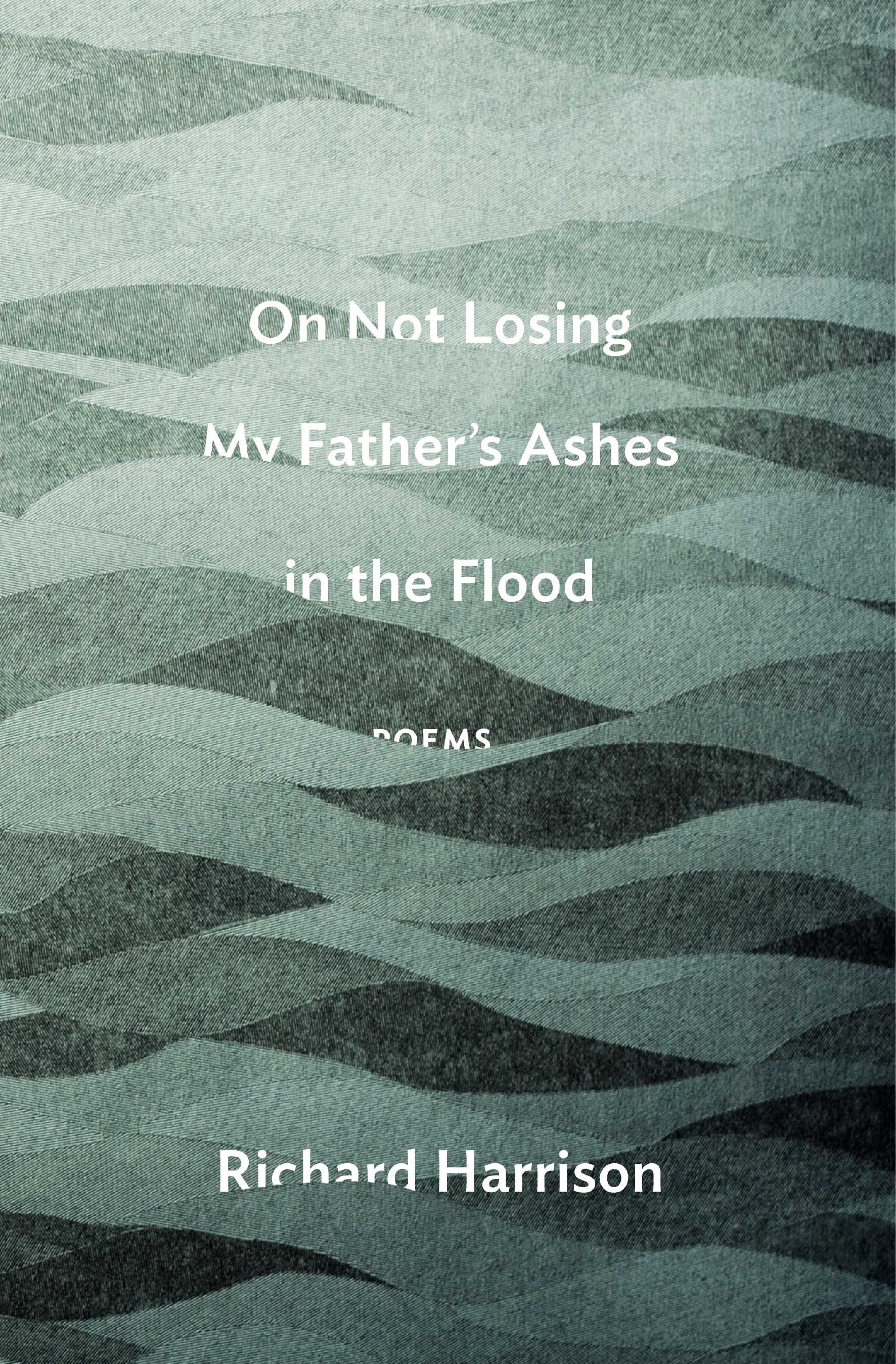 In On Not Losing My Father's Ashes in the Flood, award winning poet and Mount Royal professor reflects the lifelong dialogue, through poetry, with his father and his family, and poetry itself. The Alberta Flood of 2013, which visited Richard's house along with thousands of others, is the force that tossed out of the old order and let things fall where they might in a new order of their own.
Whirr & Click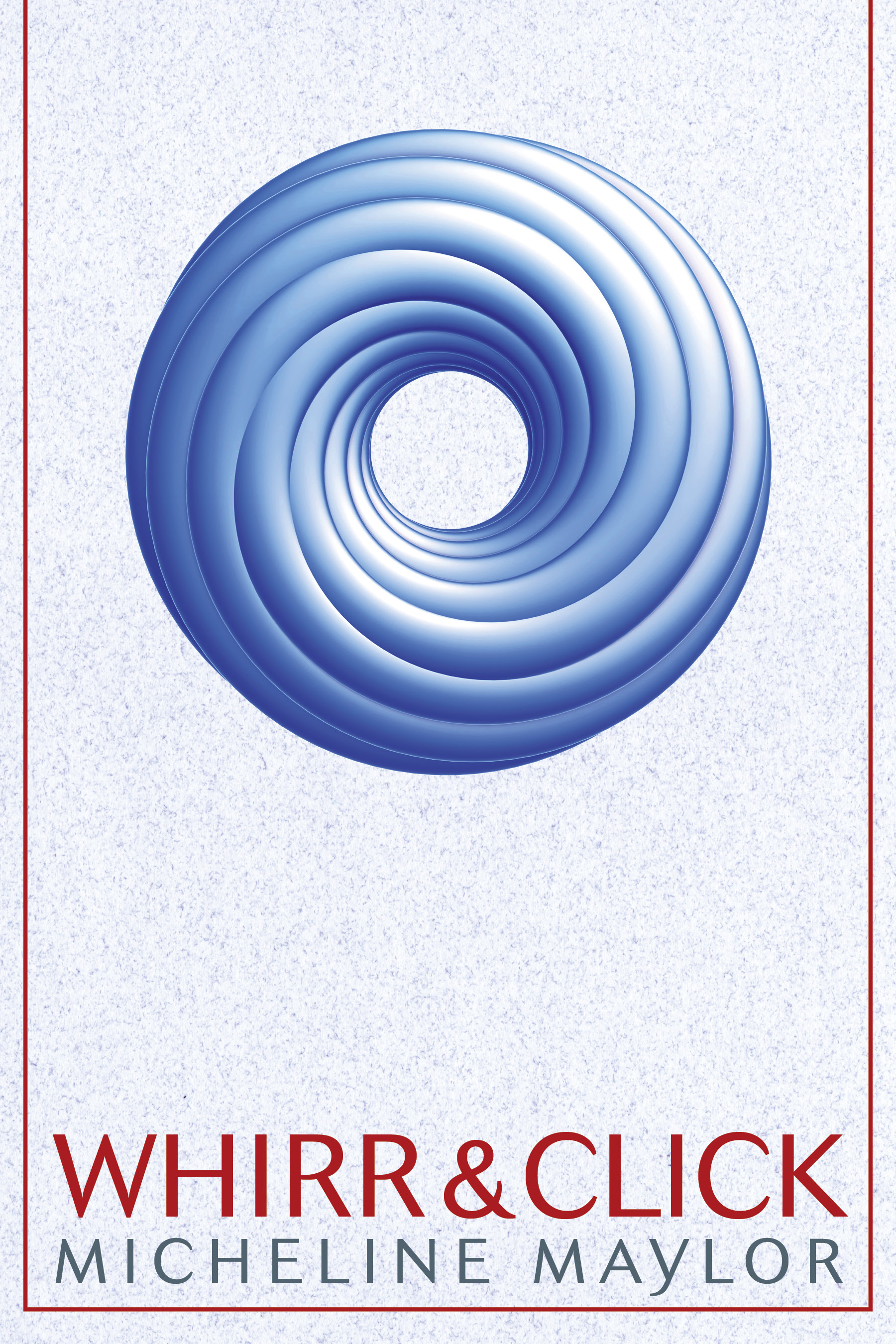 Micheline Maylor's many-textured poems explore the liminal space where finite life and infinite time expand and contract into one another. In a duet of contrasts, memory, coming of age, danger, the erotic, and love twine into elegy and wonder. Time plays a featuring role and acts to freeze moments exactly as they arrive and simultaneously stretches experience into ungraspable infinity.
Speed Dating for Sperm Donors
Girl meets girl. Girl marries girl. They want to have babies… but they need a little help.
Helen calls Nova Scotia home and Paige is from the south of France. After meeting at an airport, they uproot their lives for one another, settle in Calgary and decide to have a baby together. Thus begins the frustrating, complicated and straining journey to find a biological father for their coveted future offspring. Speed Dating for Sperm Donors delivers humour, wit and emotion through high stakes and rich characters that result in a delightfully heartwarming story.