Making History in Washington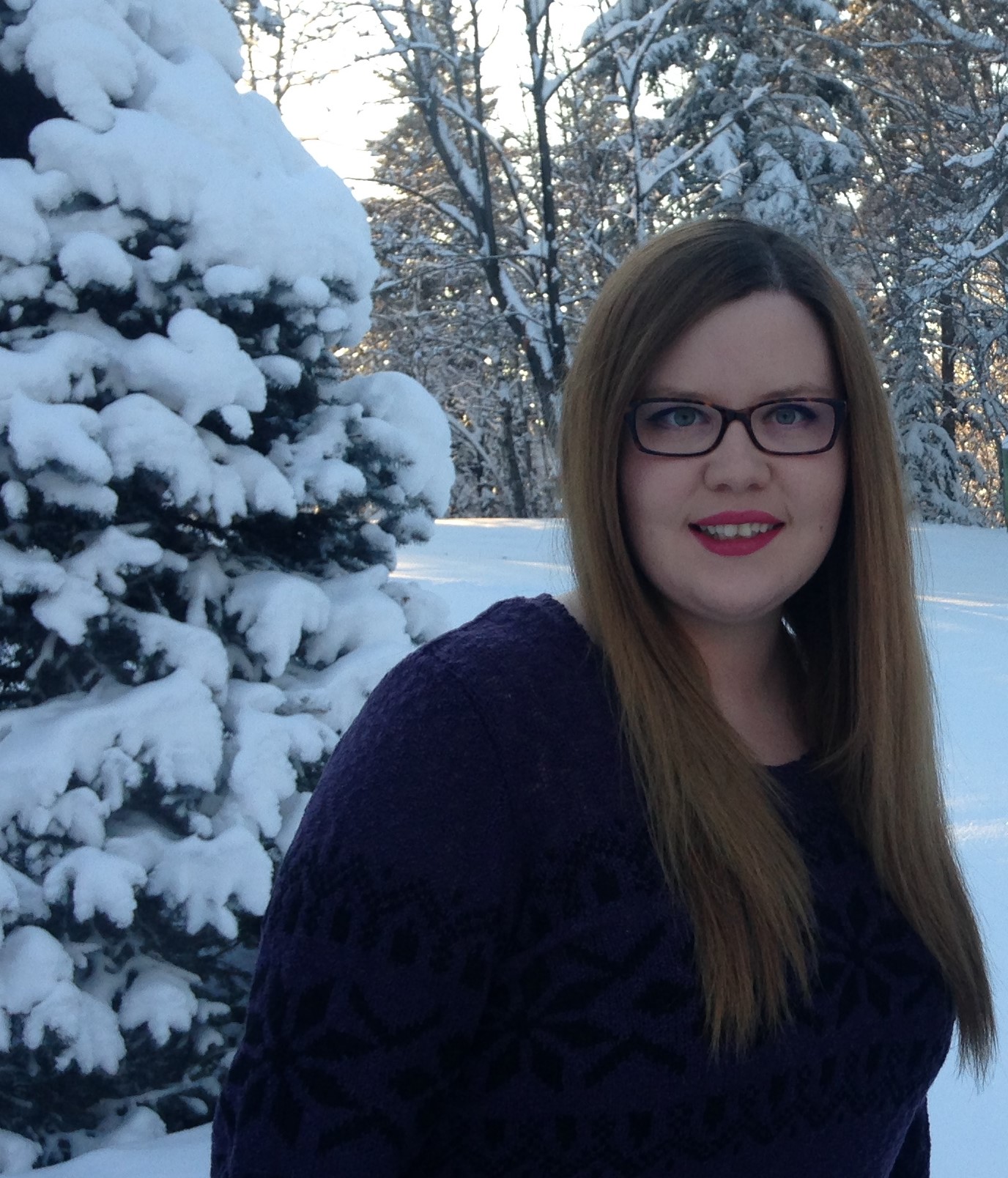 The Faculty of Arts congratulates fourth-year History student Erin Benedictson for having been awarded one of ten spots for the 2017 Alberta-Smithsonian Internship Program. This was an especially stiff competition, as Erin went up against numerous applicants in graduate programs, including at the PhD level. The ASIP is for post-secondary students of any faculty who wish to expand their knowledge in the form of an internship at the esteemed Smithsonian Institution in Washington, D.C.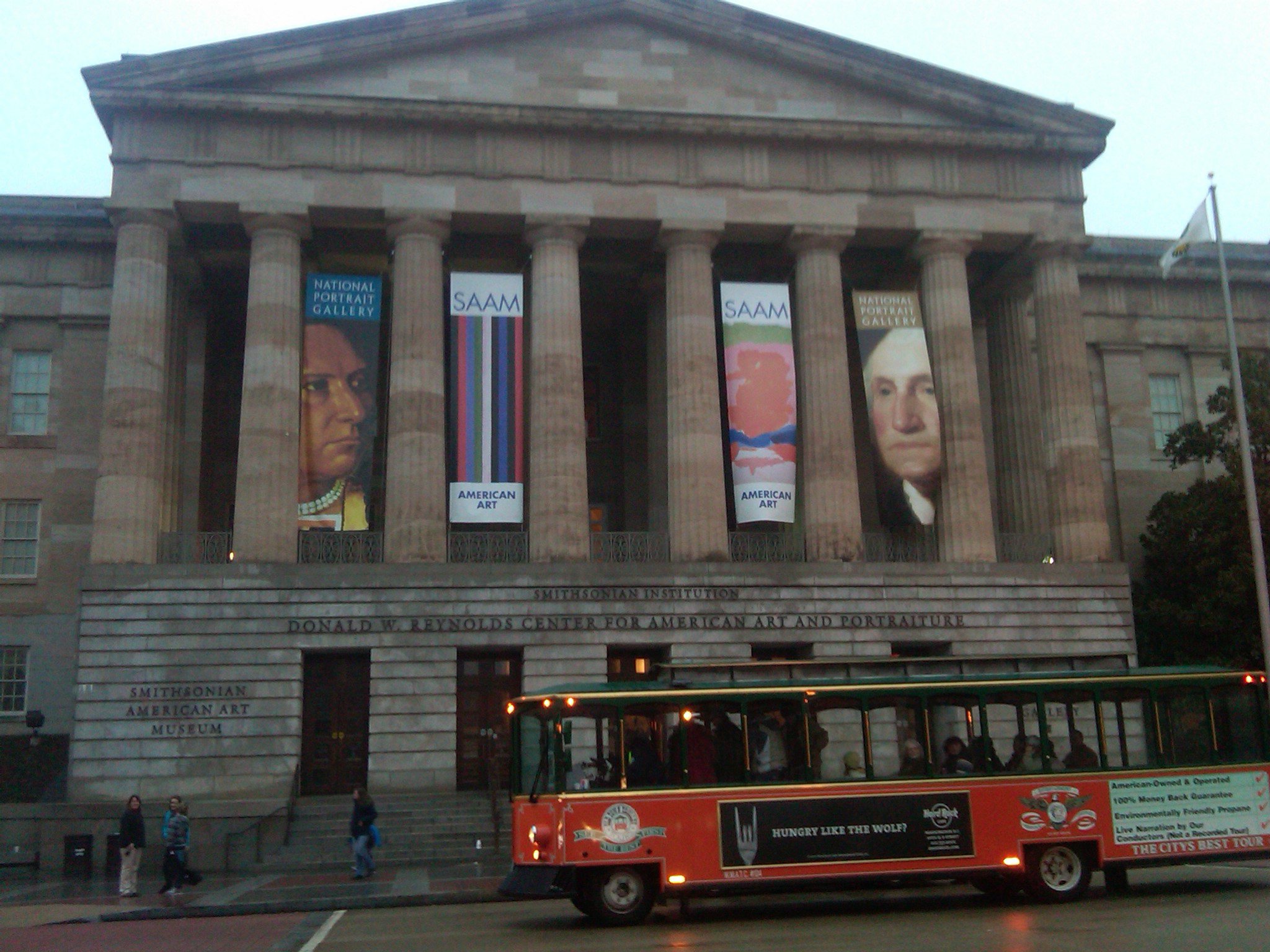 Erin's career goals are to work in museums, and there is no better place than the Smithsonian that can provide this kind of experience. Comprised of nineteen museums, nine research centers, and a zoo, the Smithsonian is an incredible network covering the scope of human history. "Working in such a magnificent institution is a dream I never could have imagined," said Erin "I applied for this program to get a chance to see the world, further understand history, and to live in one of the most interesting and driven cities on Earth. I am incredibly proud and honored that I will get the chance to represent Canada, Alberta, and Mount Royal in the capital of the United States." We know Erin will make MRU shine down south.