Meet the rest of your Arts's faculty.
Message from the Dean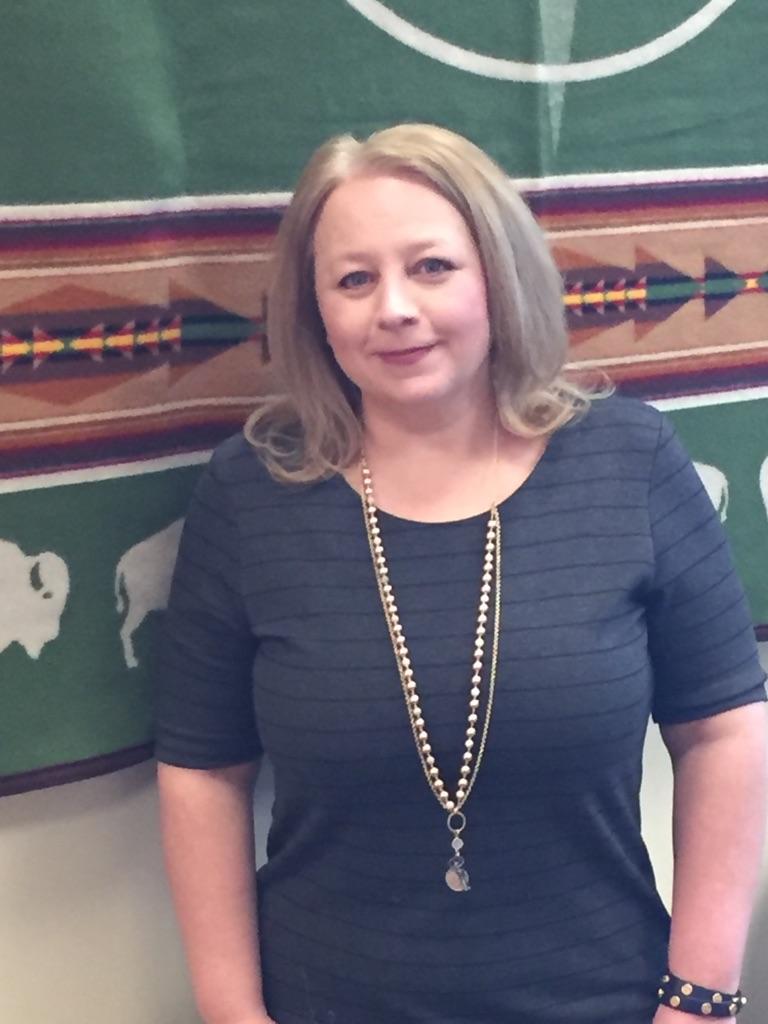 Jennifer Pettit, PhD, is currently the Dean of Arts at Mount Royal University in Calgary, Alberta. The Faculty of Arts at Mount Royal is home to 2,500-degree students and is composed of 120 full-time and 150 contract faculty members in departments such as Humanities; Economics, Justice, and Policy Studies; Psychology; Sociology and Anthropology; and English, Languages, and Cultures.
Jennifer hails from St. Thomas, Ontario, which is just outside of London. She received both her Bachelor's and Master's degrees from the University of Western Ontario. She then made the move west to the University of Calgary to complete her PhD. Prior to holding the Interim Dean of Arts post, for ten years, Jennifer served as the Chair of the Department of Humanities - a large department consisting of eleven disciplines such as Philosophy, History, and Women's and Gender Studies. In 2017, Jennifer received the Idahlynn Karre Exemplary Leadership Award from the International Chair Academy. She has also held a number of other leadership positions including Vice-Chair of the faculty association negotiations committee, Speaker of Chairs' Assembly, and Deputy-Speaker of Mount Royal's General Faculty Council.
Jennifer's research and teaching interests are concerned primarily with education and government policy for Indigenous peoples in what is now Canada. She is also co-director of Heaven and Hell on Earth: The Massacre of the "Black" Donnellys, part of the Great Unsolved Mysteries in Canadian History project, which is the recipient of a number of prestigious awards including the Pierre Berton Award for popularizing Canadian history and the MERLOT Classics award. Jennifer also has an interest in inquiry-based learning, experiential learning, digital history, and the Reacting to the Past pedagogy. Her favourite teaching memories stem from the numerous field schools she has taken with her students including a cross-Canada bus trip (for which she was awarded the ACIFA Award for Teaching Innovation and looks of both admiration and bemusement from her peers) and, more recently, numerous iterations of a Treaty 7 field course and a WWI Battlefield trip to Europe. Jennifer's primary current research project is a national study entitled "Thinking Historically for Canada's Future" which recently received SSHRC LOI funding and has been submitted for a SSHRC Partnership Grant. Thus far, more than $7 million has been raised in partnership contributions for the study whose purpose is to improve how history and Indigenous Studies is taught in Canada.