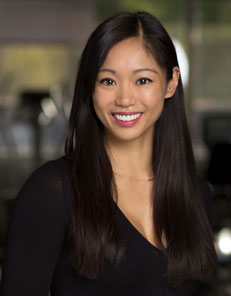 email: jtsang@mtroyal.ca

Education
MN:NP, Athabasca University
BN, University of Calgary
Jessica is currently a family nurse practitioner who owns a family practice clinic that is aimed to increase accessibility to healthcare by making house calls. She is a former ICU, urgent care, and community mental health nurse. She also has experiencing as a clinical educator for a supportive living facility and has been a regional manager for a large home care company. She is also the recipient of the 2018 Woman of Inspiration - Millennial Leader award for her work in the community.
Areas of Instruction
Relevant Community Service
Community Partner of Simon House Recovery Centre
Director of Calgary Mobile Wellness Services
Selection committee for the 2019 Women of Inspiration Award
Former Board Member of ARA Mental Health Association