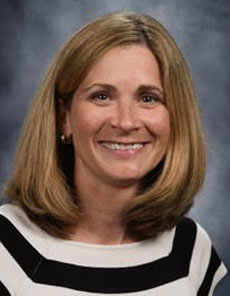 email: kfleming@mtroyal.ca

Education
MN, University of Phoenix
BN, University of Calgary
I am a registered nurse with more than 28 years of nursing experience. I have had the opportunity to teach with Mount Royal University School of Nursing and Midwifery, the University of Calgary Bachelor of Nursing Program, and Columbia College Practical Nurse Program. My teaching philosophy reflects my commitment to students through a context-based approach to learning and by encouraging students to explore their experiences in a safe, supportive, non-judgmental environment.
Additionally, my practice experience in general medicine/surgery, labor and delivery, community nursing, seniors' health and Transition Services provides context for my instructional opportunities.
Areas of Instruction
Seniors Health
Health Promotion with Populations, Communities and Families
Family Newborn
Leadership
Influencing Health, Equity, and Social Action
Relevant Community Service
College and Association of Registered Nurses: Registration Committee Vice Chair (2017-present)