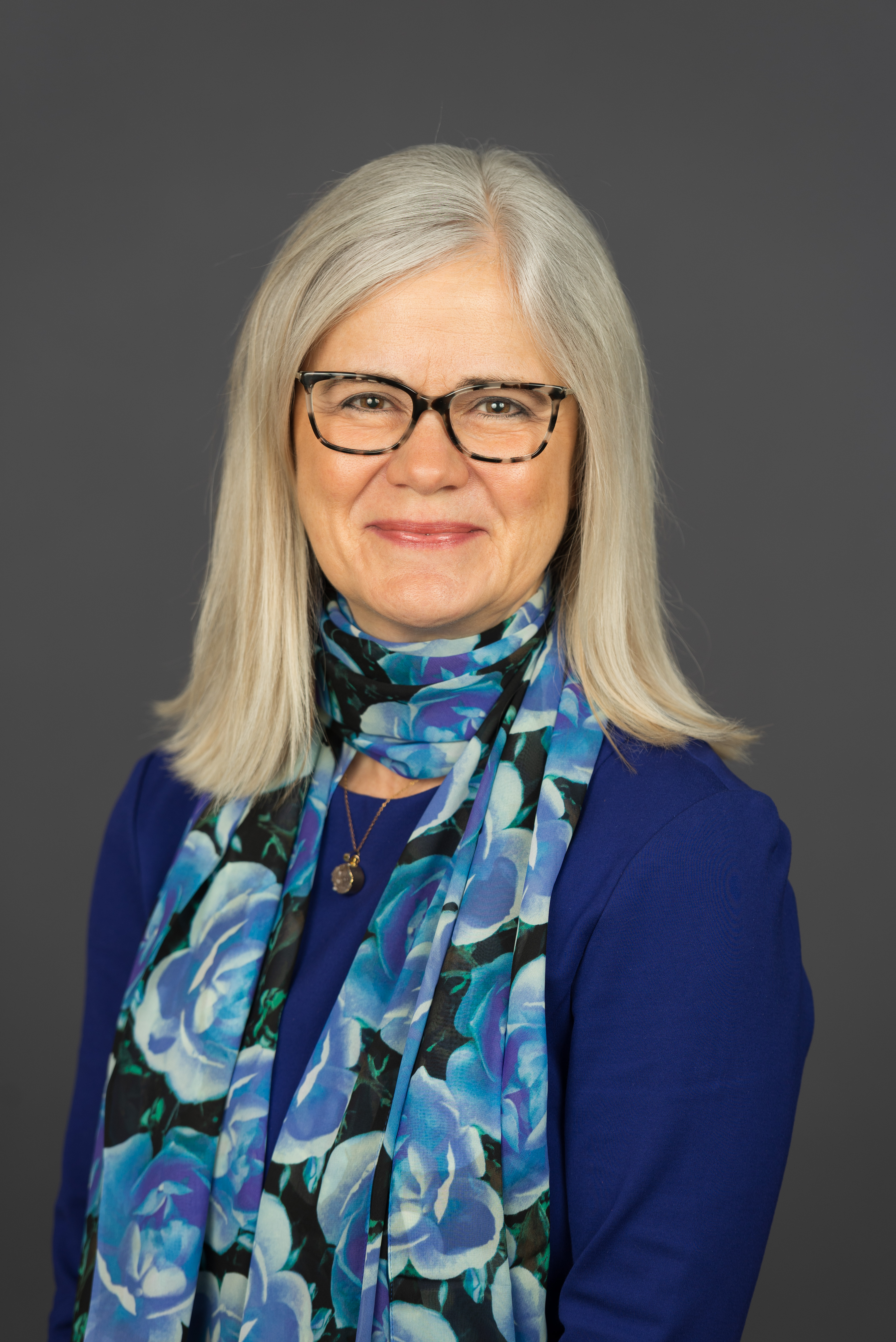 Academic Title: Associate Professor
Contact Information
Office: Y462
Email: akennedy@mtroyal.ca
Phone: 403.440.5073
Education
PhD (Nursing)
Masters (Nursing)
Bachelors (Nursing & Arts)
Andrea Kennedy is a registered nurse, educator and researcher dedicated to Indigenous health and education equity. She is honoured to learn with Elders. Andrea holds a deep pride for her diverse relations, including Italian, Celtic and Métis ancestry and traditionally adopted Tsuut'ina and hanai Hawaiian families. She teaches undergraduate nursing with a decolonizing approach through co-learning and two-eyed seeing. Andrea leads a local-to-global field school with Indigenous communities. She is conducting research on advancing reconciliation in higher education and healthcare through social innovation, student mentorship and Indigenous Service-Learning.
Areas of Instruction
Health Equity
Leadership
Community Health
Child Health
Areas of Scholarship
Decolonial Indigenization and Reconciliation in Higher Education and Healthcare
Indigenous Health Nursing with Communities
Family-Centred Partnerships in Child Health (chronic conditions including hemophilia and rare disorders)
Selected Publications


Reconciliation through Kimma Pi Pitsin — Kindness Compassion: https://www2.mtroyal.ca/~areil/kimma/story_html5.html
Online reconciliation resource developed with Elder Roy Bear Chief (Siksika Nation), Grandmother Doreen Spence (Saddle Lake Cree Nation) and student nurse Jillian Bear Chief (Siksika Nation) through knowledge mobilization of original research by Kennedy, McGowan & El Hussein (2019).
Bourque Bearskin, R.L., Bourque, D., Bourque, D. (2019). Nursing leadership in Indigenous health. In P.S. Yoder-Wise, J. Waddell & N. Walton (eds.) Leading and Managing in Canadian Nursing (2nd ed.). Toronto, ON: Elsevier Canada.
Currie, G., Kennedy, A., Schofield, R. (2019). Health Promotion in the Community with Children and Families. In Webster, J., Ricci, S., Kyle, T., Carmen, S. (eds.) Canadian Maternity and Pediatric Nursing (2nd ed). Philadelphia: Wolters Kluwer.
Spence, G.D., Tagupa, K.F.D., Kennedy, A., Semple, L., Cardinal, S., Scott, M. (2018). Local to Global Indigenous Health in Service-Learning: Collaboration for Child, Family and Community (Theme: Challenging Hegemony: Honouring Indigeneity through Service-Learning). In D. Lund (ed.) Handbook of Service-Learning for Social Justice Hoboken, NJ, USA: John Wiley & Sons, Inc.
Kennedy, A., Semple, L., Alderson, K., Bouskill, V., Riske, B., van Gunst, S. (2017). Don't Push Your Luck! Evaluation of an Educational Family Board (not bored) Game for School-Age Children Living with Chronic Illness. Journal of Pediatric Nursing, 35, 57-64.
Relevant Community Service
Mount Royal University — Indigenous Health Community of Practice (co-founder & community coordinator, 2012–present)

Wisdom Council, Indigenous Health Program — Alberta Health Services (member 2012–2018)