Catherine (Cathy) Carter-Snell, PhD, RN SANE-A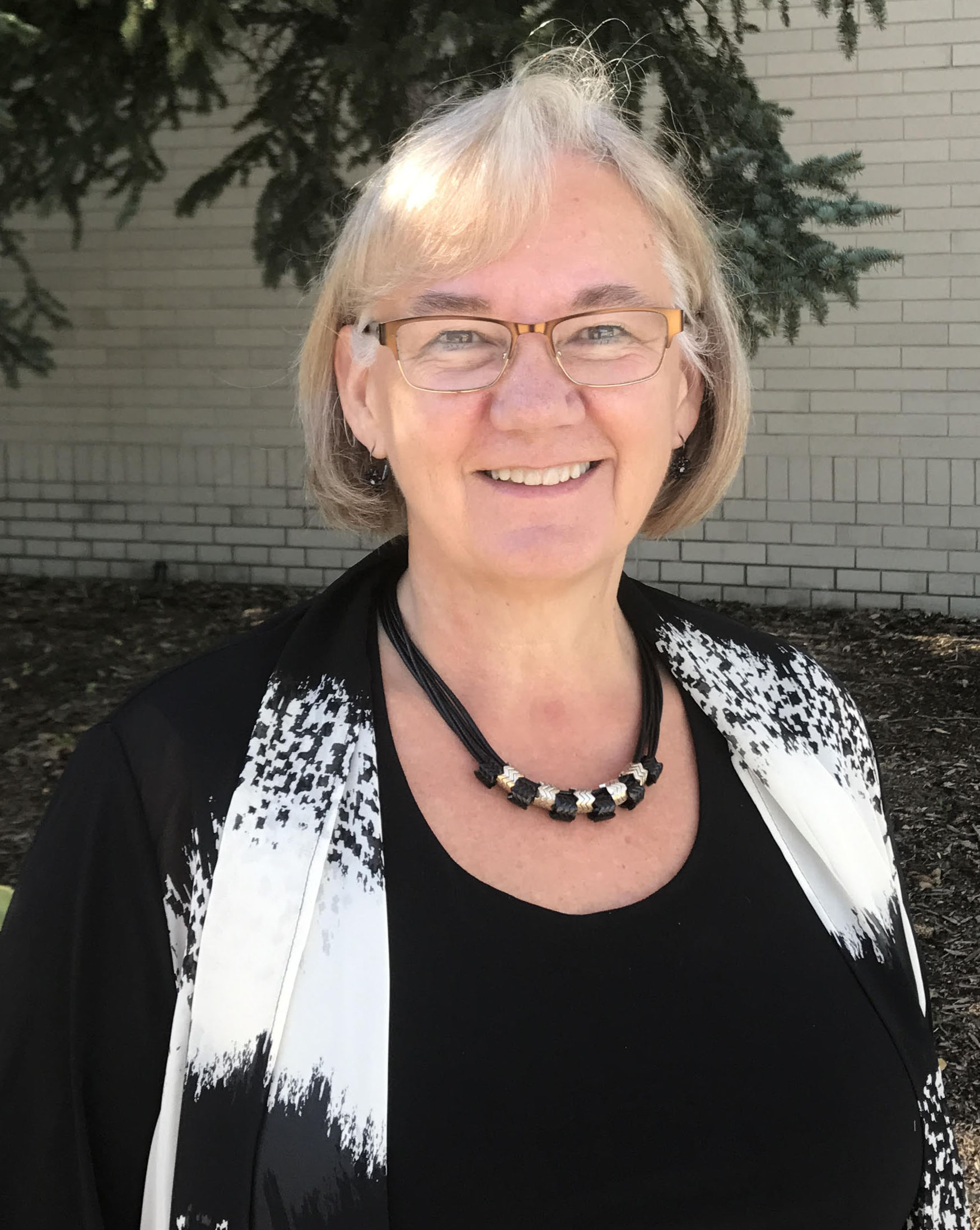 Academic title: Professor
Administrative title: HCE Scholar, Teaching

Office: Y355
Email: ccartersnell@mtroyal.ca
Phone: 403.440.6679

Education
PhD, University of Alberta
MN, University of Alberta
BN (with distinction), University of Alberta
Nursing Diploma, Holy Cross Hospital


Dr. Cathy Carter-Snell has a background of almost 40 years of trauma nursing including Emergency, Intensive Care, aeromedical transport and sexual assault/domestic violence teams. She developed the first online sexual assault nurse examiner (SANE) course in North America, was the first Canadian to be certified internationally as a SANE-A, and co-founded what is now the Canadian Forensic Nurses' Association. Her research focuses on prevention or early intervention with interpersonal violence, including mental health and injuries.
Contributions include the BALD STEP physical findings guide for trauma assessment, contributing to the IAFN core curriculum for forensic nurses, and an Enhanced Emergency Sexual Assault Services (EESAS) multidisciplinary course for rural communities. She has a background in adult education and curriculum development and years of post-secondary education. Her research now includes examining BN preparation for NCLEX, and nursing student resilience to stress. Teaching interests include adult health, pathophysiology, complex case management and violence prevention.

Areas of Instruction
Research Literacy/Methods
Adult Health/Case Management
Violence across the Lifespan
Nursing Leadership (NURS 4111)
Final clinical focus (NURS 5114)

Areas of Scholarship
Injuries with sexual assault & domestic violence
Minimizing mental health effects of violence
Prevention of violence (dating, sexual assault, sex abuse)
Student resilience, preparedness for graduation

Selected Publications
Carter-Snell, C. (2016). Violence in Societies (Chapter 28). In Yui, L & Dosani, A. (Ed). Community Health Nursing: A Canadian Perspective, 4th ed. Toronto: Pearson, pp 485-525.
Carter-Snell, C.J., & Jakubec, S. (2013) Exploring women's risks and resilience to mental illness after interpersonal violence. International Journal of Child Youth and Family Studies, 4(1), 72-99.
Jakubec, S., Carter-Snell, C.J., (2013). Identifying rural sexual assault service strengths, concerns and educational needs in rural and Aboriginal communities Alberta Canada. Enfermeria Global, 31, 427-442.
Warthe, G., Kostouros, P., Carter-Snell, C., & Tutty, L. (2013) Stepping Up: Reducing the impact of dating violence on post secondary students. International Journal of Child Youth and Family Studies, 4(1), 100-118.
Carter-Snell, C.J. (2011). Forensic injury assessment using BALD STEP and the RCMP sexual assault kit. Outlook, 34(1), 15-20.
Relevant Community Service
Director — Forensic Education (Implementing the Enhanced Emergency Sexual Assault Services (EESAS) program in rural communities and with the Canadian Military)
Member — Nominations committee- International Association of Forensic Nurses
Expert witness for Court of Queen's Bench-sexual assault
Volunteer educator — Punjabi Community Health Centre
Member — Calgary Domestic Violence Collective 
Link to my professional website.