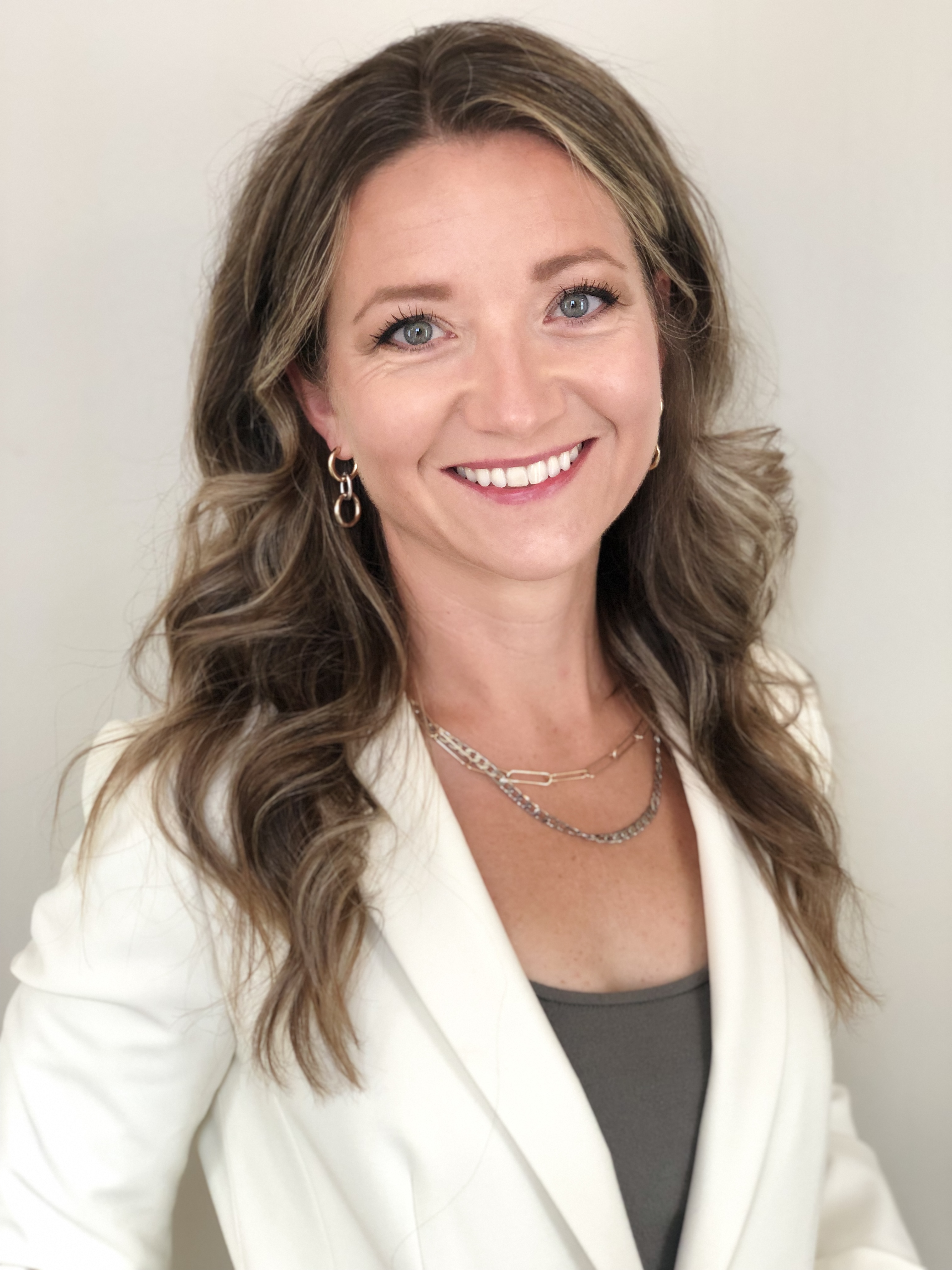 Administrative title: Chair in Older Adult Health
Academic title: Associate Professor

email: jlrempel@mtroyal.ca
phone: 403.440.8846


Jocelyn Rempel is an experienced Gerontological Nurse and has been teaching at Mount Royal University since 2006. Her nursing experience includes acute care (general medicine), pediatrics, and oncology, but was drawn to the older population. She has experience as a Geriatric Nurse Consultant, a medical member for the Office of the Commissioner of Review Tribunals (OCRT) for Canada Pension Plan/Old Age Security.
She is driven by a strong desire to promote better care for older people, and has become a noteworthy leader in her field. She has spearheaded the development of the gerontological content in the Nursing Program at Mount Royal University, and has established many partnerships with her vast community network.


Education:
MN, Dalhousie University
BN, University of Calgary

Area of Instruction:
Gerontological Nursing
Senior's Health
Nursing Health Assessment/Health Promotion
Senior's Health Clinical
Clinical Coordination

Area of Scholarship:
Aging in Place
Dispelling Ageist Views
Active Ageing
Quality of Life in Later Years

Selected Presentation:
Rempel, J., Gordon, S. (2020). Inter­professional Practice Education: Joining forces for our aging population. Canadian Association of Gerontology Virtual Conference.