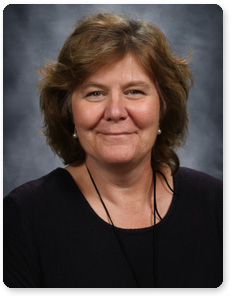 I have worked for the past thirty years in nursing practice predominantly in Community settings. However most recently I spent time as an Advanced Practice Nurse in Gerontology at Sunnybrook Veterans Centre in Toronto where I also taught part time at York University in the School of Nursing Bachelor of Nursing program. I have enjoyed the opportunity to participate in several research projects while at York University exploring areas of practice as diverse as nursing outcomes measures (Healthy Outcomes for Better Information and Care-HOBIC evaluation project); Internationally Educated Nurses Experience in practice in Ontario (Nursing Inquiry, 2009) and Patient Safety Consortium, knowledge translation conference(July, 2007).
My current area of teaching is in the Senior's Health program where I hope to learn how to engage undergraduate students in an appreciation of this unique population, and practice.
My initial research work came from the practice dilemma question " How do Adult Children Understand Dementia When Caring for their Parents?" I continue to ponder on the next stage of this work exploring how health care professionals understand dementia, and how these notions impact on our care.
I have strong interests in nursing leadership and ethics in practice.