Donna Atkinson Smith, RSW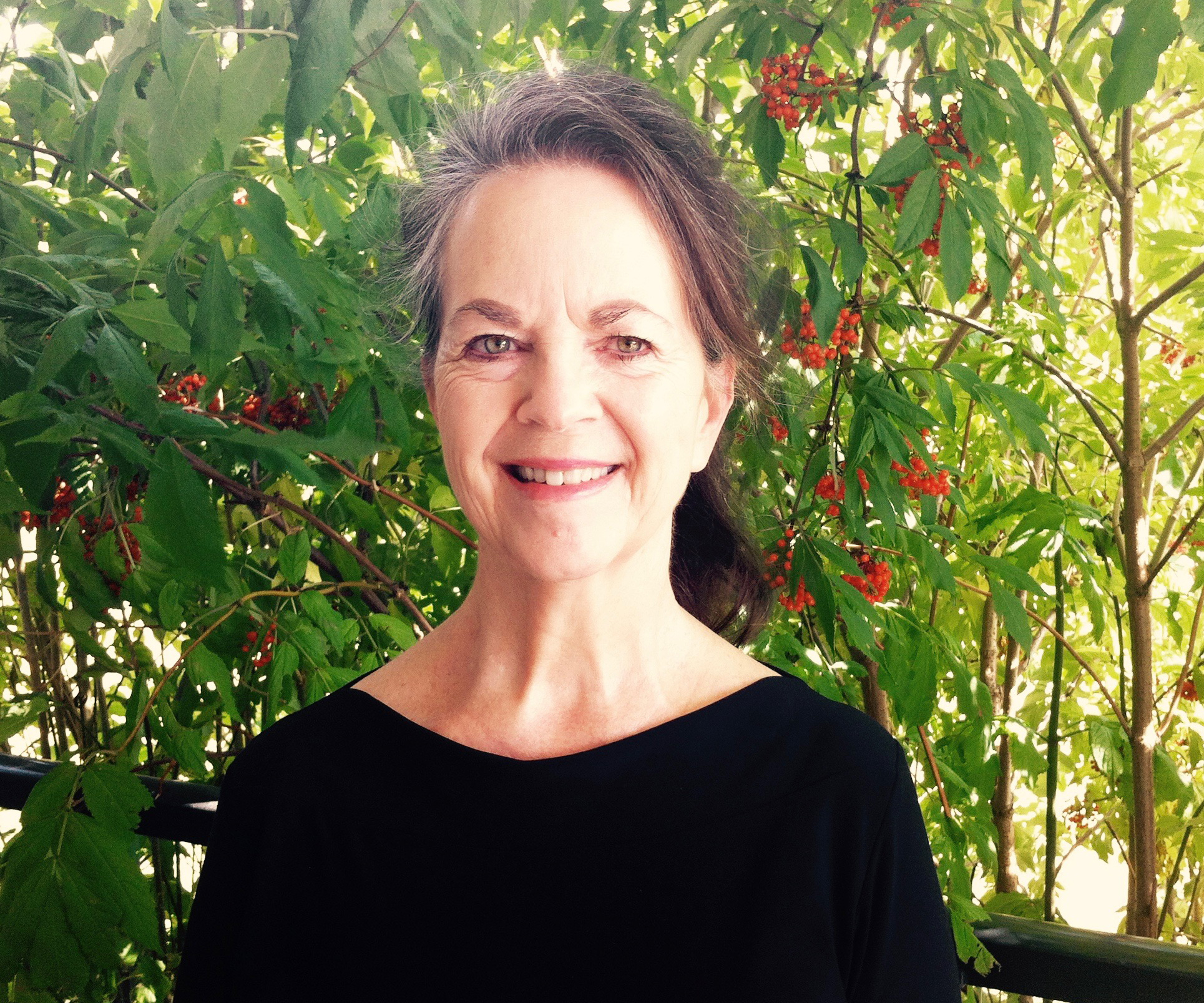 Diploma of Social Work, 2014, Mount Royal University
Bachelor of Social Work, 2015, University of Calgary
Master of Social Work (Clinical), 2017, University of Calgary
Certified Daring Way Facilitator™
Addiction and mental health social worker, and mental health therapist in private practice
During my second year in Social Work at MRU, I travelled to India as part of an integrated field school where I did research on identity and future thinking at an ashram for orphaned and abandoned children. This inspired me to pursue my Bachelor of Social Work and Master of Clinical Social Work where I focused on mental health. Today, I am a mental health clinician in a hospital and in private practice. I am able to be an agent of change because my social work foundation was fostered at MRU with professors who nurtured strong social work principles such as social justice, Indigenous trauma-informed practice and social work ethics. The relationships I built in the small classroom settings with MRU Social Work professors have supported me throughout my entire education and career.
Roy Bear Chief, RSW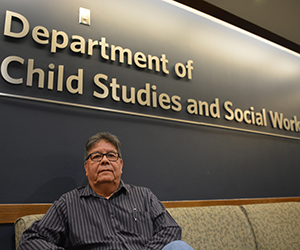 Diploma of Social Work, 1994, Mount Royal College
Bachelor of Social Work, 1999, University of Calgary
Master of Social Work, 2004, University of Calgary
Elder-in-Residence, Bissett School of Business
Espoom tah (Helper), Department of Child Studies and Social Work,
Mount Royal University
I came through the doors of Mount Royal when it was still designated as a college in 1991 and walked out of here in 1994 fulfilling my dream of becoming a social worker. The education that I received here, along with the academic support and the environment that was created here, allowed me to fulfill that lifelong dream. It made my journey here rewarding, as well as a period of growth for me academically and personally. The personal growth allowed me to be more cognizant of other people's behaviours and attitudes through the coursework. The academic growth allowed me to develop a knowledge base on which to draw from in the work with people in the social work field. I am grateful to Mount Royal as it also gave me an academic foundation to pursue further education, which I did by obtaining a Bachelor and a Master of Social Work. But the important thing is where it all began. Thank you.
Jocelyn Carter, RSW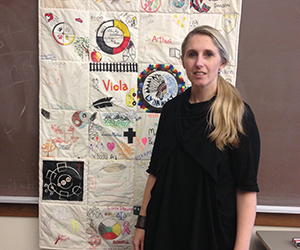 Diploma in Social Work, 2015, Mount Royal University
Mahmawi-atoskiwin
Experiential learning in the classroom supported me to engage in new ways of understanding the world using creative learning-based outcomes that encourage reflective practice. The balance of theory and developing skills from community-based practicums contributed to me finding meaningful employment. Instructors supported and inspired me to evolve through transformational learning, which challenged my worldviews. I also have to acknowledge the unique collaboration between Iniskim Centre and the Social Work department for providing opportunities to experience circles with Elders and ceremonies on Treaty 7 territory. One of the greatest gifts I received from this experience was to be courageous and look at the world through a more holistic way of knowing. This was my social work journey towards self-actualization, decolonization and transformative social work practice at MRU.
Afopefolorun Sanyade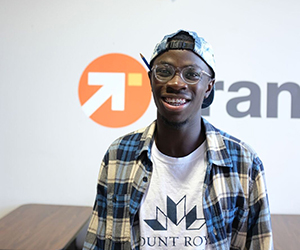 Diploma of Social Work, 2018, Mount Royal University
Junior high director, youth program
BP Church
I am going to be graduating from the Mount Royal Social Work Diploma in the fall of 2018. I wanted to be a social worker because I am passionate about empowering at-risk teenagers to reach their full potential. However, my experience at MRU yielded more than just an education. I learned how to walk through challenging situations with teenagers and empower them with the tools, emotional support and relationships they need to meet their goals. I also learned how to challenge myself as a growing professional through opportunities to experience practicums that were out of my comfort zone. I also had the opportunity to enrol in a field school experience in India! Even though I had some hurdles to overcome, my instructors were often empathetic, affirming and candid in their feedback whenever I fell. This enabled me to grow even more and made the process of learning from my mistakes a lot easier.
Cordelia Snowdon, RSW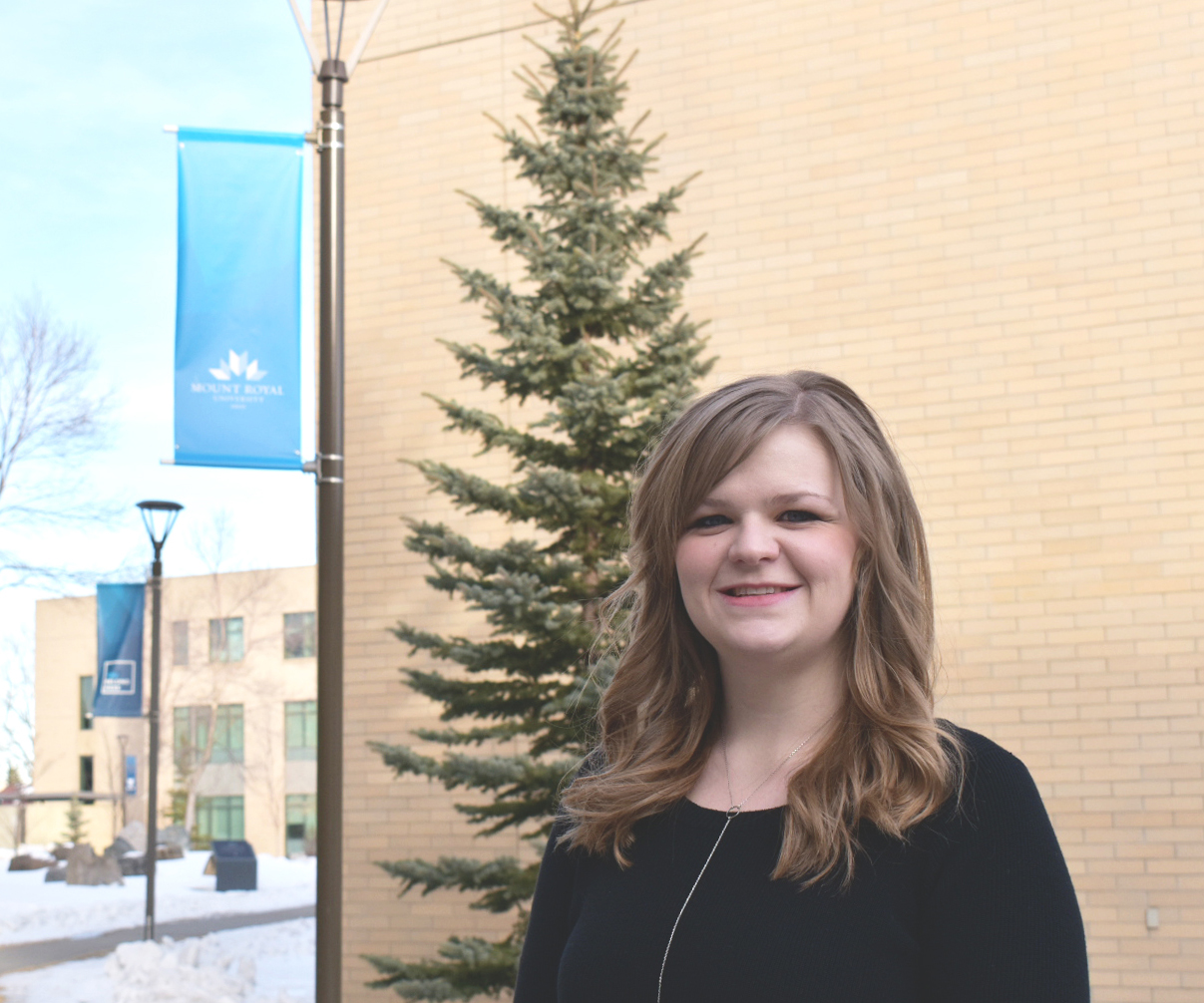 Diploma of Social Work, 2015, Mount Royal University
Former Vice-President Academic
Students' Association of Mount Royal University
I enrolled in the Social Work Diploma to follow in my father's footsteps and it is the best decision I have ever made. I started with a vision of what I thought social work included, but the MRU program showed me how broad the world of social work really is. The field of mental health has become a passion for me and learning how policy can impact individual experiences has completely changed my career path. I have fallen in love with policy work and advocacy, which is why I returned to MRU to complete a BA — Policy Studies to work towards meaningful change. At MRU, I had many opportunities to learn, to try new things and to develop the skills I needed to be an effective advocate.