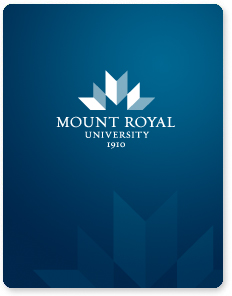 William Scott
Associate Professor
Degrees:
PhD (University of British Columbia)
M.Sc. (University of Manitoba)
B.Sc. (University of Manitoba)
Office: B276C
Phone: 403.440.8505
E-mail: wscott@mtroyal.ca
Education
William received his B.Sc. (Hons) and M.Sc. in Condensed Matter Physics from the University of Manitoba, and his PhD in Radio Astronomy from UBC.
Main areas of scholarly interest
Extra
Current research interests
William has been teaching full-time at Mount Royal since 2009, and has taught courses in Physics, Astronomy, Engineering and General Education.