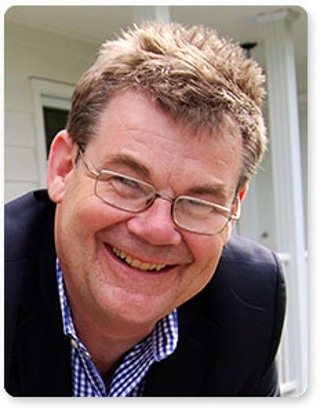 Tim Taylor, MBA 
Position: Sessional Instructor
Office: NA
Office Hours: NA
Phone: Contact via email
E-mail: ttaylor1@mtroyal.ca
Main areas of scholarly interest:
Tim started his career in the aircraft industry . He moved to Alberta in 1980 and joined Gulf Canada. Tim's career has spanned 26 years working with Gulf and its successor, Petro-Canada, in various roles, including his last position as Team Leader, EH&S. Tim volunteered on behalf of Petro-Canada for its Young Innovators Award at Mount Royal and also with several other Mount Royal Committees. In 2006 Tim started his own environmental consulting firm. In 2007 he became a sessional instructor at Mount Royal, teaching Pollution Prevention.
Tim has over 40 years of experience in industry and has been teaching at Mount Royal for 15 years. Over this time he taught 100 courses, empathizing logic, processes and an understanding of current trends and how they are applied to environmental scientific problems.
Tim is currently trying to define what retirement looks like.
Education:
B. Eng. (Mechanical) McGill
MBA (Finance) University of Alberta