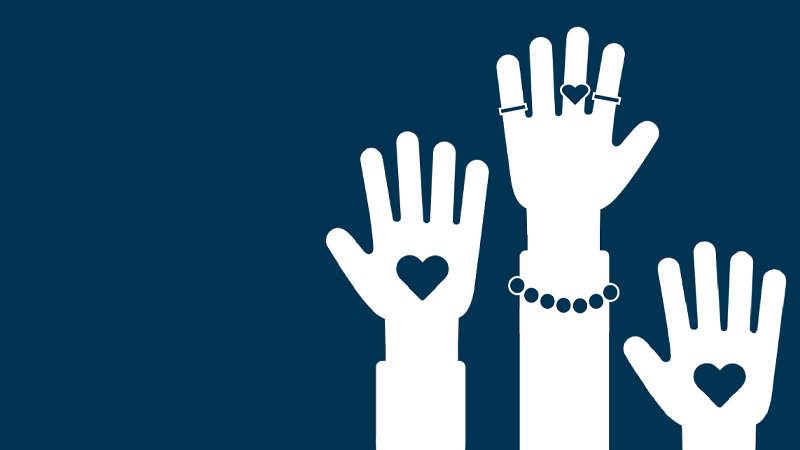 Volunteer. Get Experience. Build your career. Pre-event workshops are on now.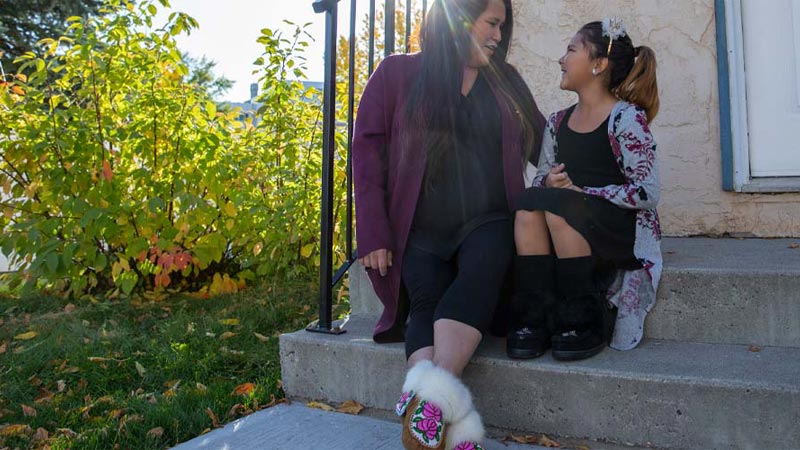 Tipi and outdoor upgrades enrich living space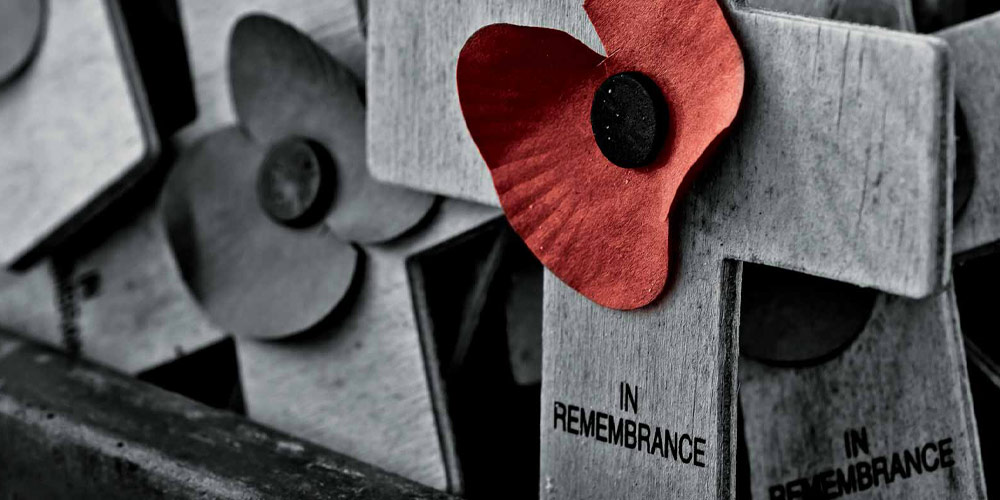 Honouring Mount Royal's fallen students
Celebrate their lives by giving to students of the future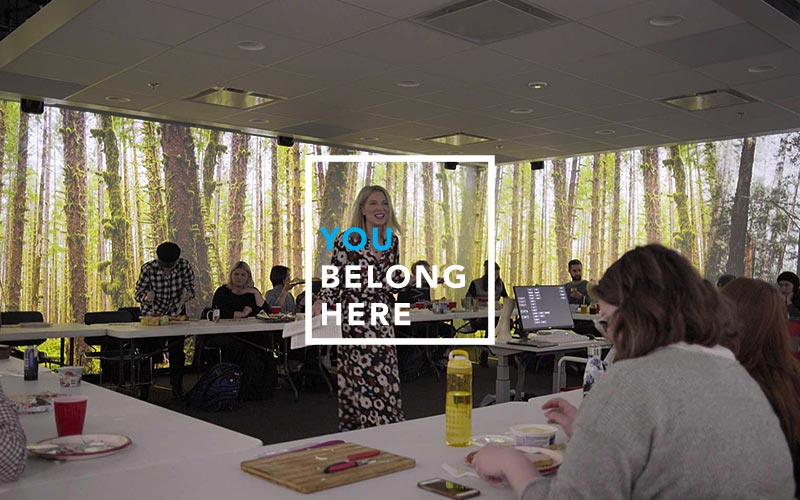 Every student deserves a great prof
Meet three Mount Royal University professors who are shaking things up to share their passion for teaching and their excitement for the learning process with their students, elevating the classroom experience and ensuring student success.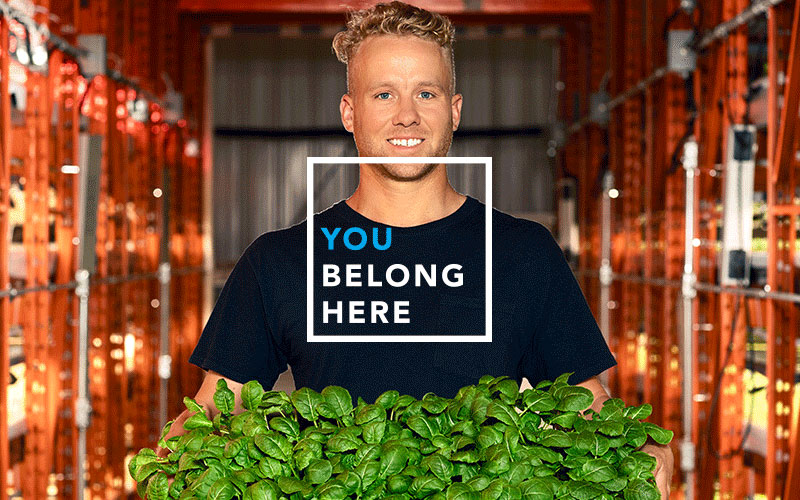 Rooted in YYC
Mount Royal grad grows local food and business