Cybersecurity Lunch n Learns
Come hear speakers present the latest information on cybersecurity. Be intrigued, alarmed and empowered learning about the threats, the myths and the steps to take to stay ahead of the criminals. Non of the sessions require registration unless otherwise indicated. Just drop in and bring your lunch.
Artificial Intelligence: Sci-Fi vs Reality
October 2, 2019 12:00 pm to 1:00 pm
T107
Think that artificial intelligence is limited to robots of the future that will threaten humanity? Think again. Artificial intelligence is already here and being used in products all around us. Come hear Kris Hans explain what artificial intelligence really is, how it is being used, how it is impacting our privacy and what should concern us about its use in the future.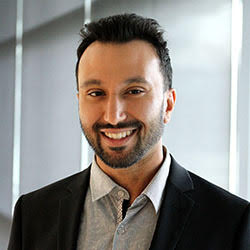 Kris Hans
Kris is an ideas generator capable of turning dreams into reality and truly a social entrepreneur. He continues to undertake diverse roles and responsibilities that bring his skills and experience to serve Calgary's many communities - a testament to the value that he places on civic participation and social enterprise.

Currently, Kris is Co-Founder and Strategist at Market Grade, an interdisciplinary consultancy focused on marketing, design, innovation, and strategy. Kris teaches Business Management, Economics for Business, Design Thinking, Entrepreneurial Thinking (Opportunity Identification), Global Challenges, and Strategic Planning at the University of Calgary and Business Communications at Mount Royal University and taught Entrepreneurship and Marketing in the past. Also Kris served as the first-ever Entrepreneur in Residence at W21C in the O'Brien Institute of Public Health, Cumming School of Medicine, University of Calgary. Kris continues to work with students and start-up ventures to help grow their businesses and diversify the Alberta economy.
October 9, 2019 12:00 pm to 1:00 pm
Library Ideas Lounge
Watch Michael McDonnell demonstrate real world hacker techniques while showing side by side views of what the victim sees. Find out how hackers take control of your computer, what makes you vulnerable, what signs to look for and how you can protect yourself.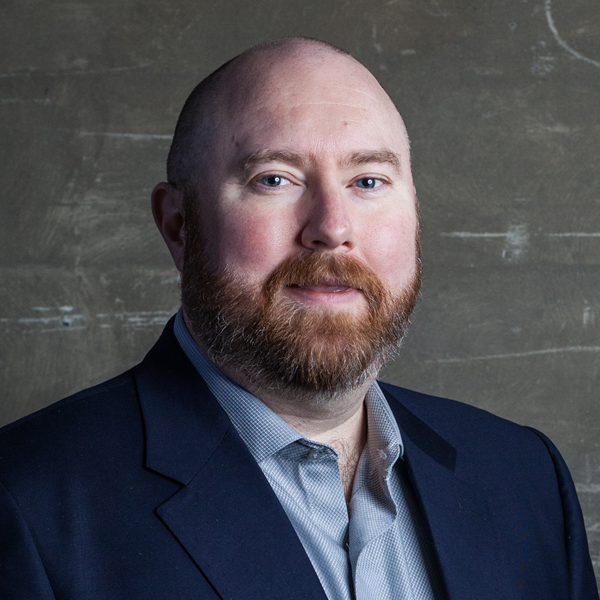 Michael McDonnell
Michael McDonnell is the Directory of Security Services at VCURA, where he leads a team of consultants who help their clients defend from and hunt for cyberthreats. Michael has over 25 years of experiencing working on diverse IT projects for educational organizations in Alberta. His past work including pioneering work in Virtual Schools in the 1990s, province wide digital library projects in the 2000s, and extensive cybersecurity work in the 2010s. He holds many certifications including CISM, GCIA, GCWN, and an MLIS.
Savvy Surfers - How to Fight Cyberfraud
October 30, 2019 12:00 pm to 1:00 pm
T 107
Cyber fraud is on the rise world wide. Come hear David McKee from the Better Business Bureau speak and find out what the latest scams are, learn how you can protect yourself and what to do should you become a victim.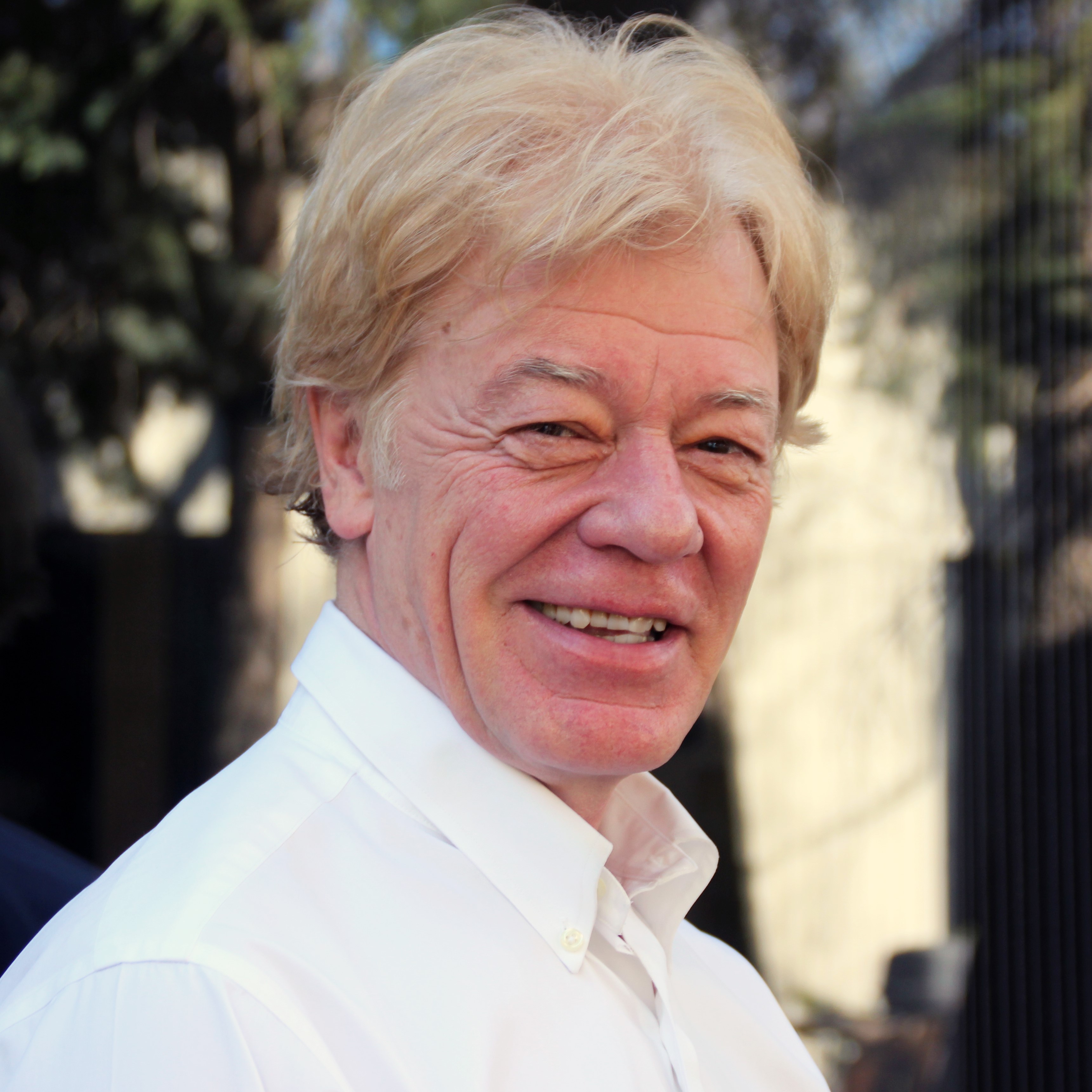 David McKee
David McKee is the Community Outreach Coordinator for the Better Business Bureau Serving Southern Alberta and East Kootenay. David works at the BBB as a writer and public liaison for various consumer education presentations and events. Previously David worked as a Community Liaison and Executive Assistant in the Office of the Councillors at the City of Calgary. In addition, David has worked with a variety of communities to develop their own newsletters and is currently responsible for the upkeep and care of the BBB mascot Buzz the BBB Bee.