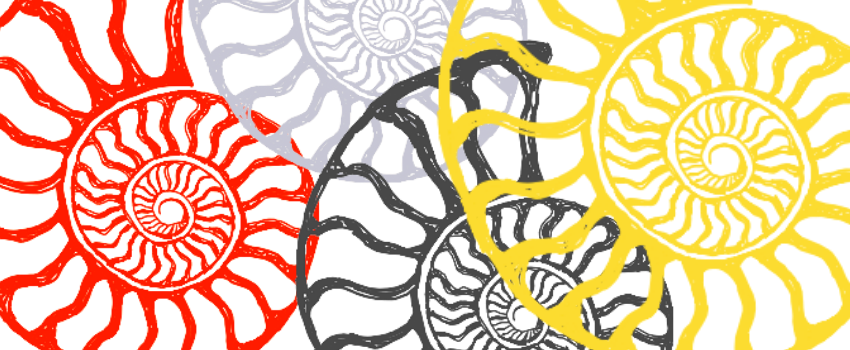 lower case as Indigenous 'eventing' support resistance
this is a beginning effort at describing the use of lower case on the website of the office of indigenization and decolonization.
Indigenous people have been actively engaged in a multidimensional struggle for equality, since time immemorial. we strive for historical-cultural recognition and acknowledgment of colonial oppression that persistently devalues the diversity of our unique cultural heritages.
these sites of struggle are generally found at blockades, where demonstrations against racism occur, where racialization and cultural domination, and discrimination leave the mark of imbalance and abuses of power. sometimes these sites generate media interest but interest is generally fickle.
the explicit demonstration and practice of aboriginal culture in everyday life or at places of resistance is called by academics 'eventing.'
the goal of equity, diversity and inclusion of all people is synonymous with the interests of Indigenous people. we support and expand the goal of equality and inclusion to all forms of life and all people. we join leaders like e. e. cummings, bell hooks, and peter kulchyski, who reject the symbols of hierarchy wherever they are found and do not use capital letters except to acknowledge the Indigenous struggle for recognition.
we resist acknowledging the power structures that oppress and join the movement that does not capitalize.
the office of indigenization and decolonization supports acts that focus on inclusion and support the right of all people to positive inclusion and change.

mission
to create a lens through which we can understand decolonization and Indigenization to ensure that every student at mru has the best educational experience possible.

vision
a mru environment built on inclusion where all students can develop their skills and ideas free of destructive colonial messaging. 

purpose
to promote truthful education that eradicates misinformation. to create a web of connections throughout the surrounding community that will enable students and the mru community to move back and forth to enhance educational and experiential learning. to liaise in the effort of decolonization and to respectfully share Indigenous knowledge.   

national Indigenous identity form
seeking Indigenous mru students to take breakout session notes during the national Indigenous identity conference.
these are paid positions. if you're interested in applying, please register. you must register for each day that you are available.


---
details
national Indigenous identity forum
march 9 – 10, 2022
9 a.m. – 4 p.m. cst both days
hosted by First Nations university and the national Indigenous university senior leaders' association (niusla)
this event is by invitation only and will bring Indigenous elders, knowledge keepers, staff, students, scholars, and academics from across canada to discuss wise practices for validating Indigenous identity for Indigenous-specific opportunities within the scope of universities canada institutions. a maximum of 500 national Indigenous university campus people will be invited to this opportunity to gather and to constructively and respectfully dialogue and plan for ways to better ensure that Indigenous-specific university opportunities (e.g., positions and grants) are going to actual Indigenous peoples. 
women's labour market research initiative
working group session
april 6, 2022
noon – 2 p.m.
lunch will be provided.
deerfoot inn & casino
11500 35 st se, calgary
cft7 is hosting an in-person virtual working group session open to all Treaty 7 First Nation women.
this session is to collect information on employment interests and barriers that first nations women experience. this information will be utilized to create a future training program.
if you wish to attend or for moring information, please email
---
community futures treaty seven is now recruiting female post-secondary students to assist in a women's labour market survey.
all interns will receive a mitacs scholarship.
for more information, email