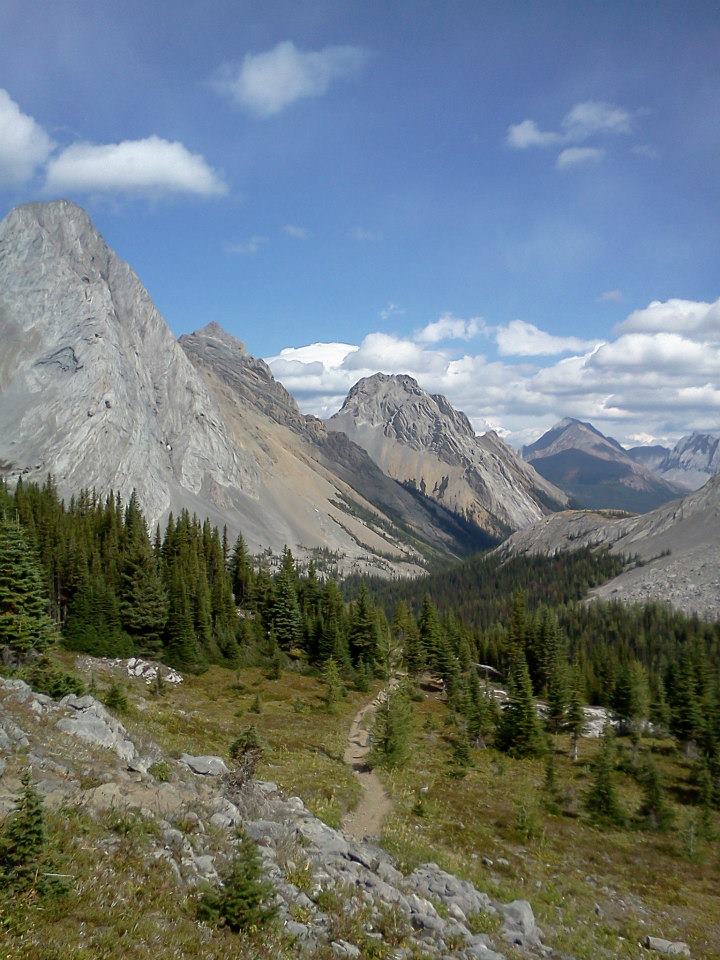 Pam has 25 years of experience as an Administrative Assistant with over half of those years in a post-secondary environment. Prior to coming to Mount Royal University (MRU), she spent 8 years with the Faculty of Education and Sport Health and Physical Education Department at Vancouver Island University (formerly known as Malaspina University-College). In August 2009, she began working at MRU in Student Counselling Services and, as of June 2014, was thrilled to join the Sociology and Anthropology Department.
Pam provides administrative and faculty support by booking appointments, preparing and maintaining documents, and keeping the office running smoothly. In her pursuit to help students and faculty succeed, Pam fosters a congenial work place and is always willing to assist students with questions they may have. To stay balanced and live well in this fast-paced world, you may find her spending time with her family and/or exploring the Rocky Mountains and the great outdoors.

"Follow your passion, stay true to yourself, never follow someone else's path unless you're in the woods and you're lost and you see a path then by all means you should follow that."

- Ellen DeGeneres