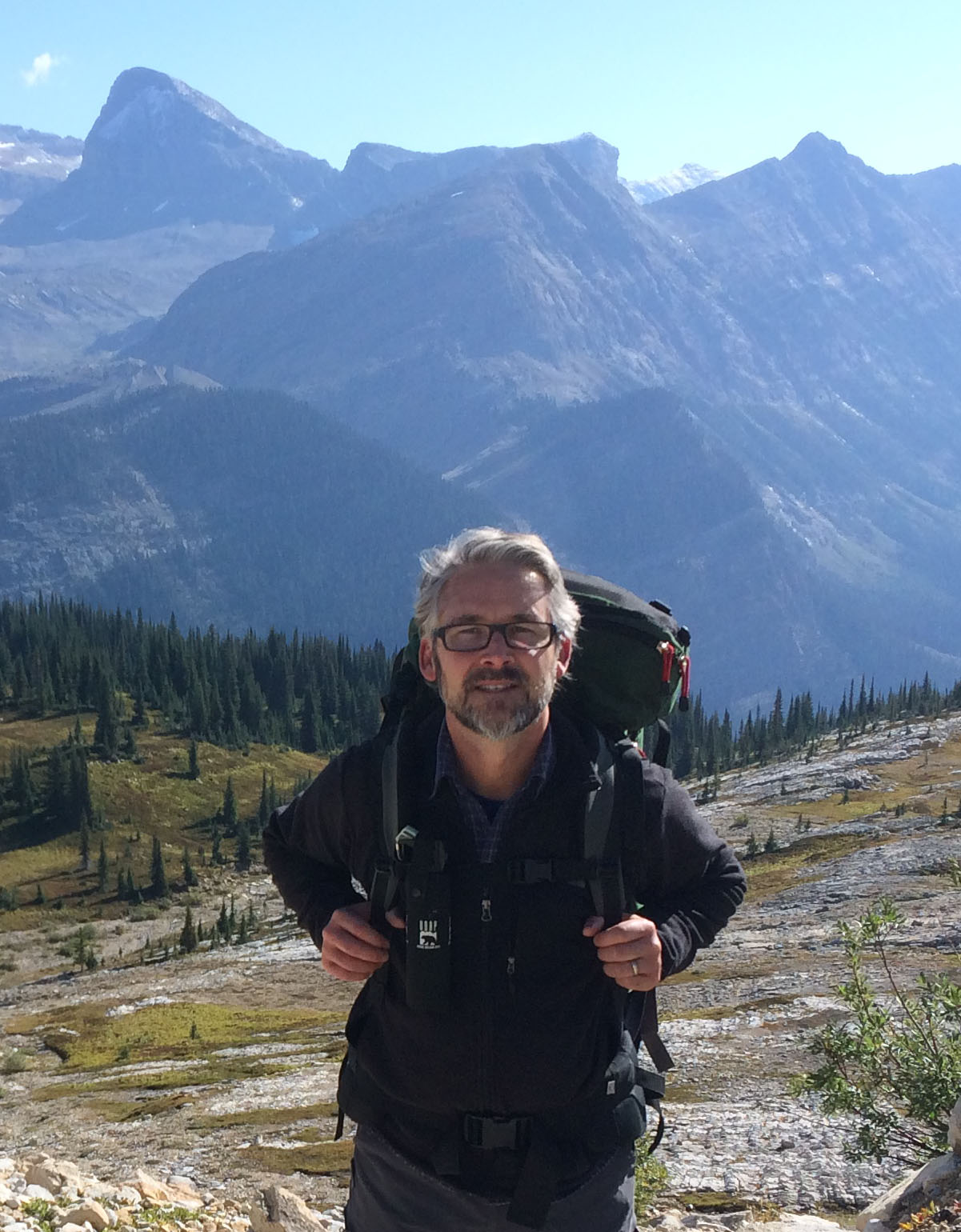 Office: B349A
Phone: 403.440.8774
Email: tbuchanan@mtroyal.ca
Education:
2002 Doctor of Philosophy in Sociology, University of Cincinnati.
1996 Master of Arts in Sociology, University of Mississippi.
1990 Bachelor of Arts in Anthropology, Indiana University, Bloomington.
Tom Buchanan came to Mount Royal in 2012 to serve as Chair of the Sociology and Anthropology Department from the University of Tennessee at Chattanooga. He received his PhD from the University of Cincinnati in 2002. Tom's interest in sociology is heavily informed by his previous work with disadvantaged children and families. His work focuses on examining gender inequalities at work, in organizations, and in families. Tom's research also focuses on student adjustment to the university life stage. In this area, Tom explores helicopter parenting as well as the university experience of students experiencing disabilities. In his free time, Tom likes spending time with his family in the Alberta outdoors and building community through music.


Select Publications

Buchanan, Tom, Adian McFarlane, and Anupam Das. 2018. "Educational Attainment and the Gender Gap in Childcare in Canada: A Decomposition Analysis" Margin -The Journal of Applied Economic Research, 12:458-476.

Buchanan, Tom, and Travis Milnes. "Pre-Career Perceptions of Gendered Work Performance: The Impact of Same-Gender Referents and Work Experience on Men's Evaluation Bias" Gender Issues, February 20, 2018.

Buchanan, Tom, Anupam Das, and Adian McFarlane. "Gender Differences in Within- Couple Influences on Work-Family Balance Satisfaction: When Benefits Become Threats" Journal of Family Studies, June 9, 2017.

Lemoyne, Terri, and Tom Buchanan. 2011. "Does hovering matter: The impact of helicopter parenting on college students' well-being." Sociological Spectrum 31: 399-418.

Buchanan, Tom, Matt St. Charles, Michelle Rigler, and Charles Hart. 2010. "Why are Older Faculty Members More Accepting of Students with Attention-deficit Hyperactivity Disorder ? A Life-course Interpretation." The International Journal of Disability Development and Education 57:351-369.